2024 Volvo Minivan
Last Updated: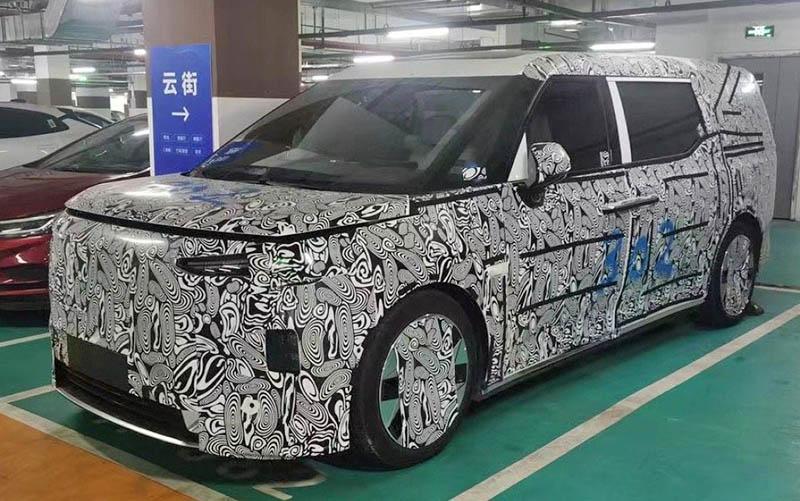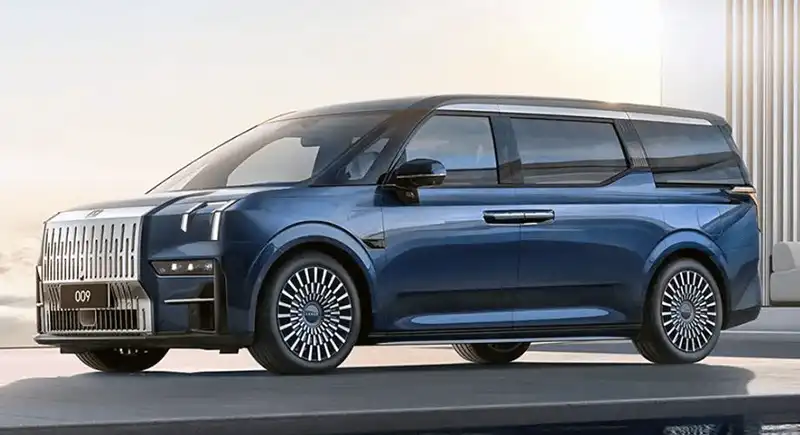 Yes, I know. "Volvo Minivan" does sound weird. But does it sound worse than "Porsche SUV"?
The upcoming Volvo Minivan will be heavily based on the recently introduced Zeekr 009 minivan. Which makes sense since both brands are owned by Geely. remember a few years ago when Geely became Volvo's "main investor" (AKA Owner) they assured us that Volvo will always have their own platforms and would not share anything with cars from China. Well, there you go. It's actually not the first time at all, since the new Volvo EX30 shares its platform and tech with the new Zeekr X.
Under the camouflage, you can see that most of the shape of the Volvo is the same as the Zeekr except for the front end. Let's hope they'll at least give the Volvo version its own interior.
The Zeekr 009 is already a pretty luxurious and fancy minivan. It is of course an EV and comes with a choice of 116 or 140 kWh battery with up to 536HP and over 500 miles of range (Chinese test cycle). It's also quite expensive with prices from around $70 000 to over $80 000 in China. Not sure if the Volvo will be even more or actually offered as a cheaper option.
I guess this does make sense since these luxury vans seem to be very popular in China. Geely might get a few sales over there for people who still see Volvo as a European brand.
This will probably stay a Chinese market-only product since I doubt there is a market for it in Europe.