2024 VW Passat
Last Updated: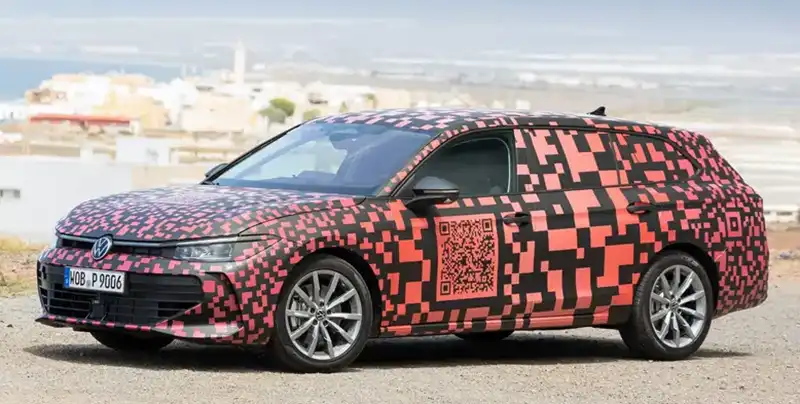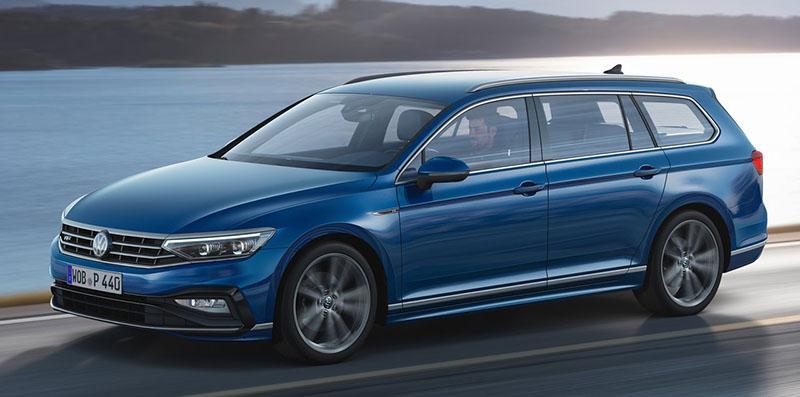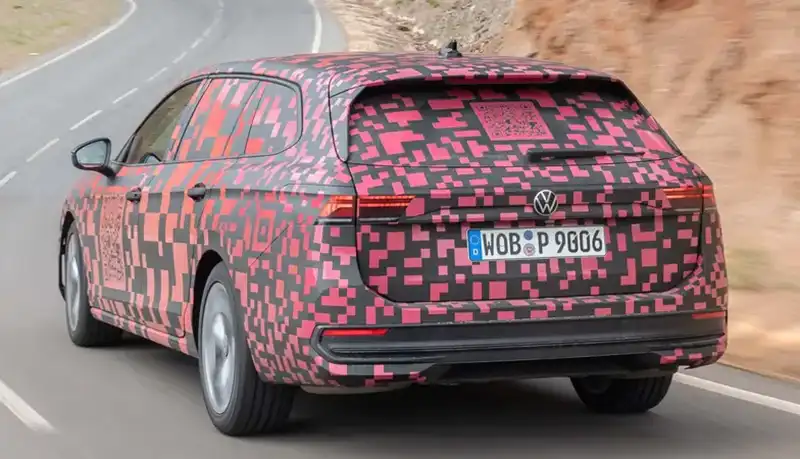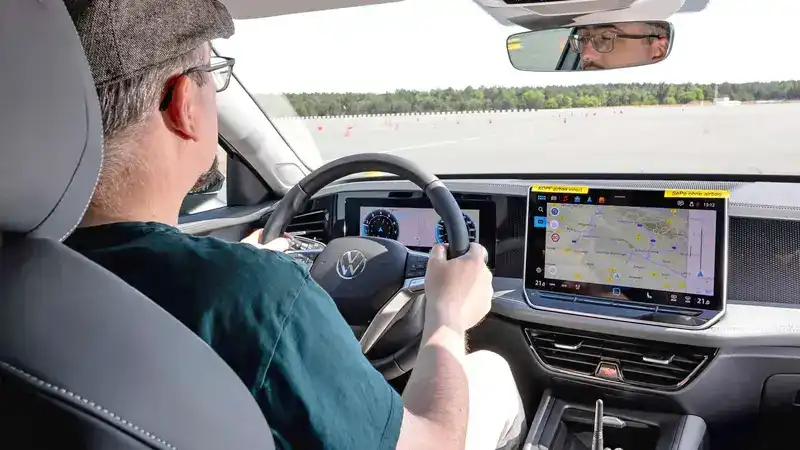 No, the VW Passat isn't coming back to the US. But Europe (and probably China) is getting an all-new one very soon.
Strangely enough, and for the very first time, only a wagon version will be offered, as the sedan seems to be gone forever, and eventually be replaced by the upcoming 2024 ID.7 EV. (Although an ID.7 wagon is also coming out soon).
As you can see, the general shape is still very similar to the current model, in true VW fashion. The new Passat wagon uses the same platform as the new 2024 Tiguan. And from the photos above, it looks like they share interiors as well. r most of it. The new wagon is also almost 6 inches longer than its predecessor. It will be offered with a variety of gas engines, Hybrids, PHEVs, and even diesel.
I guess VW thinks there is a market for a large wagon in Europe. It is obvious they saved as much money as they could by turning the new passat into a wagon version of the Tiguan, and why not. Somehow, they think sedan buyers are ready to get into an EV (ID.7) but not wagon buyers? But the ID.7 ? (wagon is coming soon anyway)
I do like wagons, but this seems like another weird move from a weirdly run company…