2025 Polestar 5
Last Updated: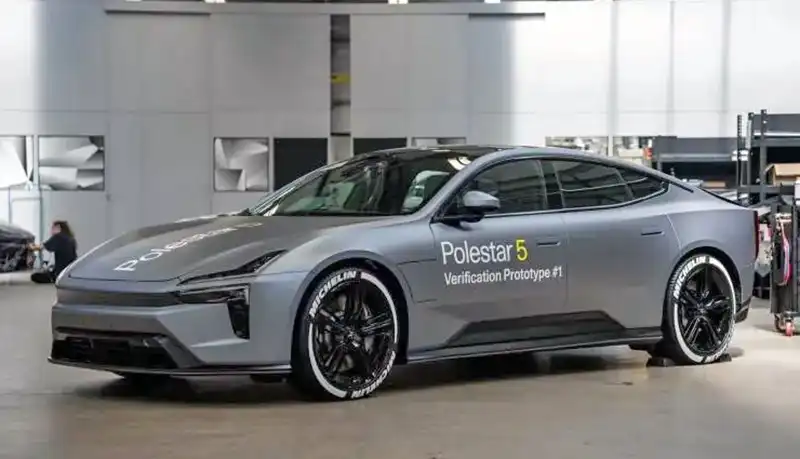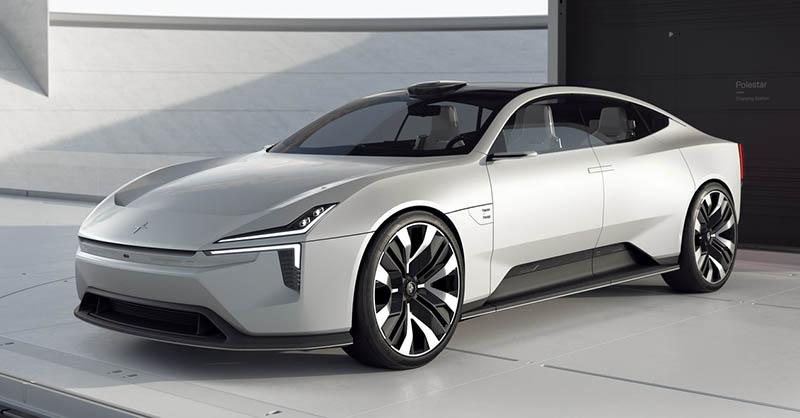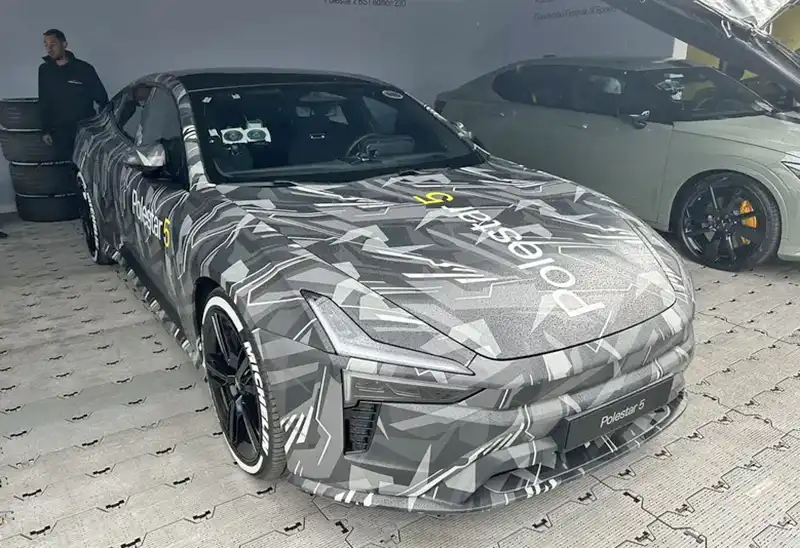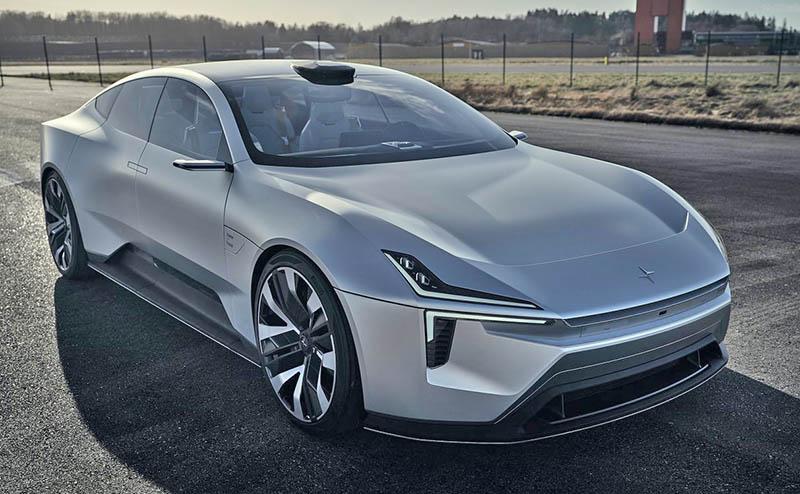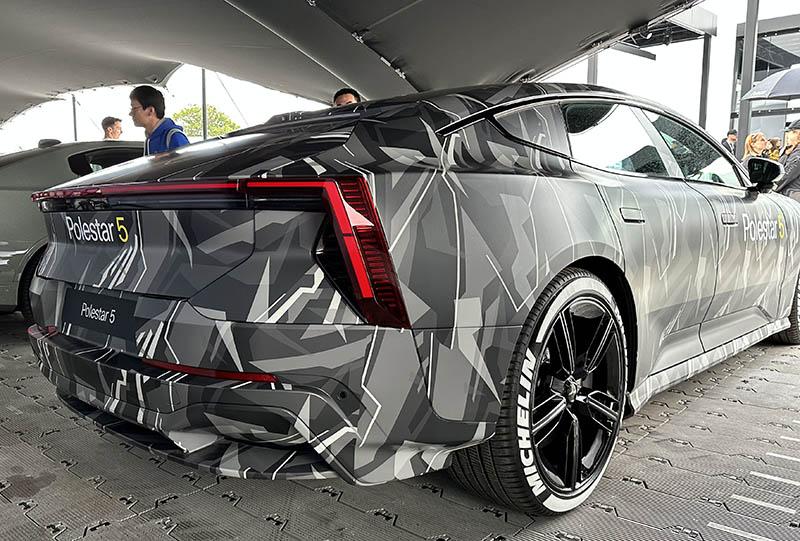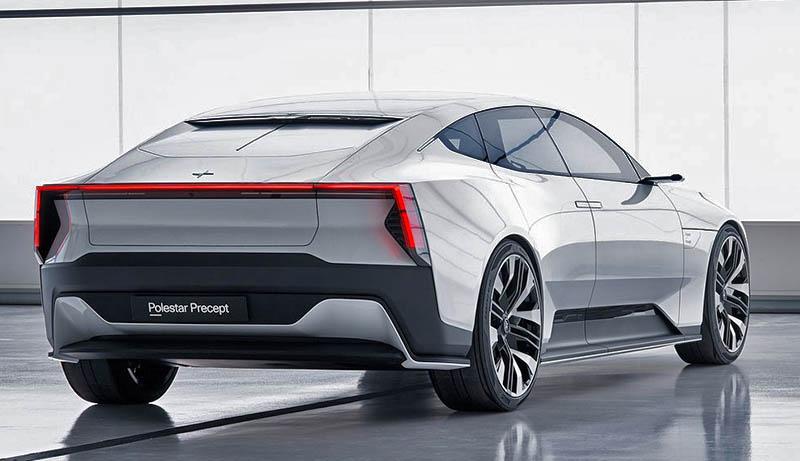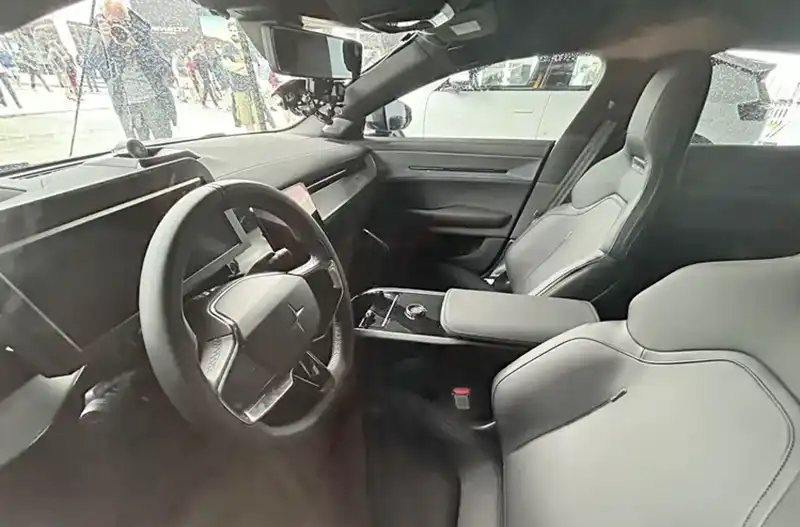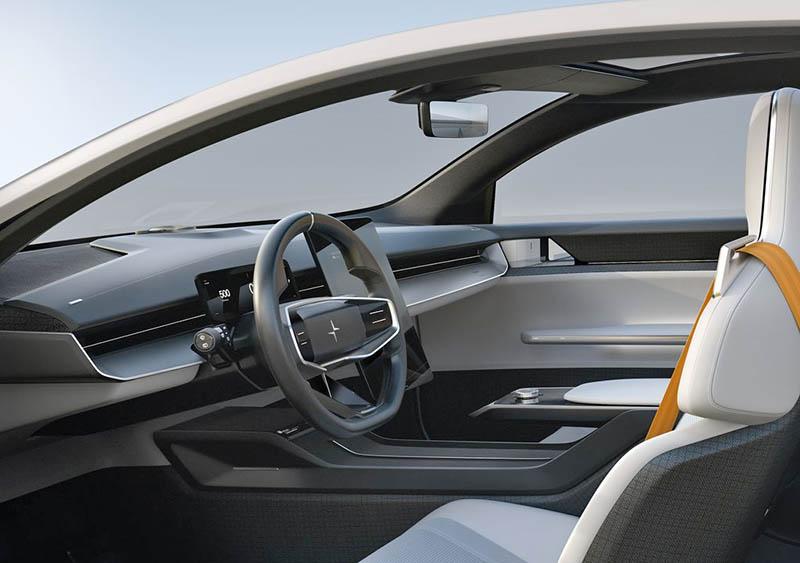 These new photos of the latest Polestar 5 production prototype really show how close the final design will be to the 2020 Precept Concept.
Just like the concept, the production will be a stunning fastback sedan. o one knows anything about pricing yet, but so far, the most expensive Polestar model on sale will be the Polestar 3 which starts at $83 900 in the US. Although a less expensive version could show up later.
I think it would be smart to keep the Polestar 5 sedan under $90 000. This would immediately put the new sedan in a great position to fight the aging $89 000 Tesla Model S and the Lucid Air which starts at $87 400. As well as the $91 000 Porsche Taycan. Since we've already seen the Polestar 4 this year, and Polestar has mentioned they would reveal one new car a year, we'll probably have to wait until next year for the new Polestar 5. meanwhile, the Polestar 3 SUV will start deliveries in the second quarter of 2024. And the smaller Polestar 4 is "Arriving in 2024". I guess that might make these all official 2025 model year models. This means they could then come natively with the new NACS plugs instead of the current CSS units.
I guess 2024 will be the "year of Polestar"…