2024 Toyota Land Cruiser
Last Updated: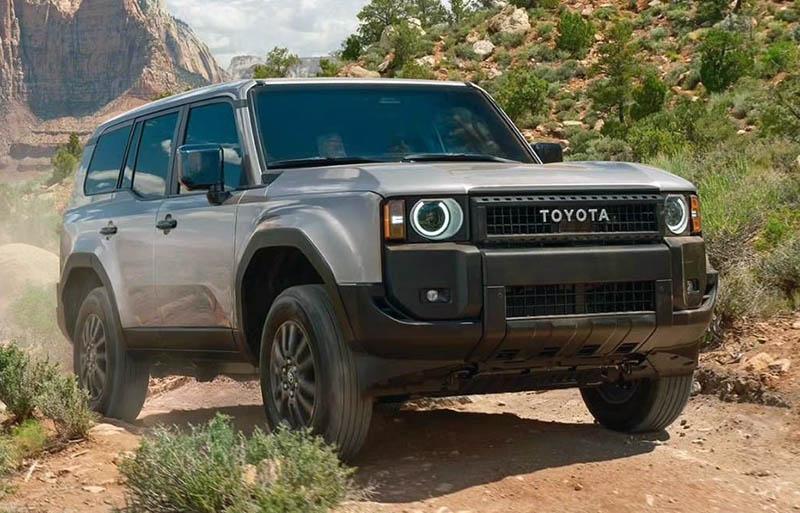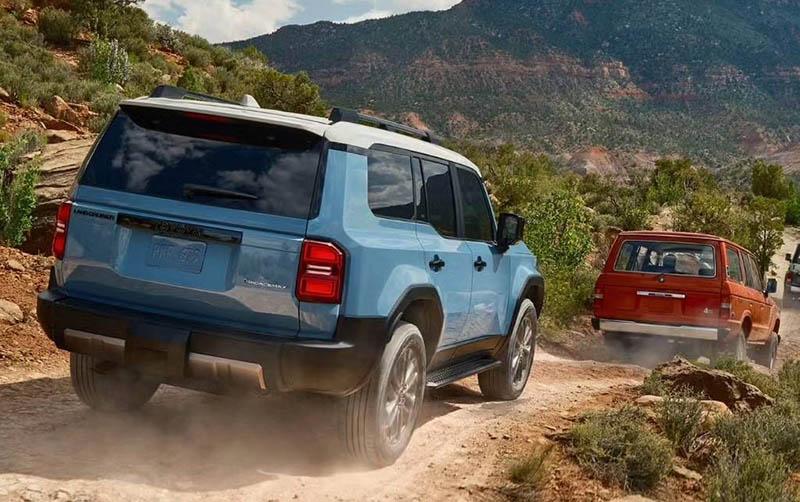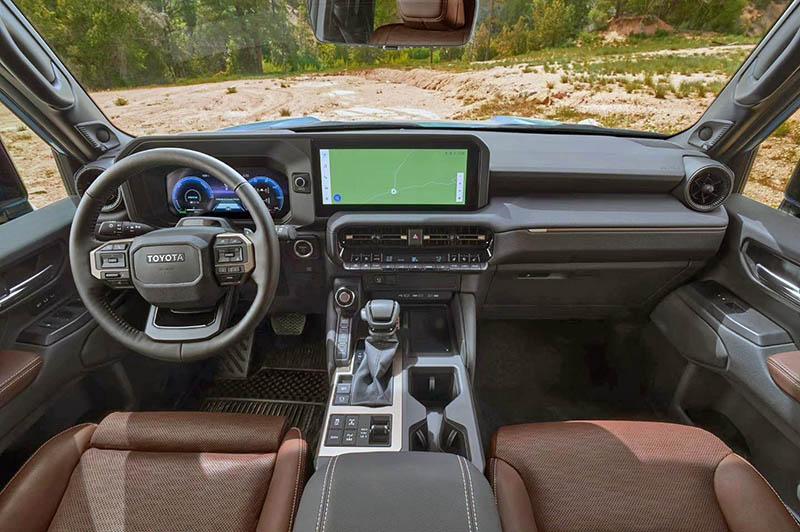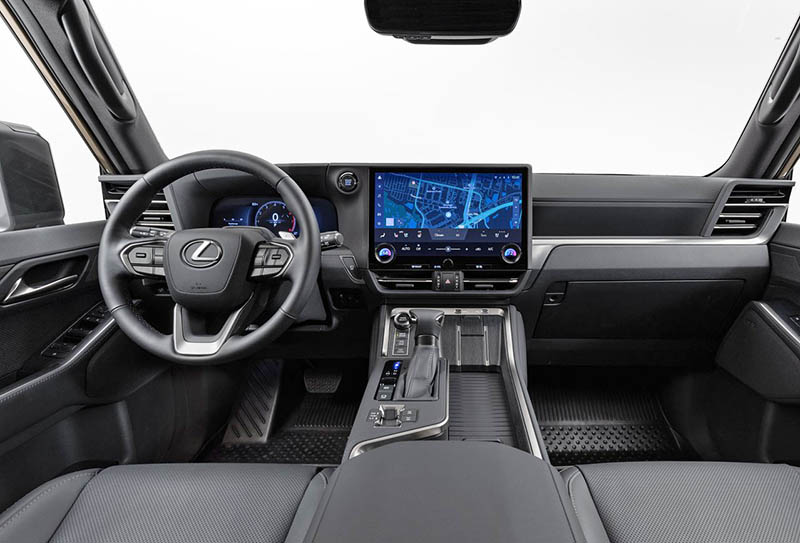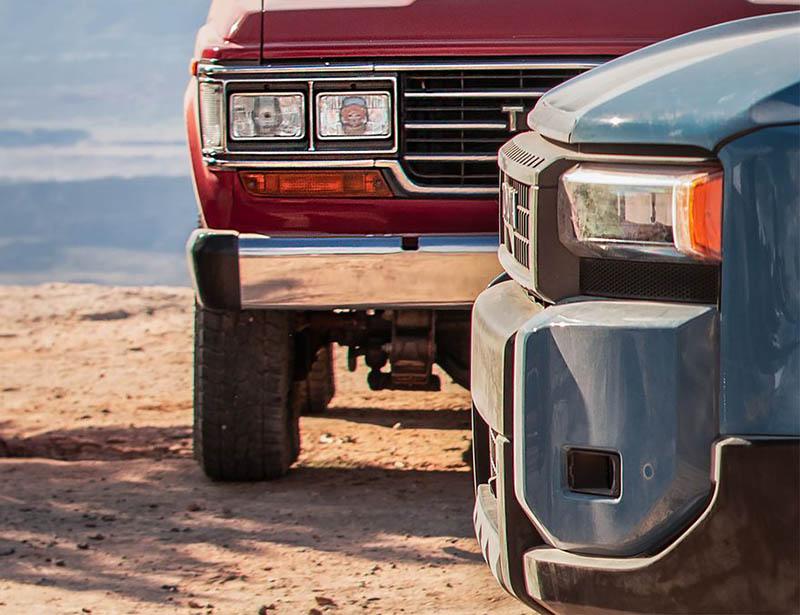 These are early photos of the all-new 2024 Toyota Land Cruiser for the US.
As predicted, it looks much like the recently introduced 2024 Lexus GX, but I think the Toyota looks much better. The retro front end and colors in the top photos look great. And Totota design a different interior too! While not a model of simplicity, it too looks more attractive than the Lexus version.
There seem to be 2 different front ends for the new Land Cruiser since the teaser released just a few days ago (bottom pic) shows rectangular headlights. At the same time, the top photo shows really cool retro-round units.
Keep checking this page for more info and many more photos since the Land Cruiser is officially released later today.