2024 Toyota Land Cruiser
Last Updated: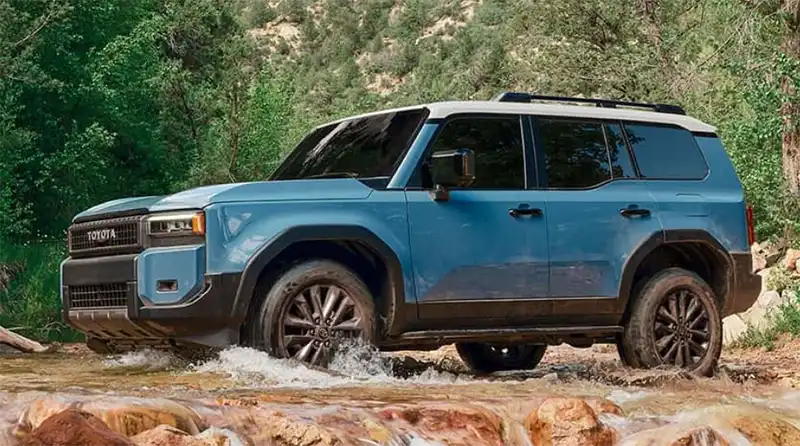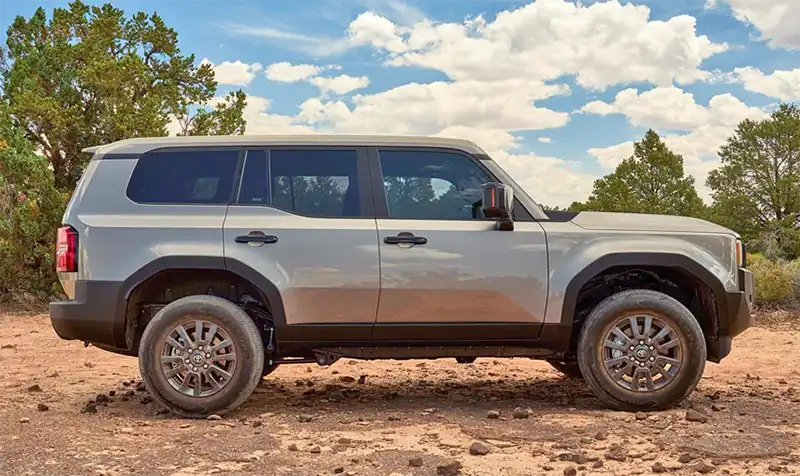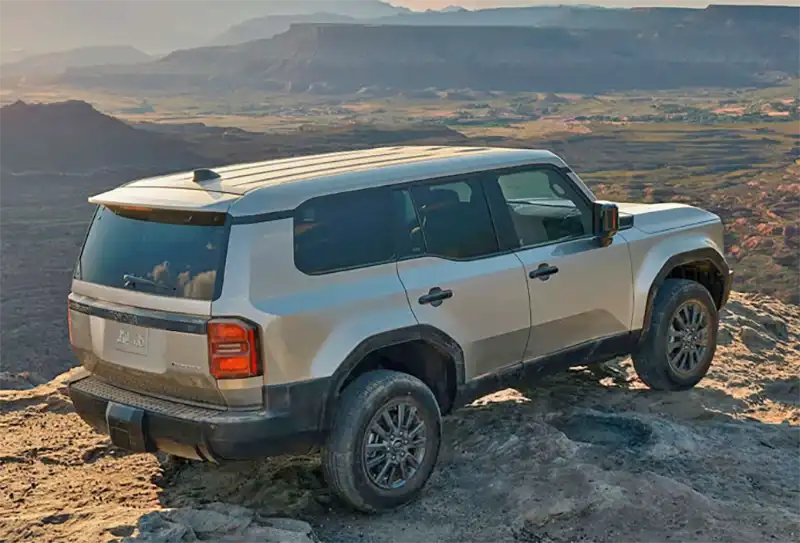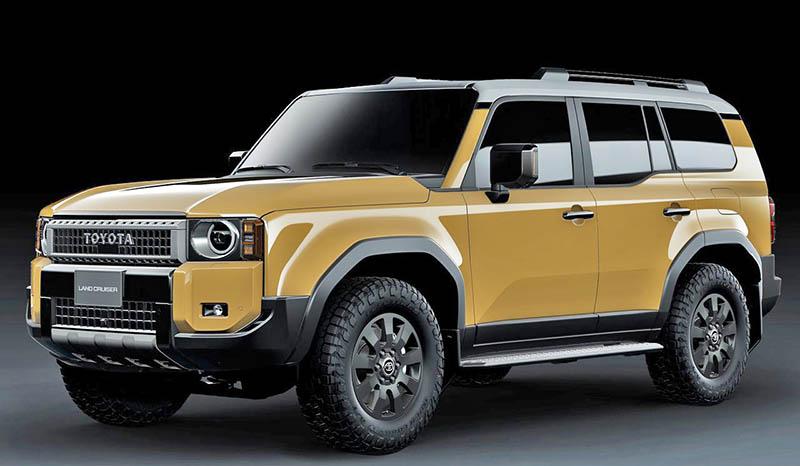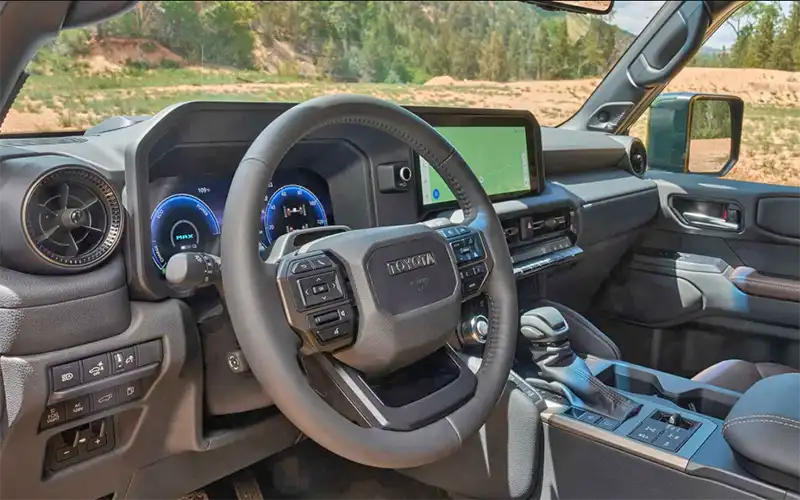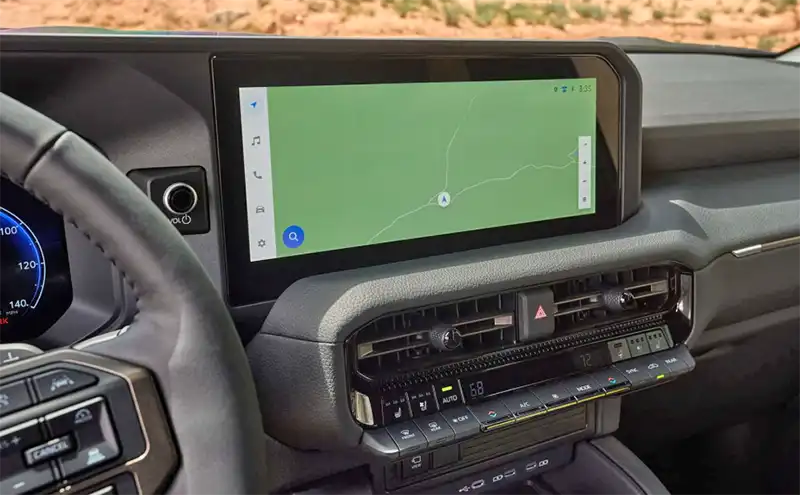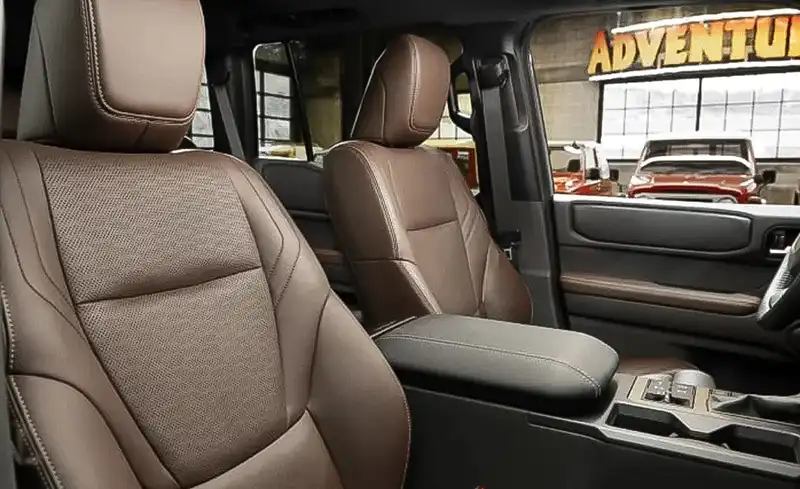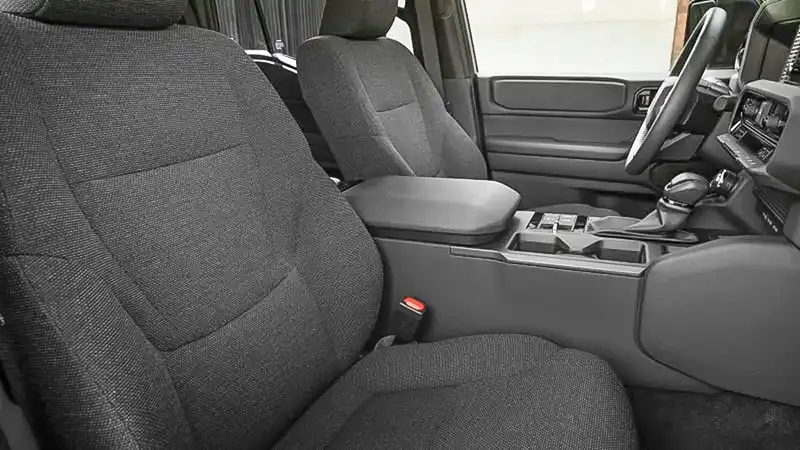 The US version of the new "smaller" Toyota Land Cruiser for 2024 is powered by a 2.4 Liter Hybrid powertrain with 326HP.
3 versions will be available: "1958", "Land Cruiser" and "First Edition". It seems only the Land Cruiser version gets the rectangular headlights. While 1958 has a smaller 8-inch display, other versions get a 12.3-inch screen. A Premium package includes a sunroof and higher-end 14-speaker audio is available except in the First Edition where all that stuff is standard.
Price is rumored to start at around $55 000 for the 1958 model. Sure, it's a lot cheaper than the old Land Cruiser, but the old one was a totally different truck. (A new version is still sold overseas). The new Land Cruiser is smaller, tows much less, and is now related to the Lexus GX instead of the larger Lexus LX. $55 000 to start is not cheap at all. The very impressive Land Rover Defender 110 starts at around $60 000. On the other end, we have the Ford Bronco 4-door starting at around $38 000.
$55 000 seems a lot to me, but they also have to make room for the upcoming, and probably more expensive, 4 Runner…