Cadillac Escalade IQ
Last Updated: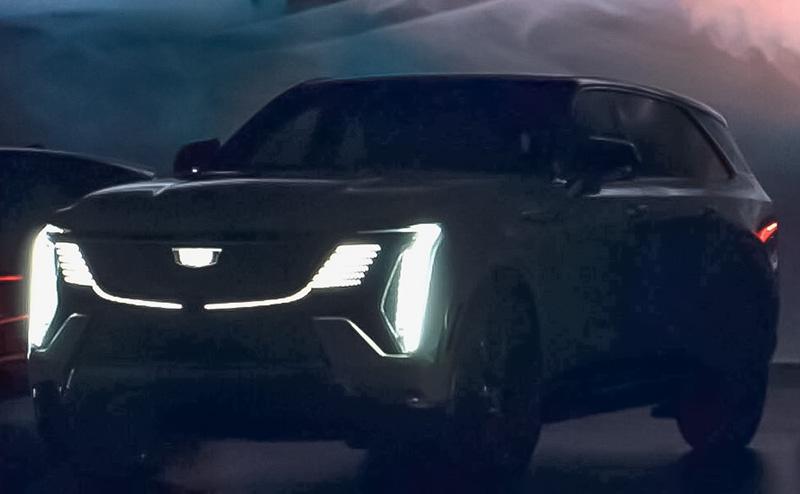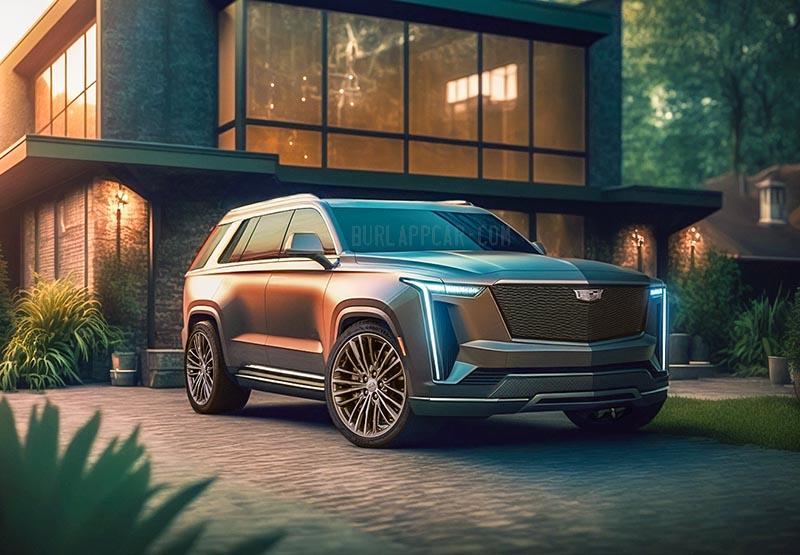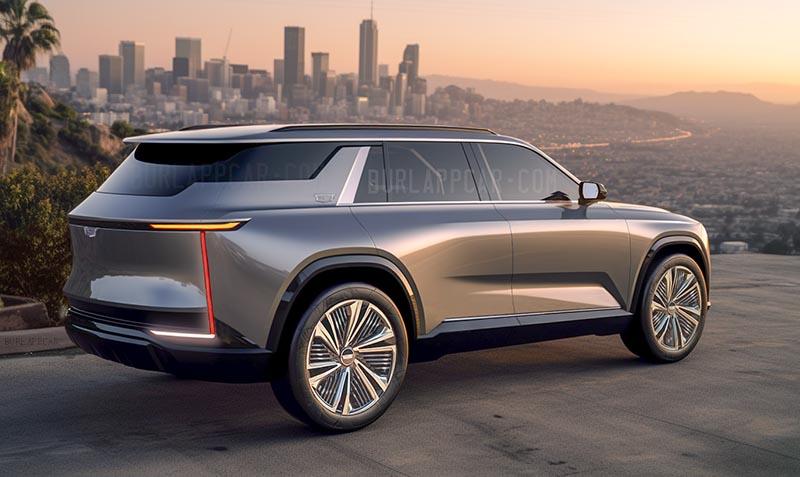 The all-new Cadillac Escalade IQ will be unveiled next week on August 9th.
As we already know, it will not be related to the "regular" Escalade but will instead be based on GM's Ultium platform. It will actually be more like a Cadillac Version of the Hummer EV SUV, which means its range could be well over 400 miles.
The teaser above gives us a little taste of the new design, which will not be as sleek as some of the illustrations I've posted in the past few months. The Escalade has never been about looking good, more like looking big and expensive.
At a rumored starting price of $100 000, it will be pretty expensive although many versions of the regular Escalade are already over $100 000. It might become "the one to get" for the "big and obnoxious" crowd.
At least it'll be quiet…