Future Dodge EVs
Last Updated: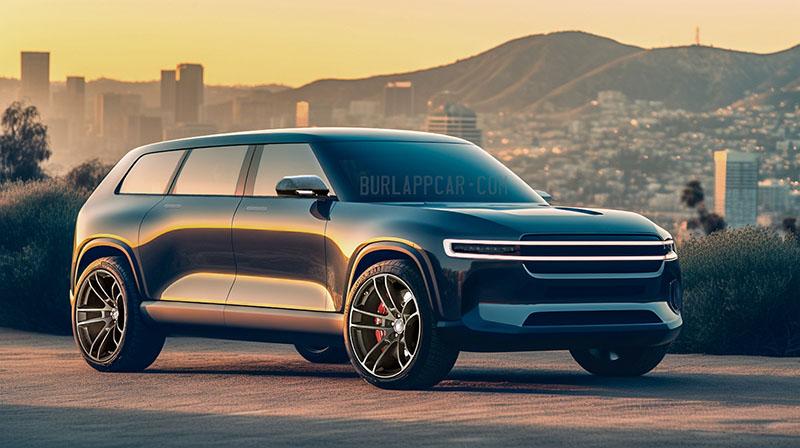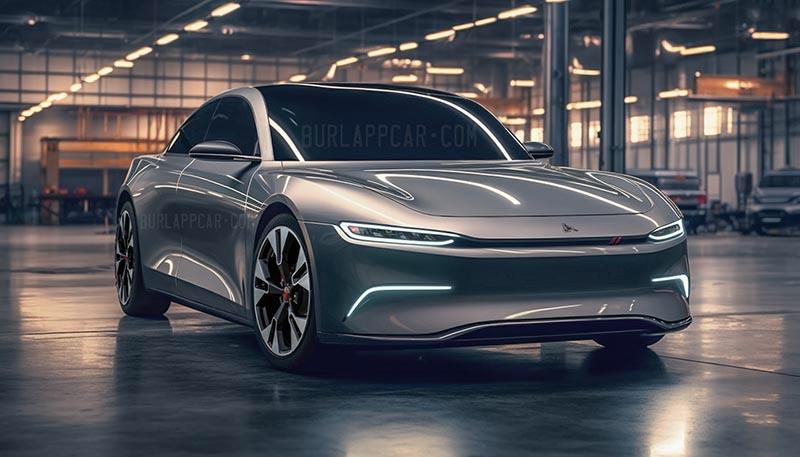 We already know Dodge is working hard on a production version of the Charger Daytona SRT concept, which will probably be called "Charger EV". The base version will produce over 450HP with a more powerful performance model producing 590HP. A top-of-the-line "Banshee" version will be even more powerful.
While Dodge will probably be the first to produce a true electric muscle car with the Charger EV, the real money is still in SUVs. The current Durango still sold over 55,000 units last year. Not that bad for a model that came out in late 2010. The new 3-row SUV will be based on the new STLA large platform. That platform is able to use a hybrid system as well as a full EV powertrain, but Dodge has been rumored to be going full EV soon and I wouldn't expect a brand-new ICE model at this time. The name "Stealth" has been floating around for the new SUV, although I really think they should keep it as a Durango…
A new EV sedan would also make sense since the platform is already there and will be shared with a brand new Chrysler Crossover EV coming next year. If these aren't successful, this will probably be the end of Dodge. But if they are, it would mean a total rebirth of the old brand.
Who knows…