Kia EV5
Last Updated: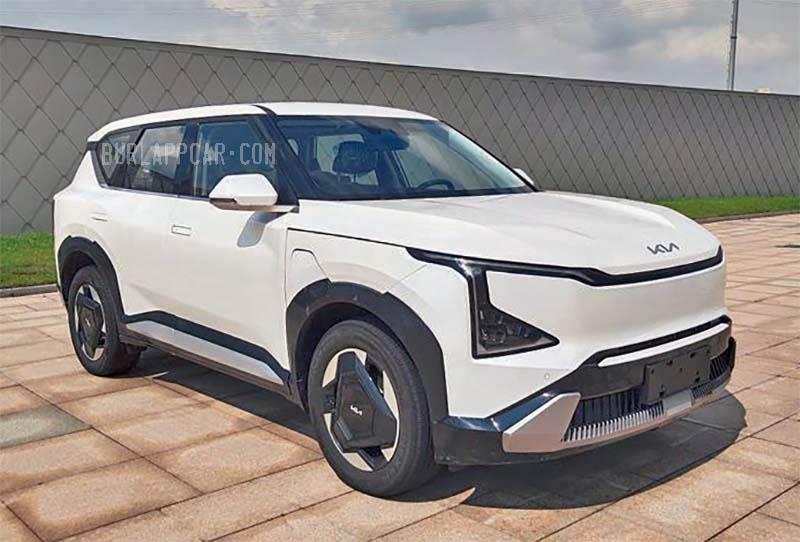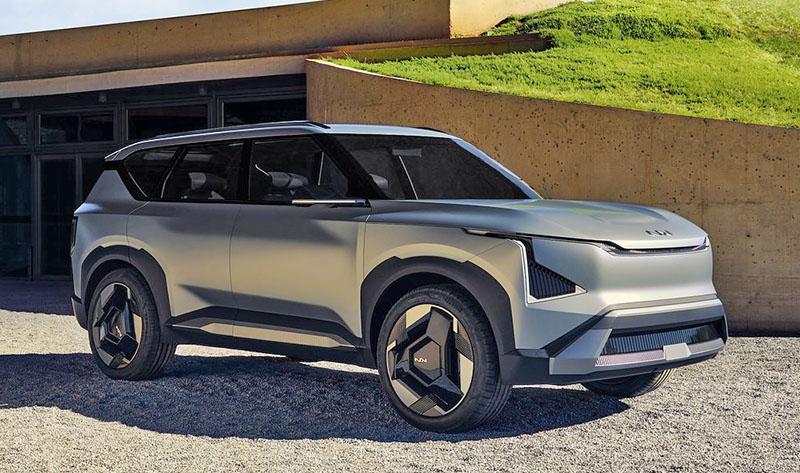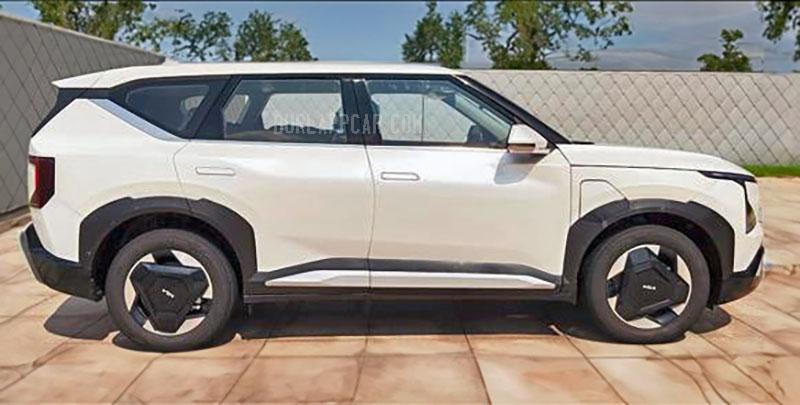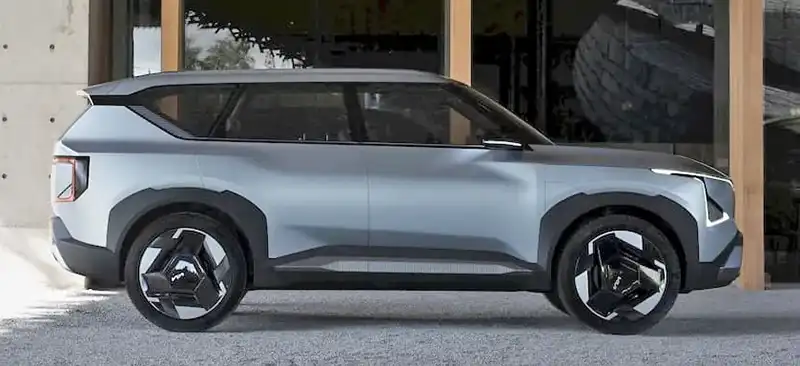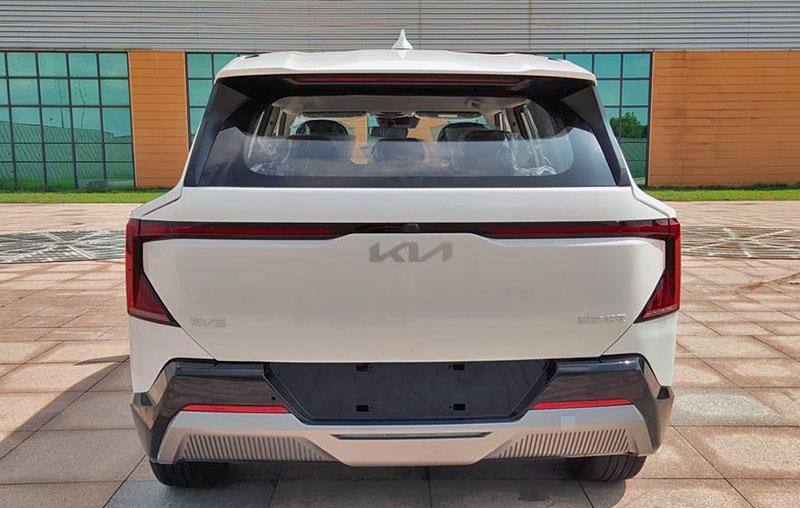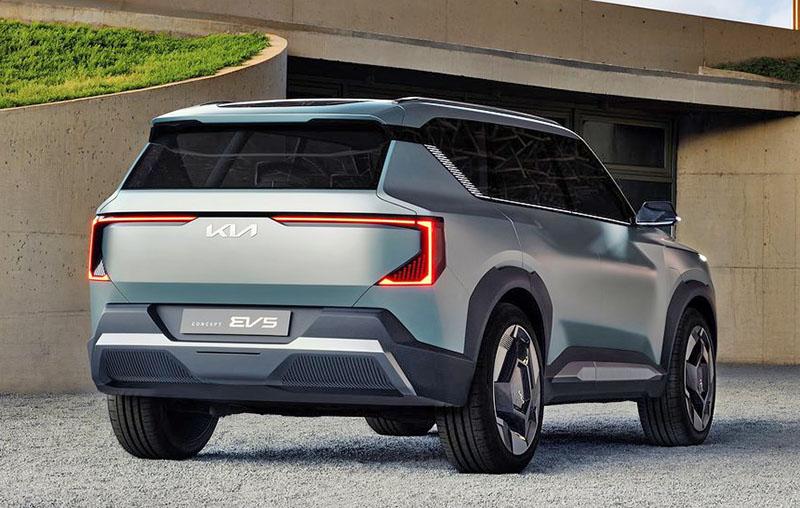 That was quick. We saw the Kia EV5 concept last March and today we already have uncovered leaks of the production model.
As you can see, the real thing seems to look exactly the same, which is great news. The EV5 concept, while obviously inspired by the EV9, looked a lot more mature and cleaner.
As its name indicates, the EV5 will be smaller and less expensive than the EV6. The EV6 is only a couple of inches longer than the Ioniq 5, and the EV5 would be even shorter than the Hyundai. As far as pricing, the EV6 currently starts at $42 600 in the US, which means the smaller EV4 could start at under $40 000, competing directly against the VW ID.4. But also with the upcoming Chevrolet Equinox EV.
While the white prototype in the photos looks a bit bland, it is the exact same design as the concept and will probably look fantastic in better colors. The EV9 has so far gotten a very good press and its design seems to be quite popular. A smaller and chapter model that, at least to me, looks even better can only be a sure hit for Kia. Let's hope they can find a way to build this in the US and enjoy the full federal credits.