Kia EV5 Concept.
Last Updated: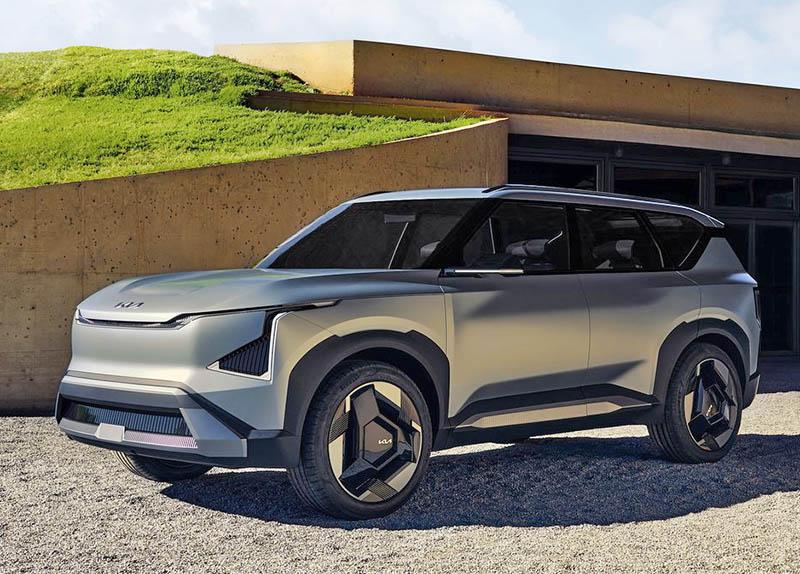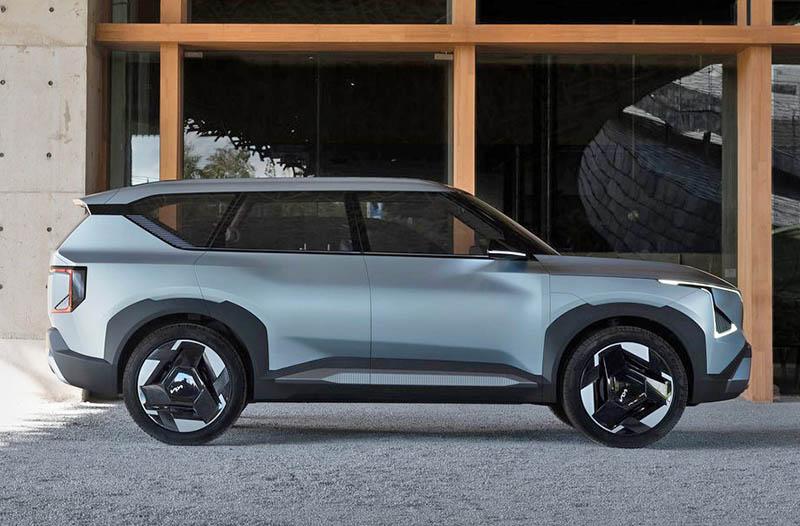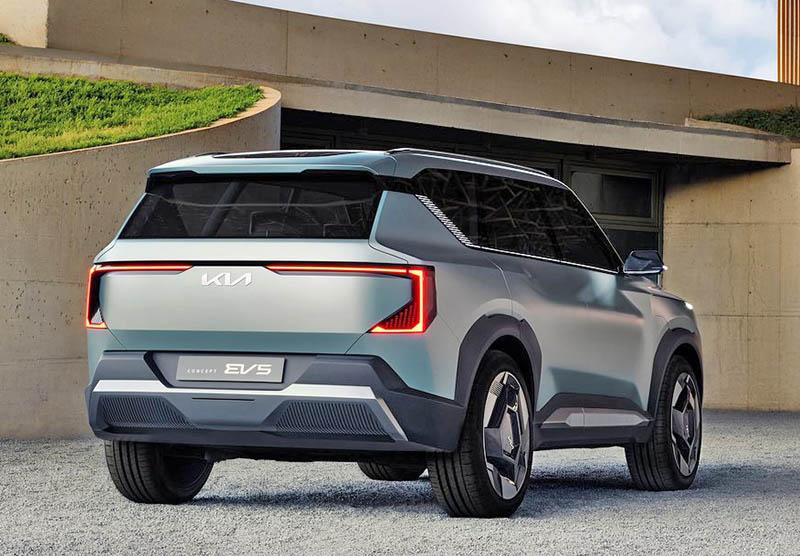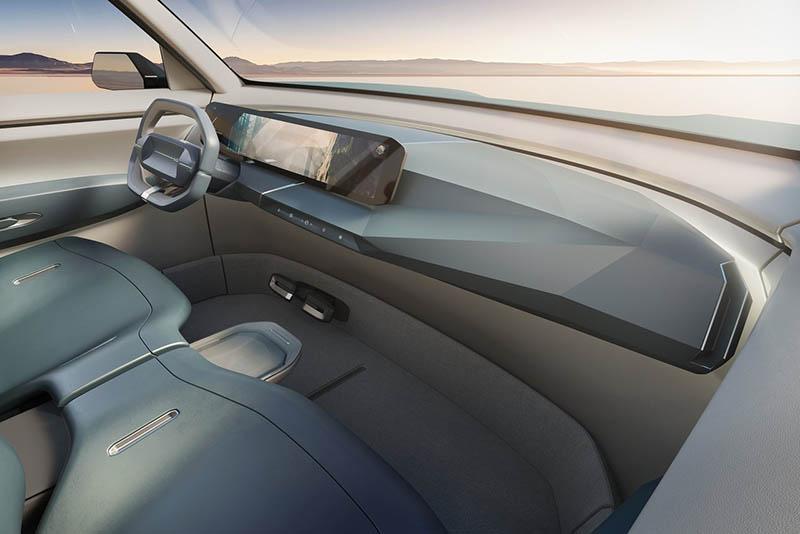 This is a bit of a surprise, although we all know Kia would soon offer a 5 seater electric SUV.
As expected, it looks a lot like a smaller EV9. But I think it actually looks even better. Even though it's just a concept so far, it looks much better than the 2021 EV9 concept. The production EV9 ended up looking quite a bit nicer than the original concept, and this new smaller concept looks better than both already. I really think this has the potential to be a huge hit for Kia.
The EV6 has gotten quite expensive lately starting at over $48 000, although the base price now includes the larger battery. A cheaper EV5 starting at under $45 000 would make a lot of sense. The only problem I see is the EV5 competing with the EV6 and also Hyundai Ioniq 5. Unless it ends up much cheaper.