Mystery Toyota SUVs
Last Updated: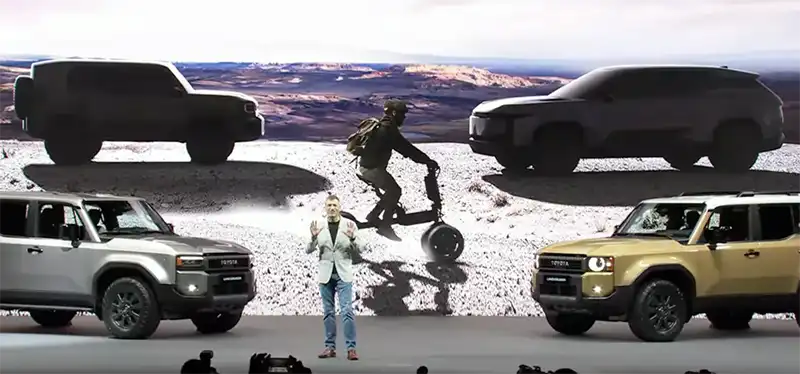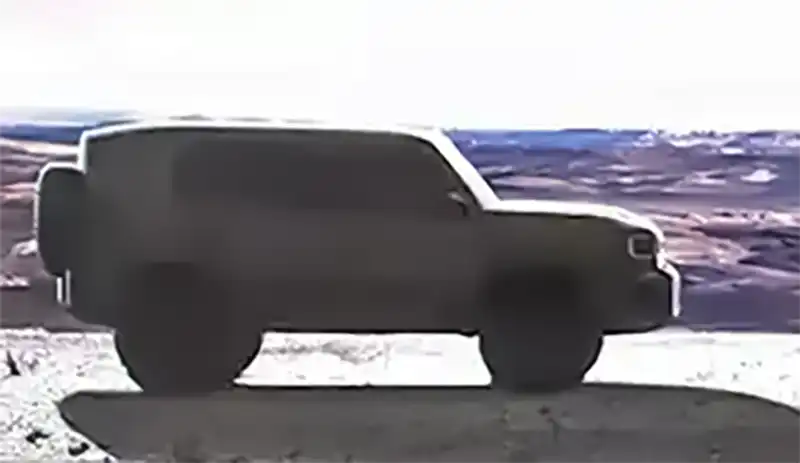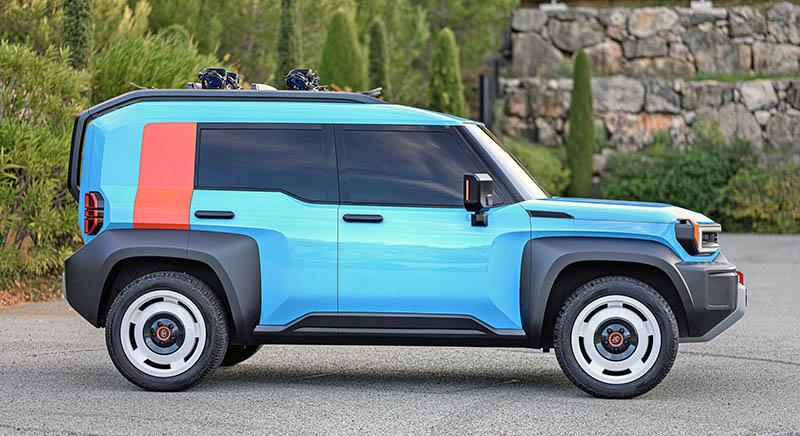 During the launch of the new 2024 Land Cruiser, Toyota briefly showed silhouette photos of 2 upcoming SUVs. The smaller one on the left looks a lot like the really cool Compact Cruiser Concept EV we saw in late 2021, although there seem to be some design changes since the concept made its debut. It was rumored to be an EV, but who knows these days since Toyota is going through quite a few changes regarding its EV future. The top of the rear side window seems a bit different from the production model, and of course, the spare tire is now on the rear hatch. Just like the Wrangler and Bronco. That outside spare does ad to the off-road look but is actually a pain to live with on an everyday basis. This is too bad.
At least it looks like the Compact Cruiser is coming, EV or not.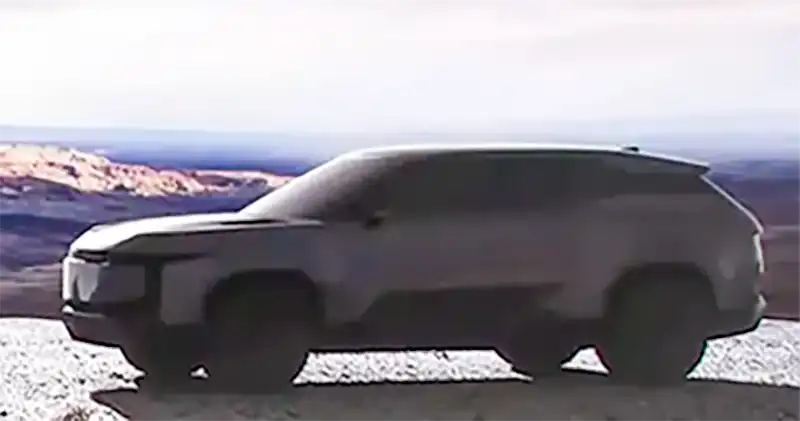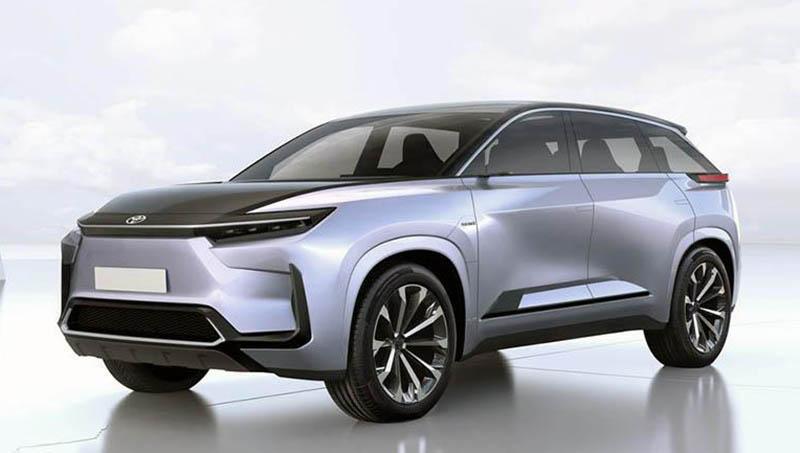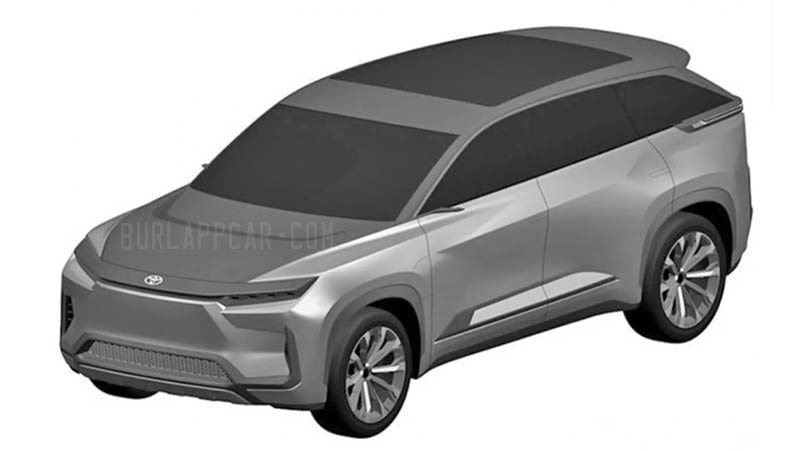 The larger SUV shown on the right seems to be the upcoming large 3-row EV SUV Toyota has already mentioned. It will be built in the US alongside a Lexus and Subaru version in 2025.
But, what we can see of it doesn't match what we've already seen. It was widely believed the large EV concept shown in late 2021 was a preview of the production model (Probably called the bZ5X). We also saw patent illustrations a few months ago. It seems Toyota's designers have been hard at work redesigning the new model since we saw it, maybe to make sure it looks different from its other 2 cousins. Or maybe to make it look a bit more like the new Land Cruiser (that super flat hood …) predicting the Land Cruiser design would be quite popular…
One thing missing is the next-generation 4 Runner since we know it's coming. Unless the Compact Cruiser design was actually a preview of the next 4 Runner? (That would explain the exterior spare.)
Who knows…