New Tesla Model 3 interior
Last Updated: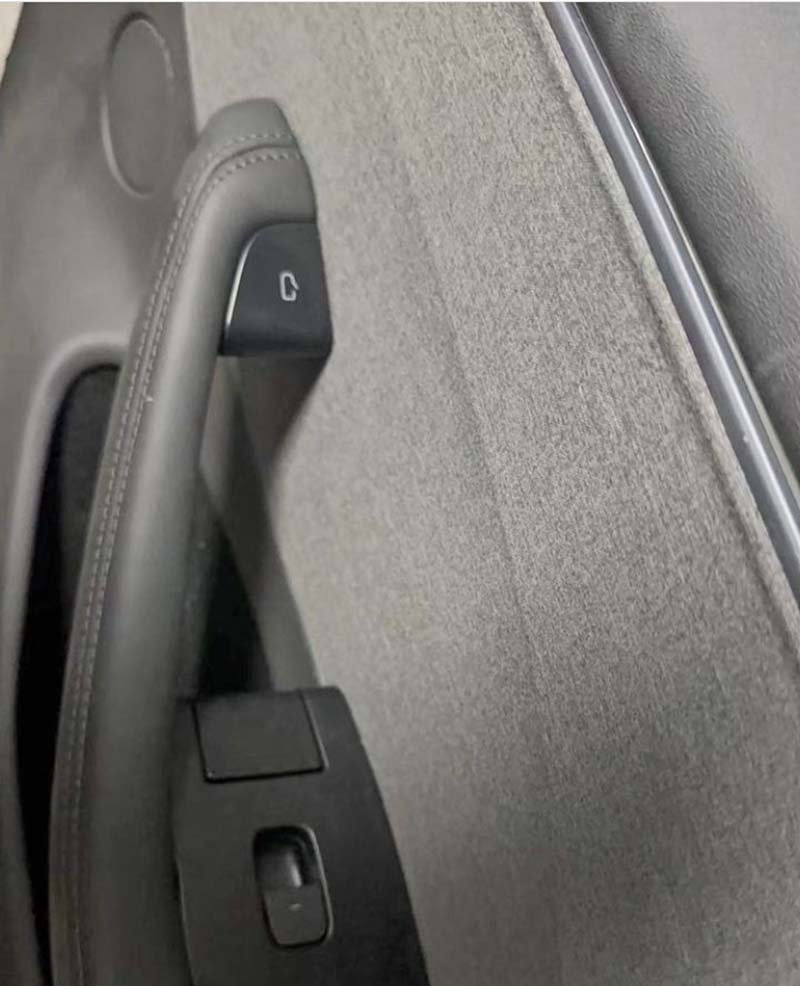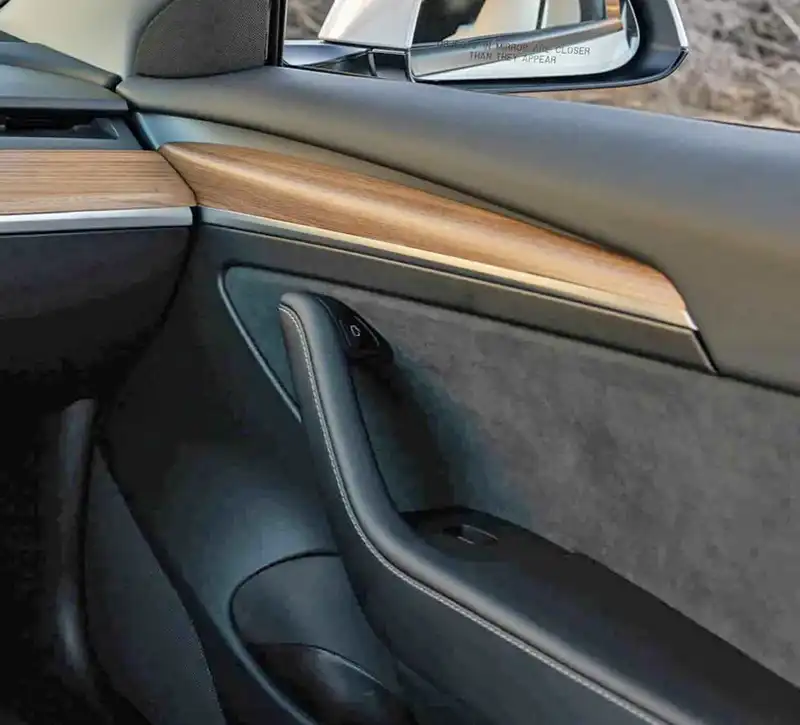 Another day another leak. While this doesn't give much more info than the previous photos, it seems to confirm them. It also shows what appears to be a thin LED strip on top of the door for the ambient lighting. And the cloth trim is obviously very different from the current model. and looks almost great and not black.
As we've seen previously, the whole interior of the Model 3 has been redesigned for the imminent refresh.
More to come soon.