New Tesla Model 3 interior
Last Updated: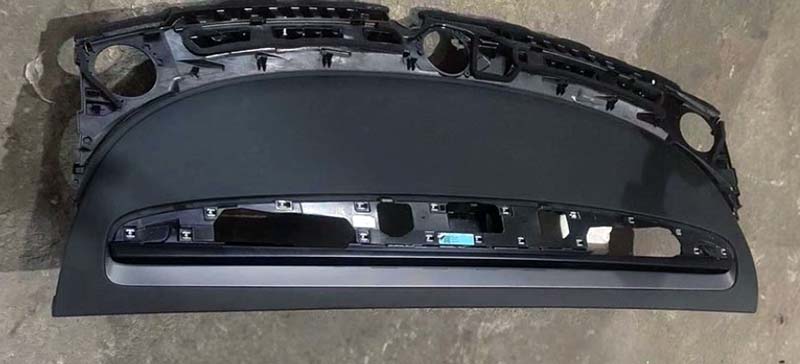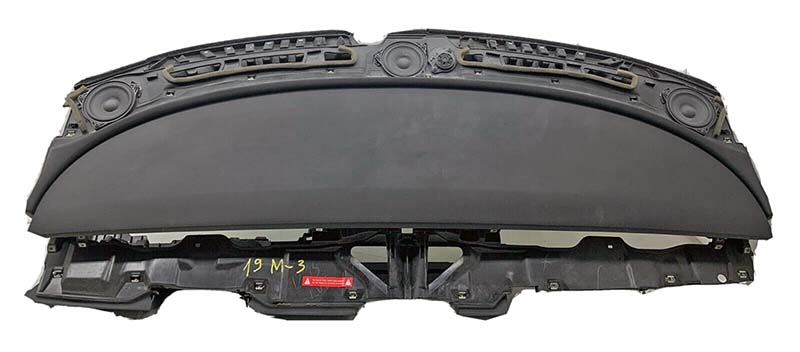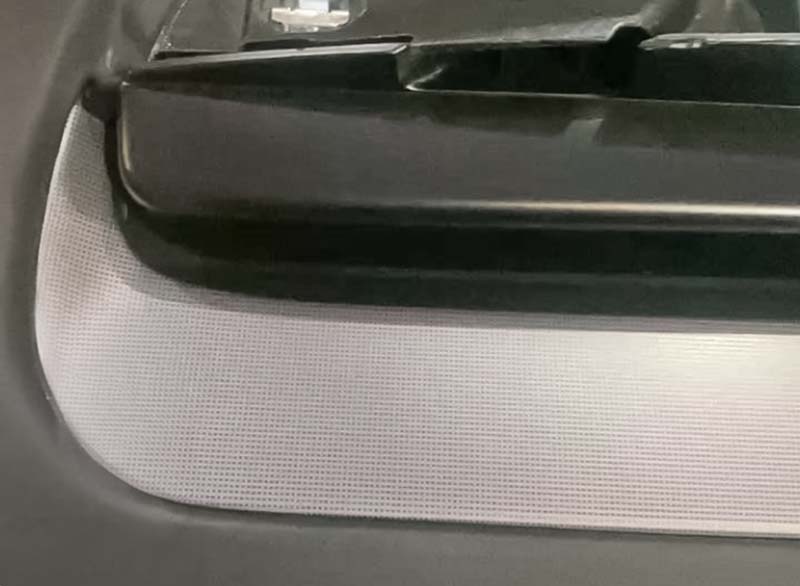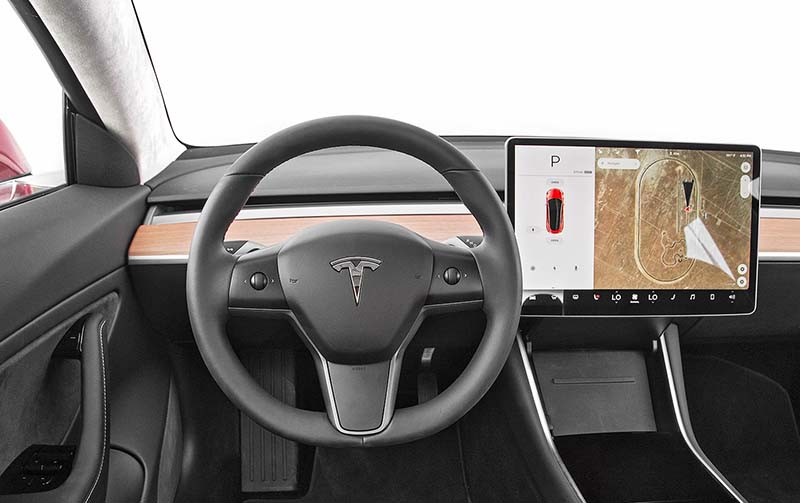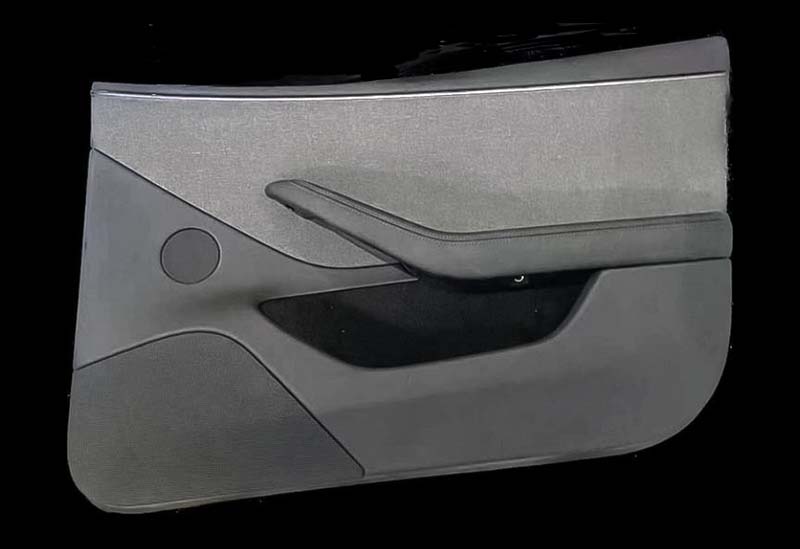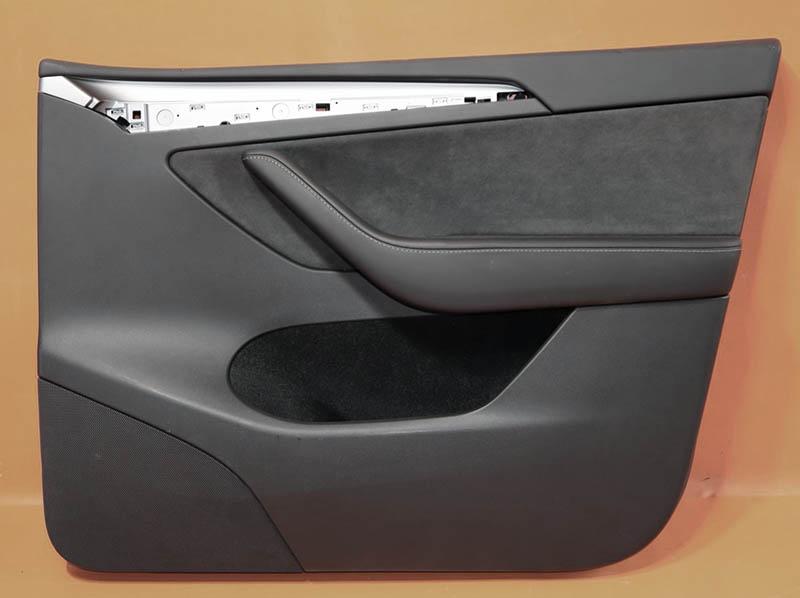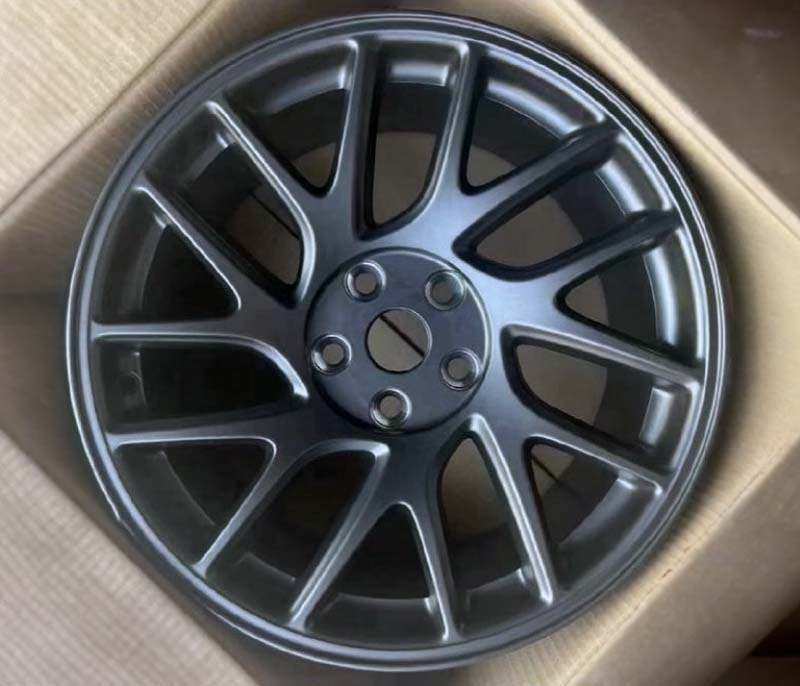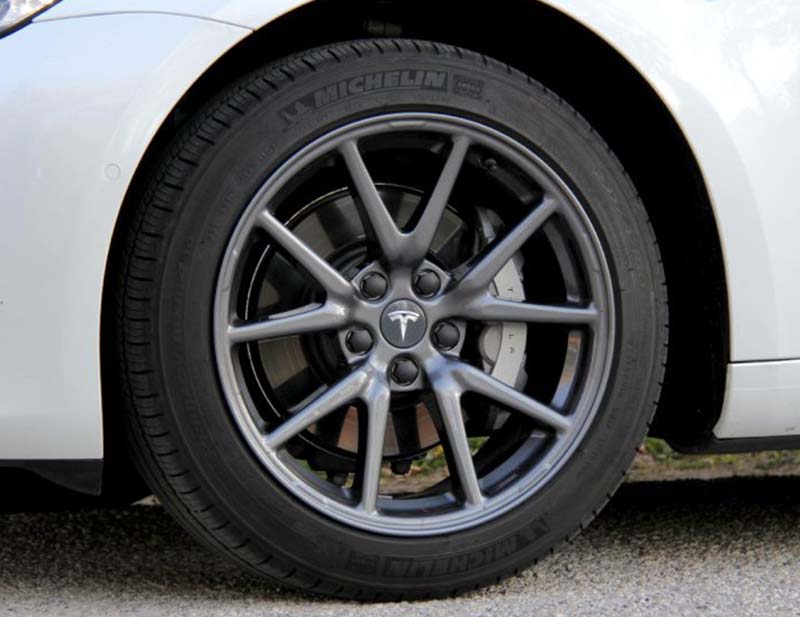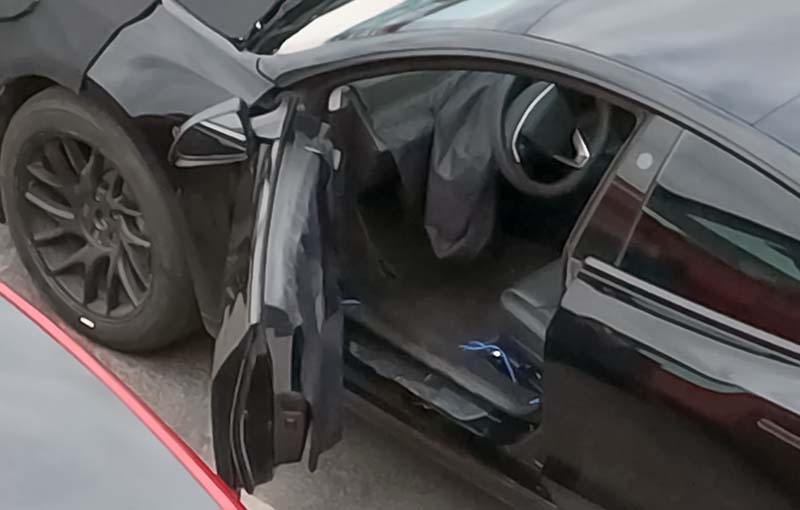 From these new spy photos, it is pretty obvious the revised Tesla Model 3, code-named "Highland", will be getting an all-new interior. What we can see here is an all-new dashboard and door panels, and the rest of the car like the seats and center console are probably new also.
The bottom pic shows the new steering wheel as well, with the rest of the interior covered up, including the doors.
As predicted, the new dashboard looks like it is made of fewer parts. With the top part going around the whole thing as one unit. It is also more curved than the current straight-line dashboard. We can't see the trim yet but the wood is rumored to have been replaced by some type of cloth finish, although there is still obviously some metallic trim at the bottom of the dash.
The front door panel also seems quite simpler with no matching trim from the dash. And it does look a little bit more modern.
The standard 18-inch wheels have a new design. We'll have to wait to see if the aero wheel covers and the optional 19-inch wheels have also been redesigned. I'd say that is probably the case…
Other changes expected are the lack of stalks around the steering wheel, cooling seats, and ambient lighting. Tesla also filed for new powertrain specs in China which could mean some change in the electric motor and batteries.
There are more and more leaks and rumors about the revised Model 3 and it could be announced in a few days or weeks.
There is also a rumor of a lower price. Leaks from the Chinese factory predict a reduction in price of at least $4000. If a similar price adjustment happens in North America it would put the RWD Model 3 at around $35 000. Or around $27 500 after federal incentives and before local lines. A sub $25 000 Tesla Model 3 would make it even more attractive to many, especially since the "base" model 3 is still loaded with features like an excellent 10-speaker stereo glass roof, power seats, etc. It would actually compete with the base version of the Honda Civic!