2024 Buick Enclave
Last Updated: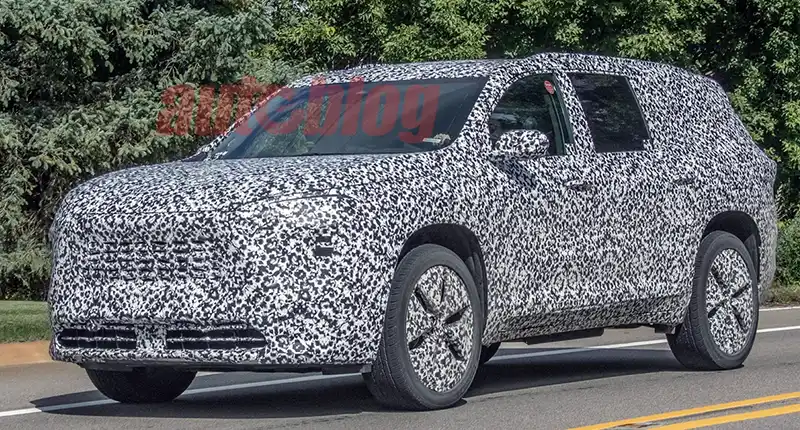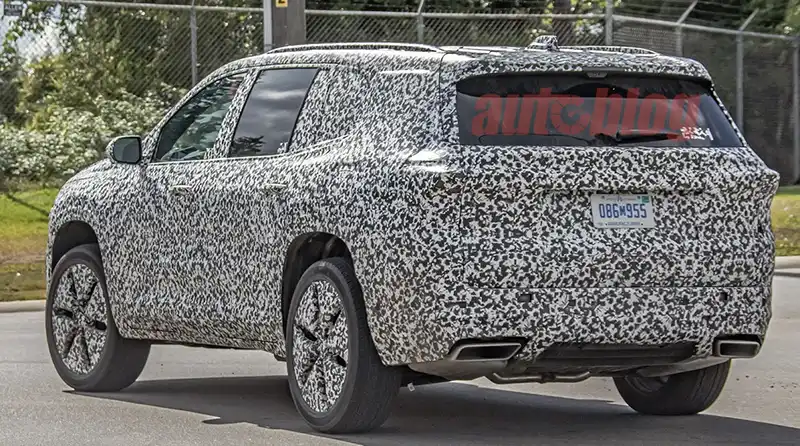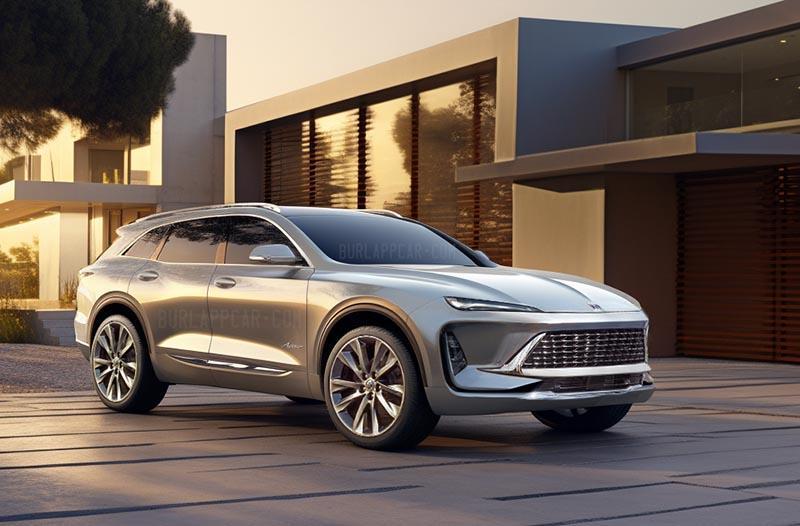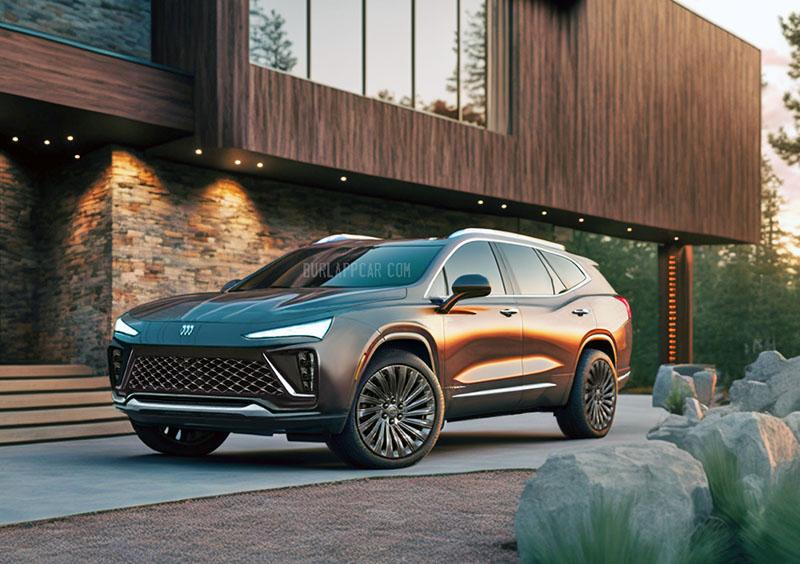 We are finally getting to see spy shots of the next-generation Buick Enclave. This will be the 3rd new model based on the same platform after the 2024 Chevrolet Traverse and 2024 GMC Acadia.
Both the new Traverse and Acadia look pretty good (although the GMC grille ruins everything) and the Buick version could be even better. The current Enclave is still a very good-looking SUV in my opinion. The new Buick will now have to compete directly with the larger 2024 Acadia. These two will also share showrooms in most places since most Buick dealers also sell GMC trucks and SUVs. Which will be weird…
The worst part is the downgrade to a larger 2.5 Liter 4 cylinder instead of the super smooth 3.6 Liter V6 of the current model. A smooth 4-cylinder would be OK, but I've read it is related to the 2.7 Liter found in the new GMC Canyon. I've just driven the new Canyon, and the engine is one of the roughest, noisiest I've experienced in years. I really hope GM can find a way to make this engine decently smooth and quiet for use in these expensive SUVs. Although the Canyon Denali I tested was over $54 000 and that engine had no place in a vehicle of that price.
The new spy shots aren't showing much of the design, but you can expect the new "Buick mouth" used on all their recent models. I included 2 illustrations I posted earlier. They are of course both wrong since they were just guesses, but the 1st one might not be that far off.
More photos HERE.