2024 Chevrolet Traverse
Last Updated: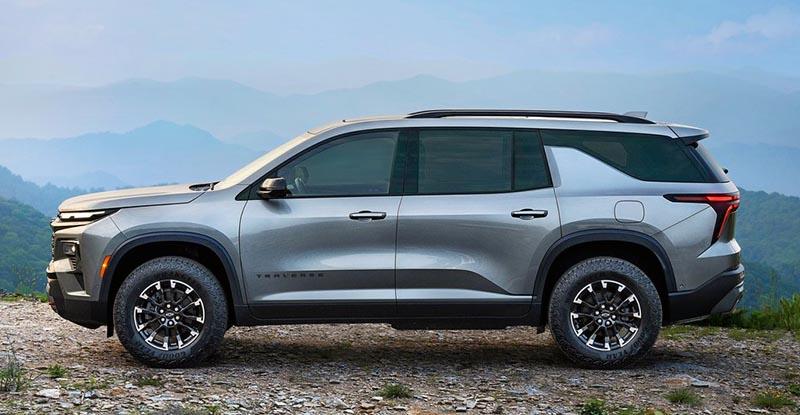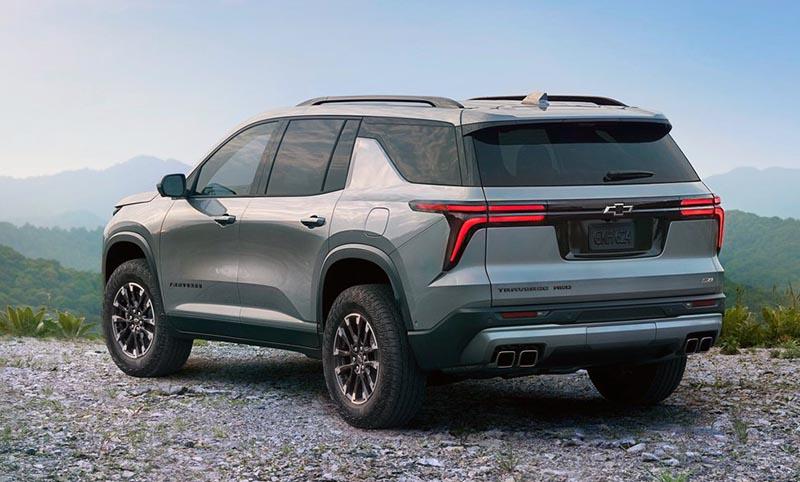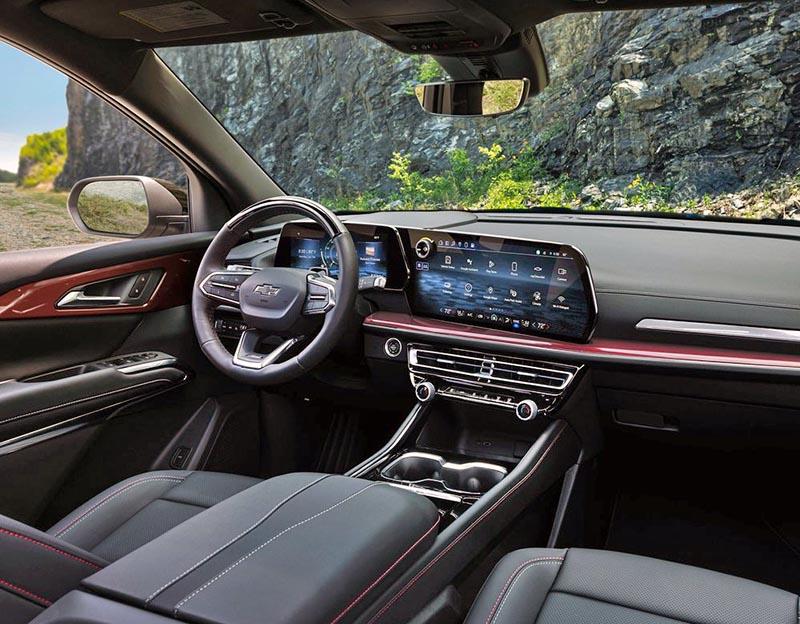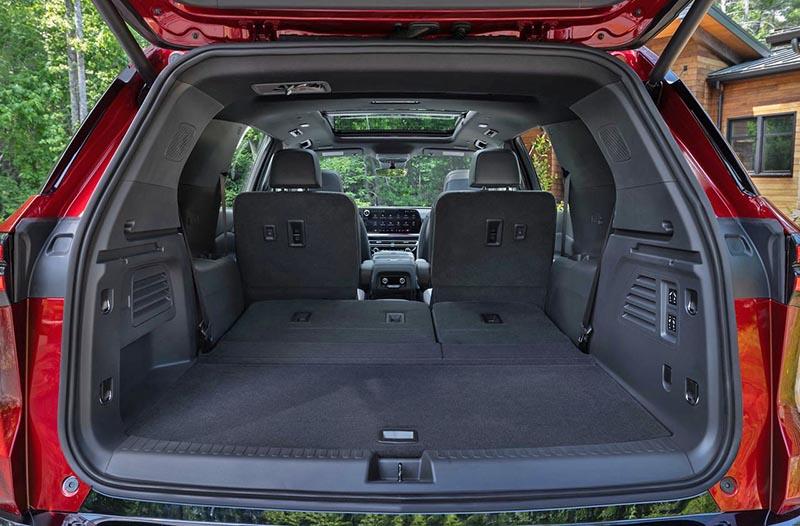 GM just unveiled the redesigned Chevrolet Traverse for 2024, and it seems like a really nice update.
The exterior photos are showing the Z71 version while the interior is of the RS model. LS and LT versions will also be available. The Z71 already looks to me much better than the new Honda Pilot Trailsport, inside and out. While the new Traverse shares a lot with the current version, it will actually get a brand-new engine, which is a big surprise. The new powertrain is a 2.5 Liter Turbo with 315HP and an 8-speed Automatic.
While it produces more power than before, I am not sure the switch from a super smooth V6 to a Turbo 4 is the best move. These big 4-cylinder engines don't usually get much better gas mileage and aren't as smooth and quiet as the V6 they replace. But who knows, maybe it's great!
This is quite a preview since the new 2024 traverse won't be available until early 2024.
Next is a new GMC Acadia based on the same platform. And logically, a new Buick Enclave should follow, but we haven't seen any spy shots of the new Buick yet. that could mean a cancelation or replacement by an EV. As for the Cadillac XT6, it will probably only get a facelift in 2024 or 2025, as a new larger 3-row EV is already on its way.