2024 Buick Enclave
Last Updated: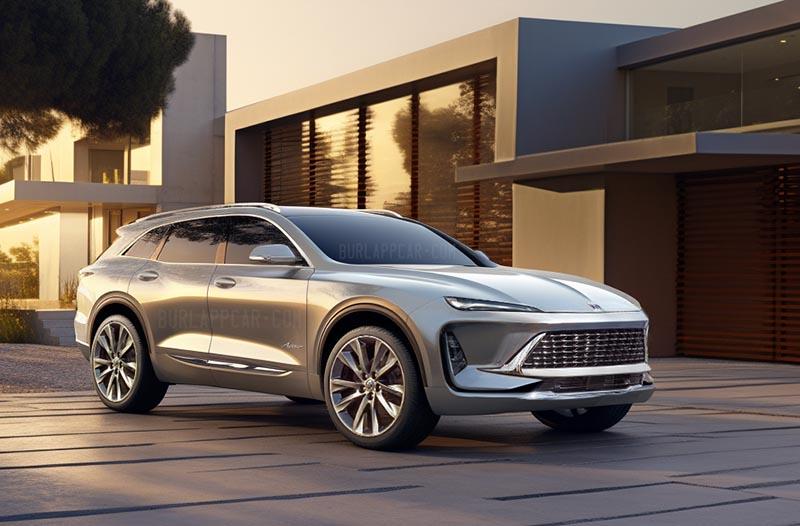 The next generation Buick Enclave is coming in a few months. And it will use the same structure and powertrains as the current model.
Just like its cousin, the Chevrolet Traverse, it is getting a brand-new body and interior. The new GMC Acadia will also grow back in size and will again be using that same platform.
The Buick Enclave is still a really good choice for a luxurious 3- rows SUV. And the new doesn't really have to improve a lot to be great. Sales of the current model aren't what they used to be at 30 532 last year Vs. over 51 000 in 2019. Which is actually not so bad for an older model.
I drove the Enclave twice and was always pretty impressed. Starting at around $45 000, it's also well-priced. That is pretty much the same price as a base Toyota Grand Highlander and probably much cheaper than the Lexus TX.
So far we haven't seen any spy shots yet, although we've seen many 2024 Traverse prototypes. That means the Buick could maybe come later for the 2025 model year. The illustration above shows what the next-generation Enclave might look like