2024 Lexus TX
Last Updated: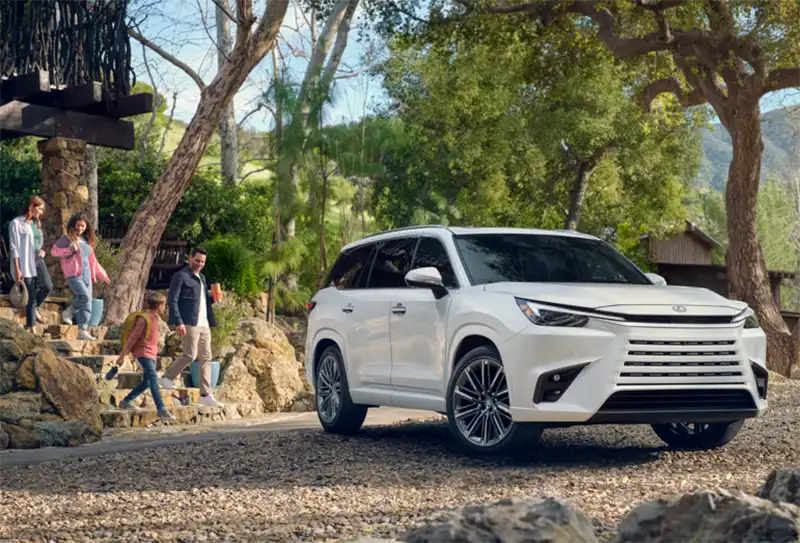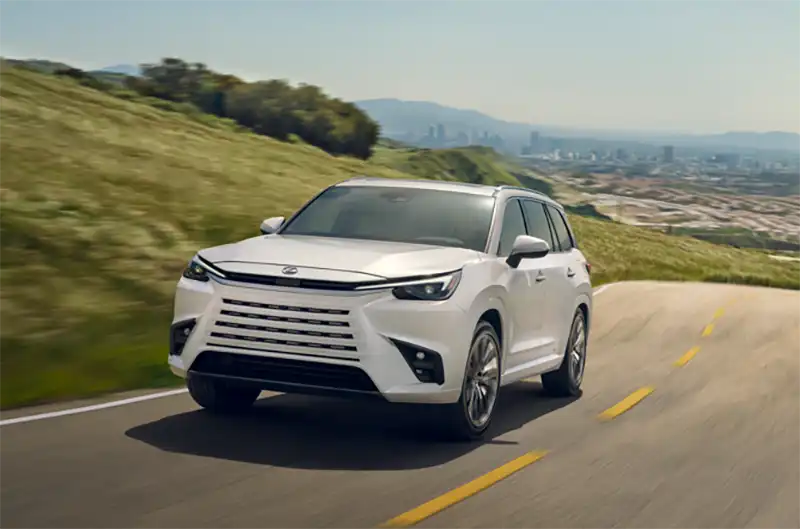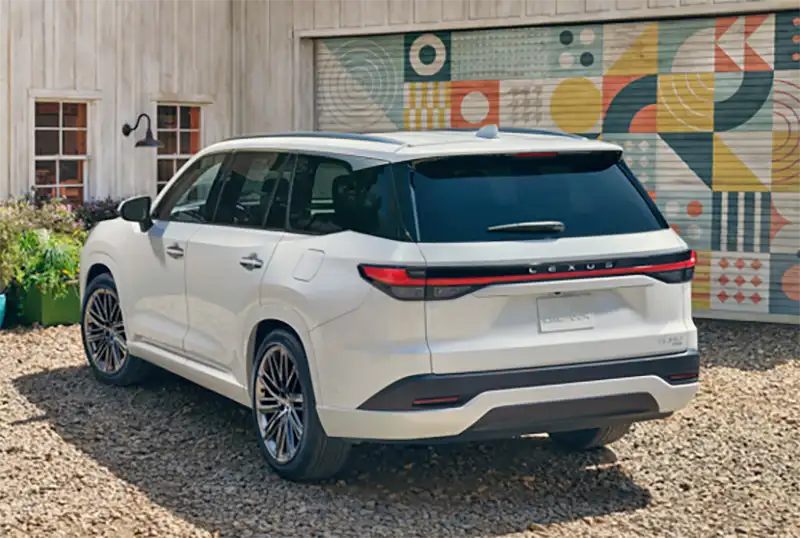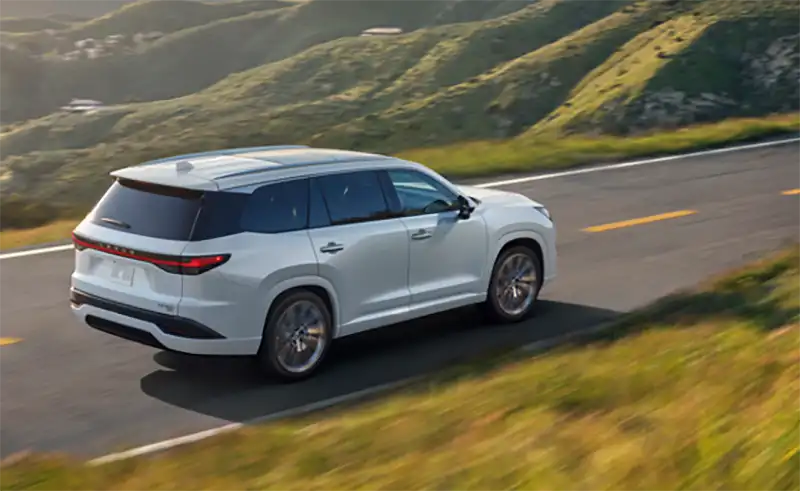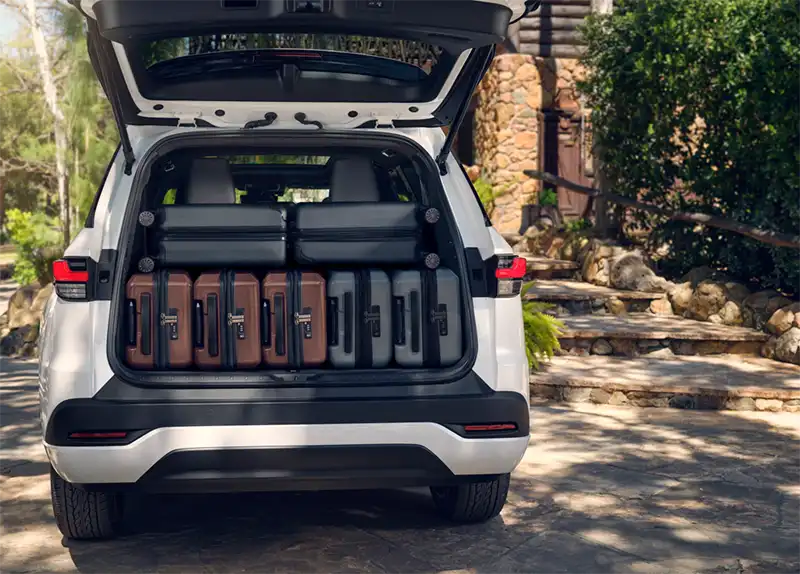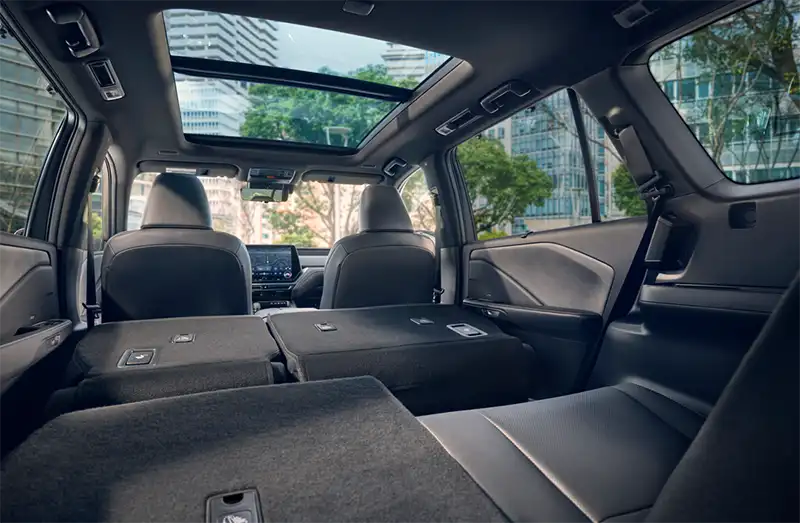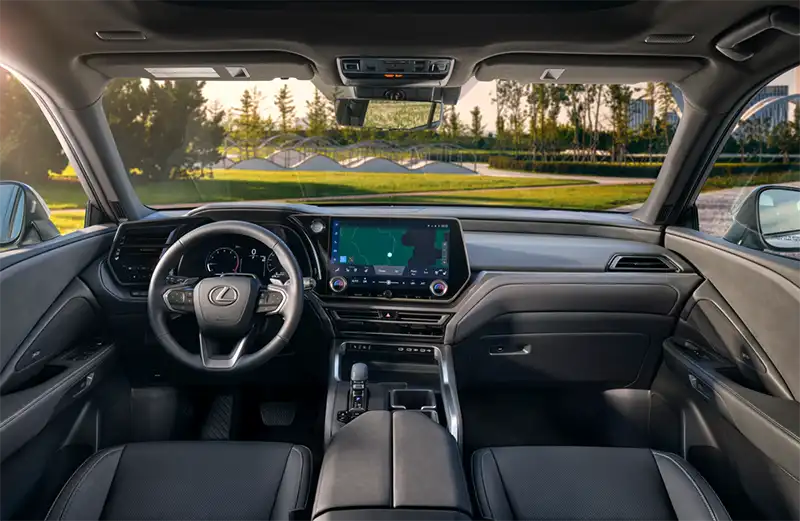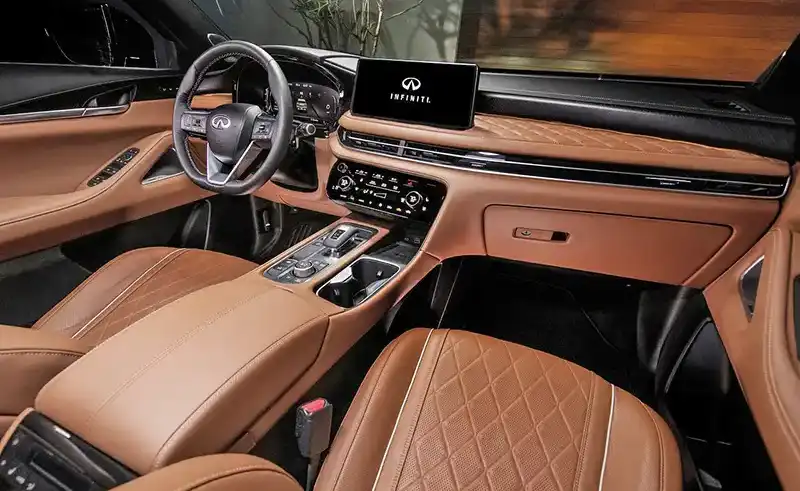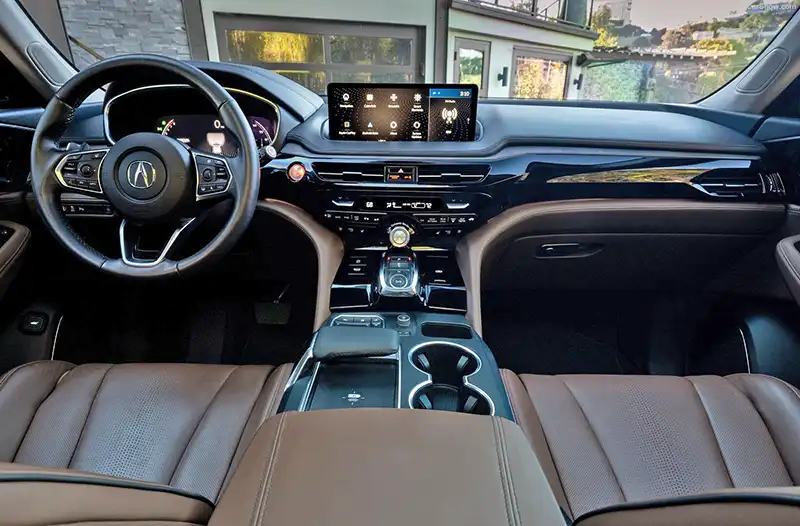 Yesterday I posted official photos of the all-new 2024 Lexus TX SUV. These were the most boring studio shots ever of a grey car with a black a white interior. I assume they were the only official shots of the vehicle.
As it turns out, Toyota did release better photos with the car outside. But it is still a white car with a black interior, no other color was shown. Still, what a weird way to show off your new model.
As for the car itself, the interior looks like they put zero effort into it. While its competition is at least trying hard. I posted photos of the Infiniti QX60 and Acura MDX to compare. Maybe the Lexus would look better in other colors, but what we see here is just so plain and generic it's actually kind of weird. You can see that the QX60 and MDX are at least trying very hard to come up with something that has a sense of luxury.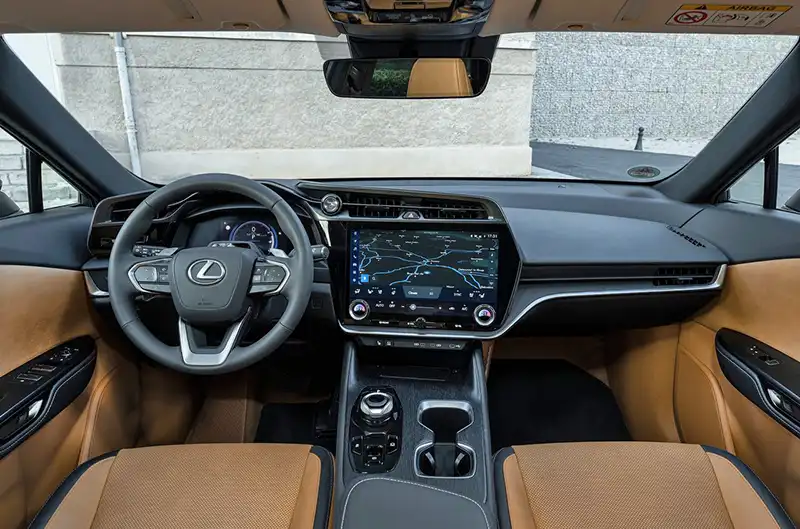 It's not as if Lexus could not design a nice interior either. The RZ EV has a very nice one. And look at the new RX! (bottom). It does look very nice and upscale. The larger and more expensive TX should be even better.
Again, maybe in other colors? I really don't think so. What happened?