2024 Toyota Crown Sport
Last Updated: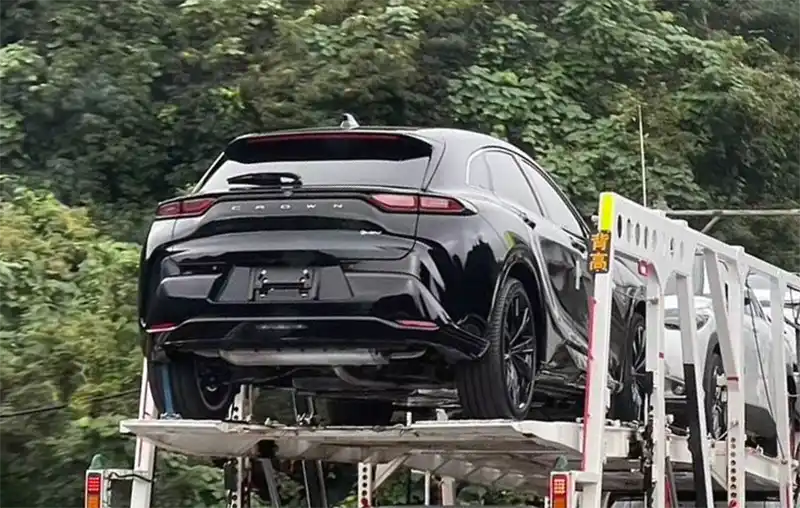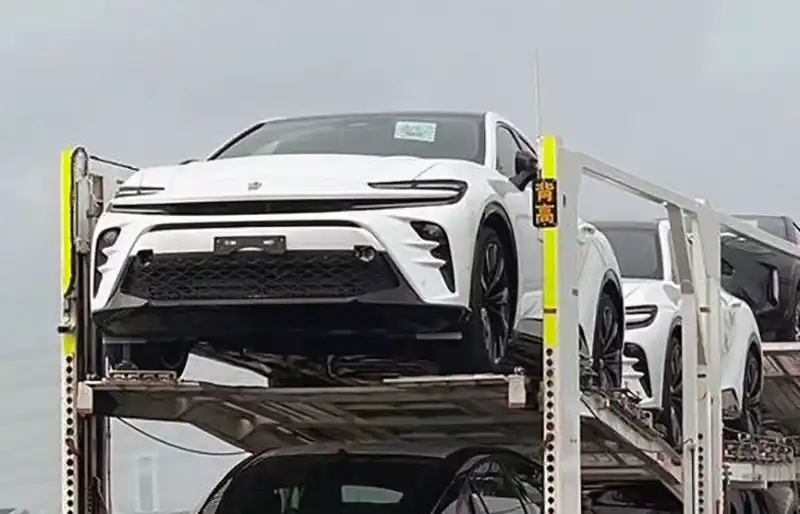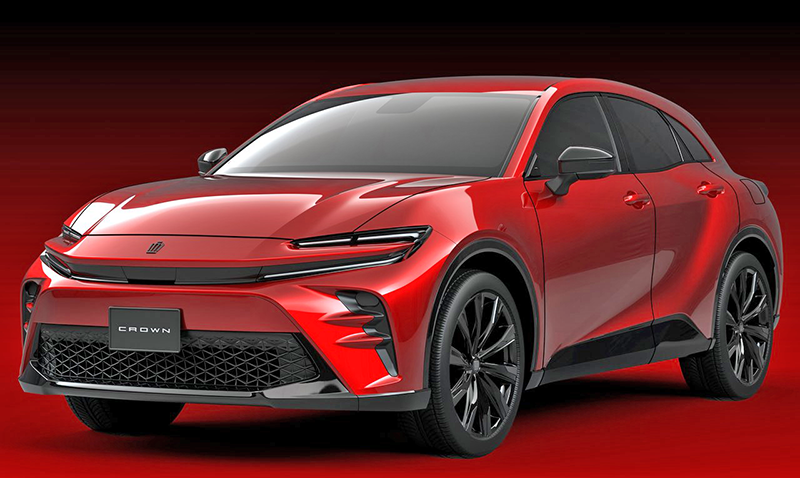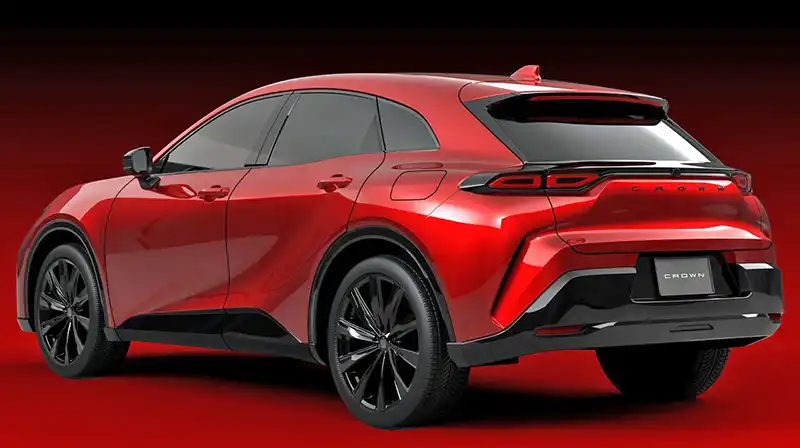 It looks like Toyota's new Crown Sport SUV is ready to go. So much so that it seems to be on its way to dealers as we speak.
The production model was previewed by the Crown Sport "Concept" which was actually just the production model with the word "Concept" attached to it, since both look about 100% the same. A nice and sporty-looking SUV that would benefit from silver wheels and I really hate the "Black wheels trend". We had seen spy shots a few months ago.
As far as we know, the Crown Sport isn't scheduled to be sold in North America any time soon. Although there might be some room above the RAV-4. If Toyota got rid of the Highlander to favor the new Grand Highlander, the Crown Sport would have even more room. Although it would compete in a pretty unpopular segment against the Honda Passport, Ford Edge, and Nissan Murano.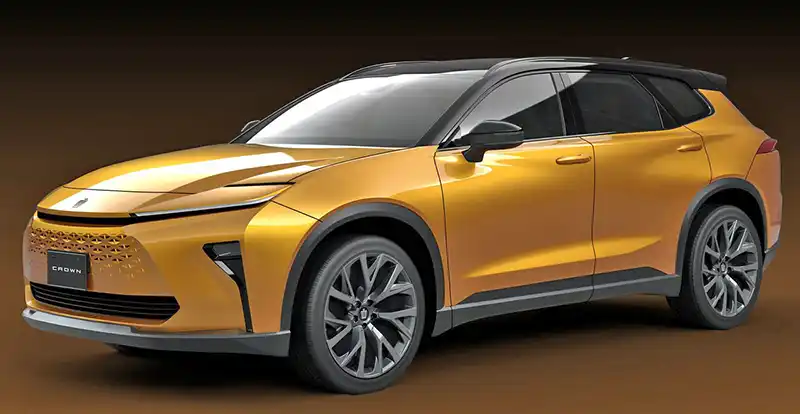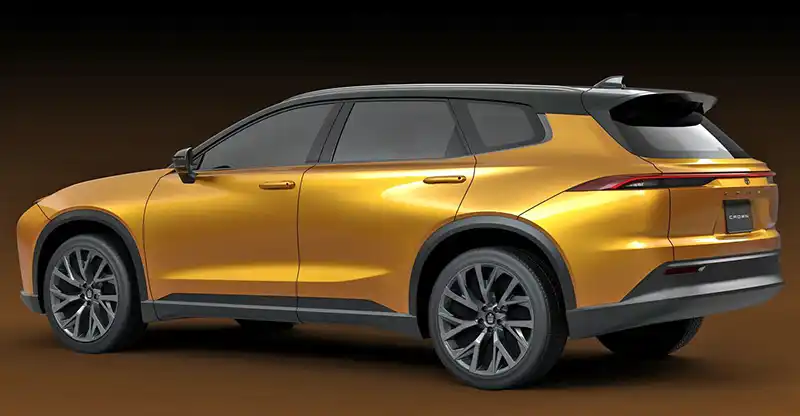 My favorite version of the Crown Toyota unveiled last year was the Crown Estate concept. Now that we've seen the Grand Highlander and Lexus TX, the Crown Estate looks great, and much better than the other two. This is really too bad.