2024 VW Tiguan
Last Updated: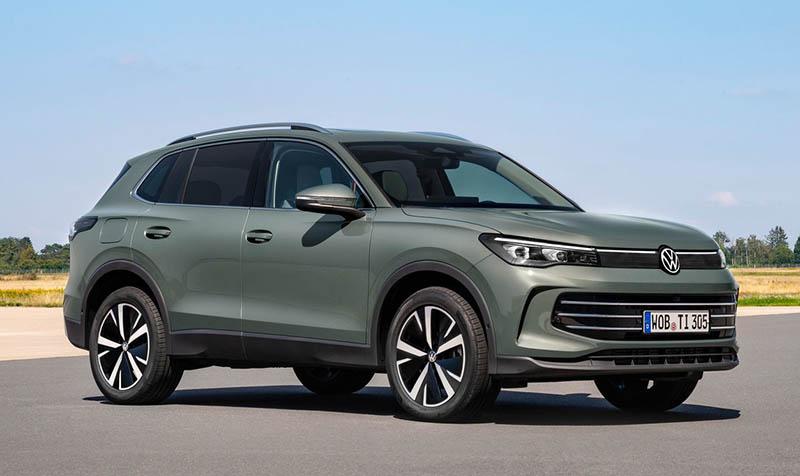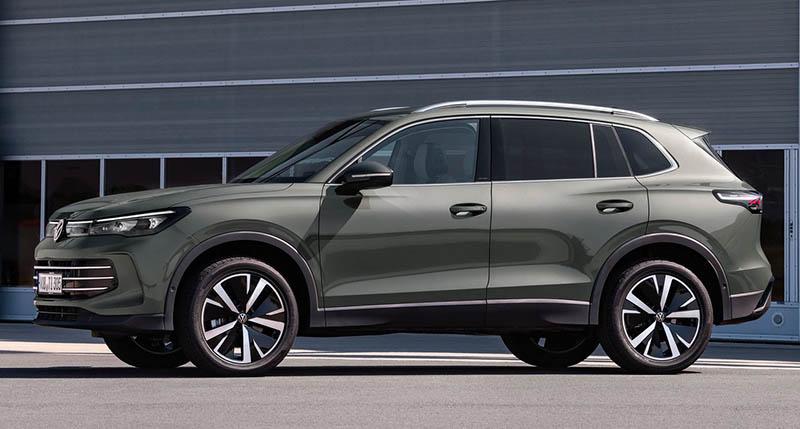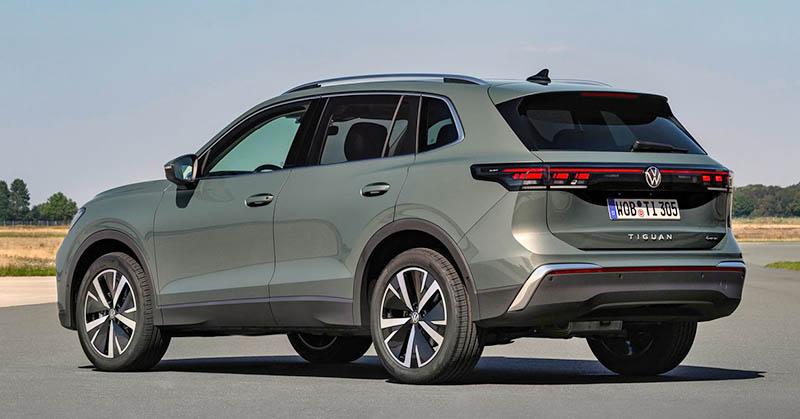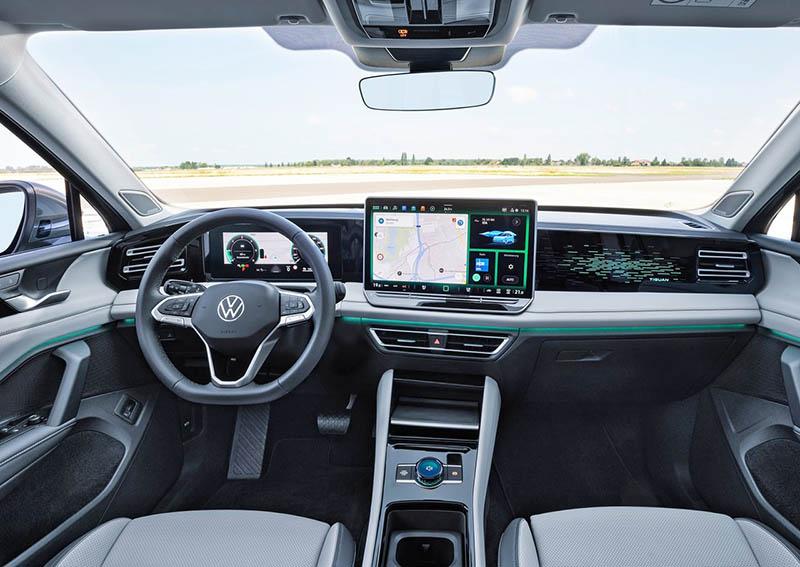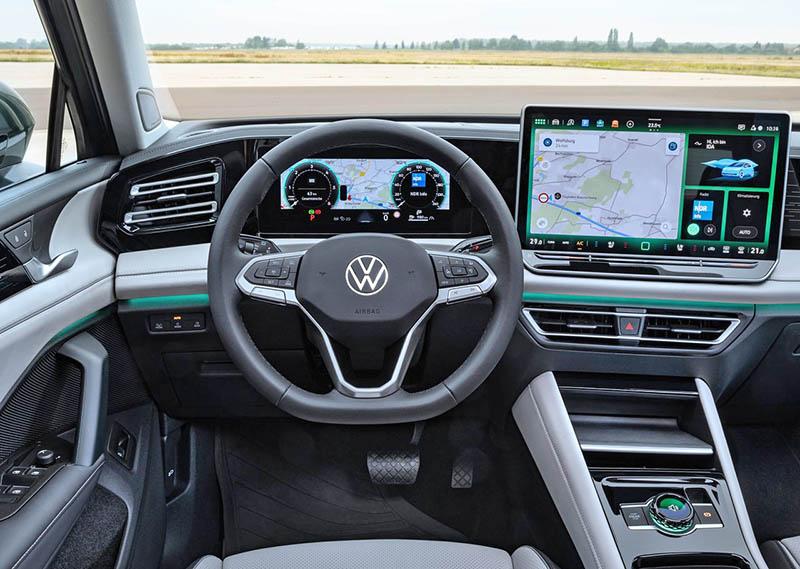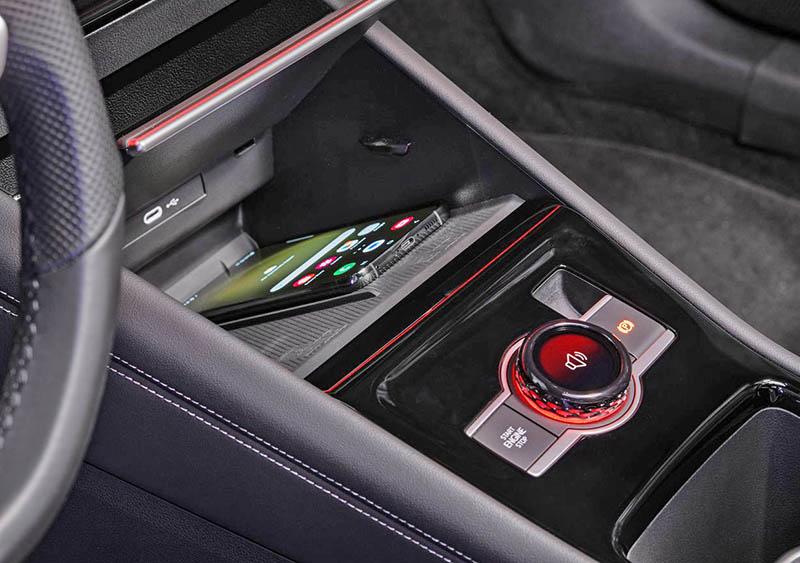 The new generation VW Tiguan is out, and I think it actually looks pretty nice. Much nicer than the current version, which wasn't hard to achieve. Since the 2nd generation came out 9 years ago and already looked old then. I remember it took a long time for VW to offer the 2nd generation in the US since they were waiting for the longer wheelbase version to be available. This old stupid VW idea that Americans will only buy a bigger VW. That's why they had to have a larger Passat for us, and we had to wait forever for the longer ID. Buzz to come over here.
It will be the same thing for this new Tiguan. The 5-seater model you see here isn't coming to the US. Instead, we are going through the same old merry-go-round and will have to wait until the LWB model is ready for us. Which will be at least another year. (Although there were early rumors that the US would be getting a version of the larger, redesigned Chinese market Tayron. Both rumors might be right. With the next-generation LWB Tiguan replacing the Tayron in China?)
Another thing we won't be getting is the super-efficient PHEV model with a 62-mile EV range. Even if that translates into about 45 miles EPA, it would be a fantastic competition to the RAV4 PHEV. I guess VW isn't interested. They had mentioned years ago that no PHEV would be sold in North America.
The new Tiguan looks like a cross between the current model and the ID.4. And why not? Inside, it does look much more like the ID.4. Almost trying to make you think you bought an EV. At least the screen directly in front of the driver is nicely incorporated in the dash, unlike most new cars like EVs from Mercedes and others. Something the new Tiguan shares with the redesigned 2024 Passat and the new ID.7. A nice trend…
The new interior now includes more buttons. Especially on the steering wheel, and even a large volume knob on the center console. Again, another nice trend.