2025 Lucid Gravity
Last Updated: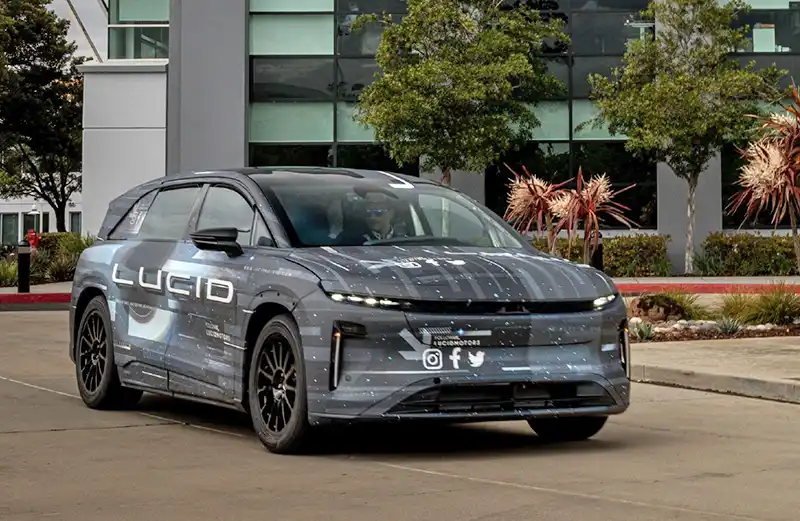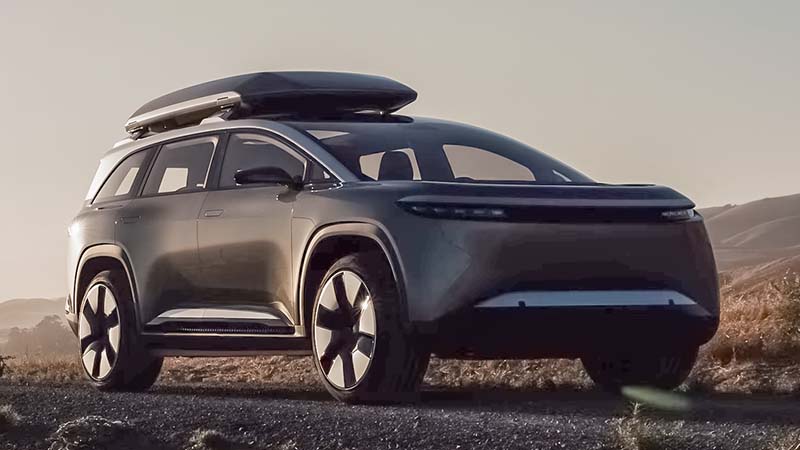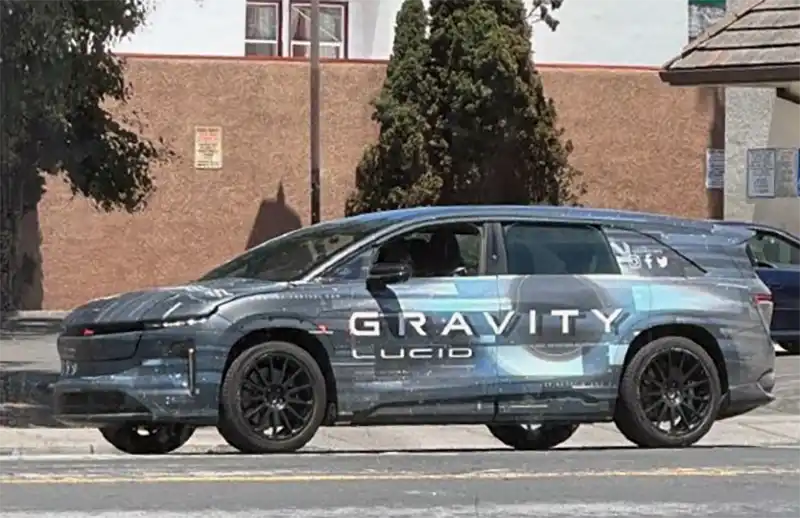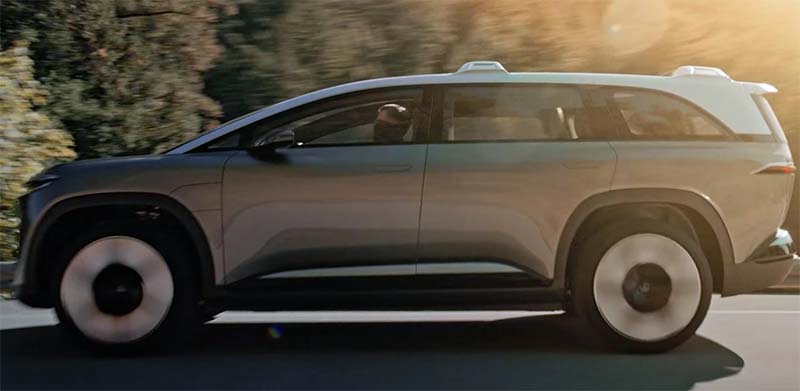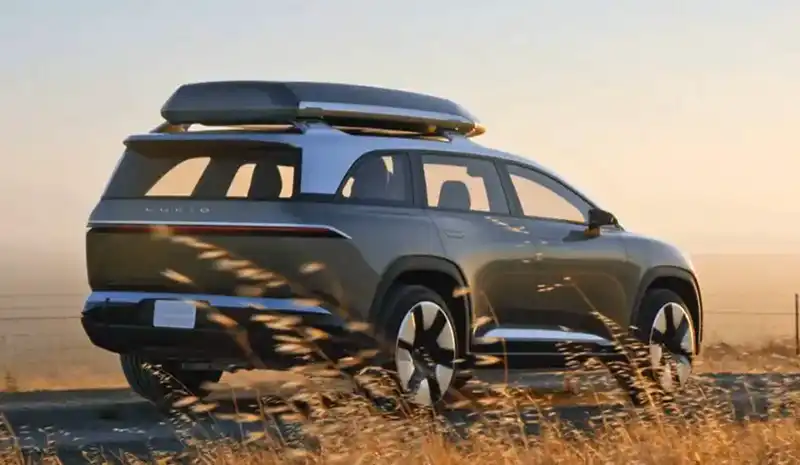 Lucid has been seeing testing the 2025 Gravity SUV. We first saw the Lucid Gravity concept 3 years ago.
From what we can see in these recent spy shots, it looks like some changes have been made to the original futuristic design, in order to make it not so futuristic. Or so it seems although the prototypes are still covered in clever camouflage.
The new Gravity is supposed to be introduced this November, which sounds a lot like the Los Angeles Auto Show. And is scheduled to go into production about a year later.
Lucid recently cut its price on the Lucid Air sedan which now starts at $82 400. While much cheaper than ever, it is still quite a bit more than the newly priced Tesla Model S. The Model S is also a loaded car with faith features like a high-end 21-speaker sound system and glass roof not available on the base model Lucid Air.