3 new Jaguar EVs
Last Updated: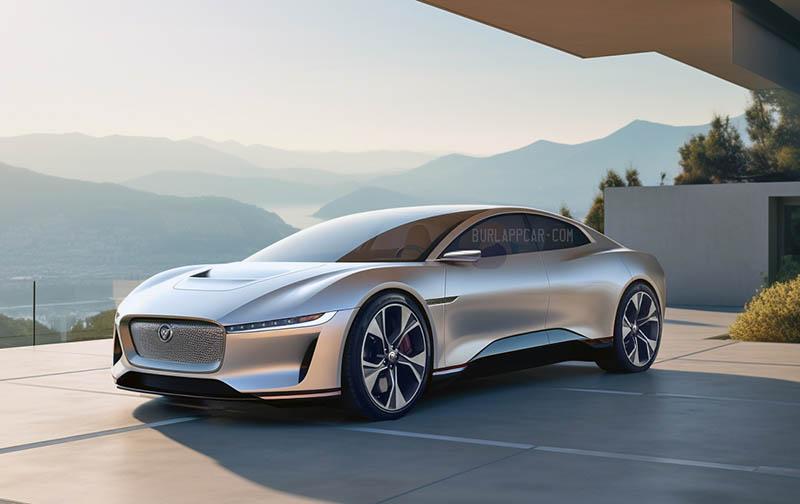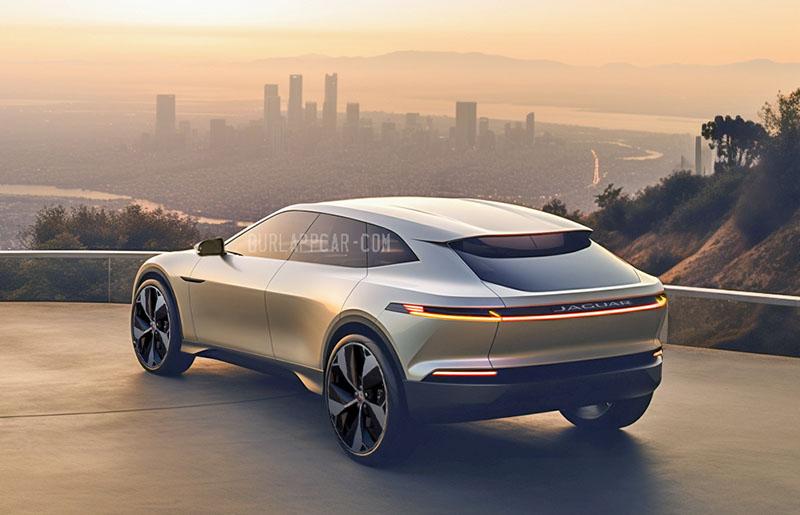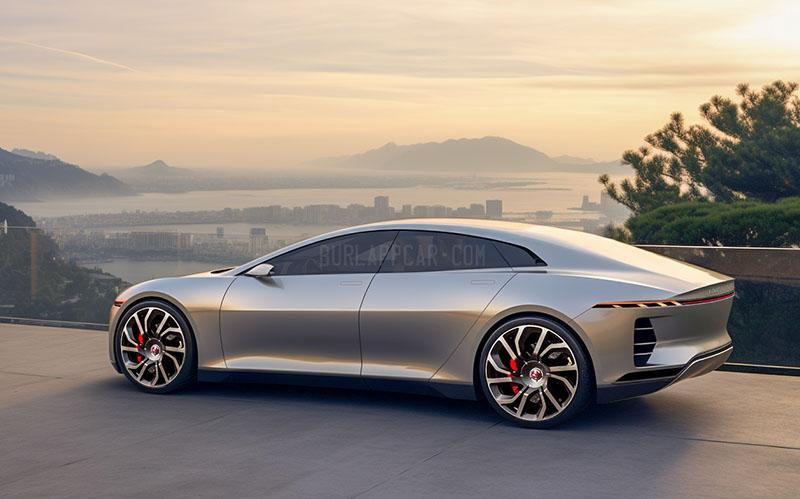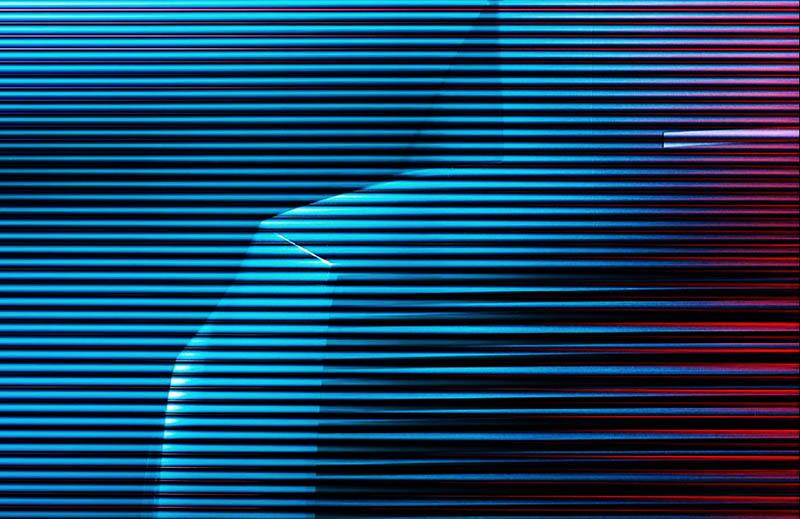 All we have seen so far about Jaguar's upcoming EVs is the teaser above.
The first model will be a 4-door GT competing directly against the Porsche Taycan, which is not a bad idea to start since the Taycan amounts to over 10% of Porsche's total sales globally. Sales of the Taycan could total almost 40,000 units this year, while Jaguar's total sales in 2022 were just under 62,000 units. I can see how a potentially popular sports sedan would make sense. The new car will start at around $125 000 and will have a range of 430 miles in the European test cycle. The Taycan starts at about $ 93,000 and quickly climbs much higher with options and different versions. Which means the new Jag would still be competitive.
A more angular style, no rear windows, and no leaper are also planned.
The most popular model could be the Bentley Bentayga-sized new SUV. It would still be priced under the $ 200,000 (to start) Bentley.
A 3rd model would be a large sedan replacing the good old XJ. Pricing for this would be higher and wouldn't have as much competition, since it would be well above the Mercedes EQS or BMW i7.
These all seem like very high-profit margin vehicles that wouldn't require huge sales numbers to turn out a profit for the brand. Still, I am not sure enough people are willing to shell out Bentley money on a Jaguar. These new models will have to be quite stunning visually, with specs well above the competition.
The timeline for the new models is still a bit unclear. The 4-door GT will be introduced in 2024 and go on sale in 2025. That same year the i-Pace will be canceled. I assume the new SUV will be introduced in late 2024 or early 2025, and the large sedan soon after. Jaguar has mentioned multiple times it would be an EV-only manufacturer by 2025. Let's hope they won't just have one model on sale by then.
I think they might be aiming too high for a successful return…