Alfa-Romeo Brennero
Last Updated: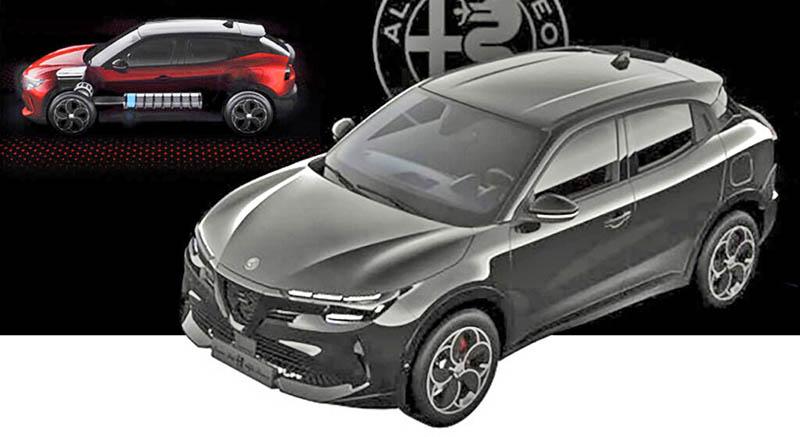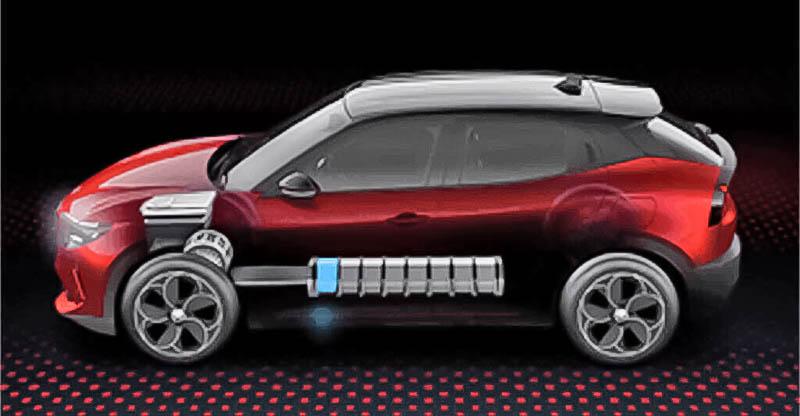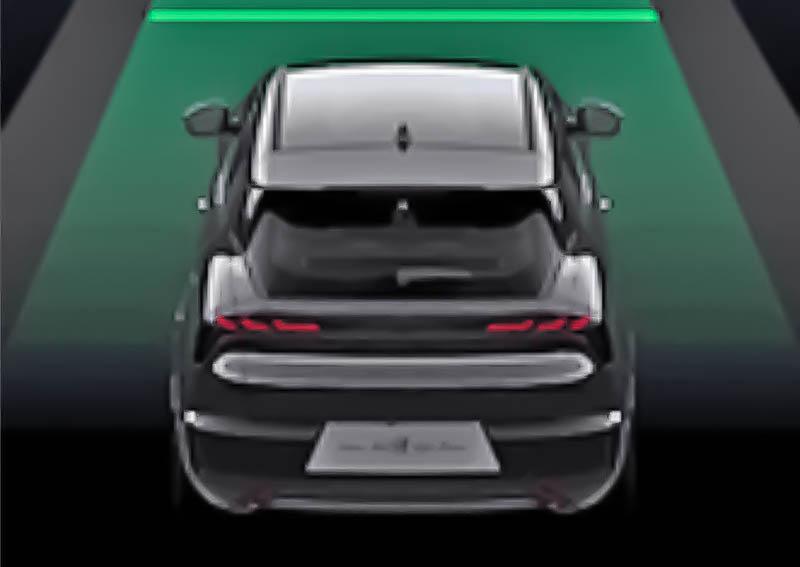 The new Alf_romeo Brennero will be Alfa's version of the new FIAT 600 and the Jeep Avenger. All 3 small SUVs are based on Stelantis's CMP/eCMP platform. It will offer EV as well as ICE versions.
The platform is far from new since it was first used in 2018, but it seems Stelantis is serious about squeezing every last bit they can out of it. It is currently used for the DS3, Citroen C3 and C4, Opel Mokka and Corsa, Peugeot 208, and 2008. In just the past year, it has also been used for the Fiat 600 and Jeep Avenger, and soon the Alfa Brennero pictured above.
Like all other models based on that platform, the Brennero will not be coming to North America. Which means no cheaper Alfa-Romeo for us.
While I really like the look of the Fiat 600 and Jeep Avenger, this looks like quite a mess. Like one of these bad Alfas from a few decades ago. Something that doesn't really look like an Afla-Romeo, like the Nissan-based Arna from the 1980s.
The whole design seems quite busy with a ghastly front end…
This will not be missed…