2024 Fiat 600
Last Updated: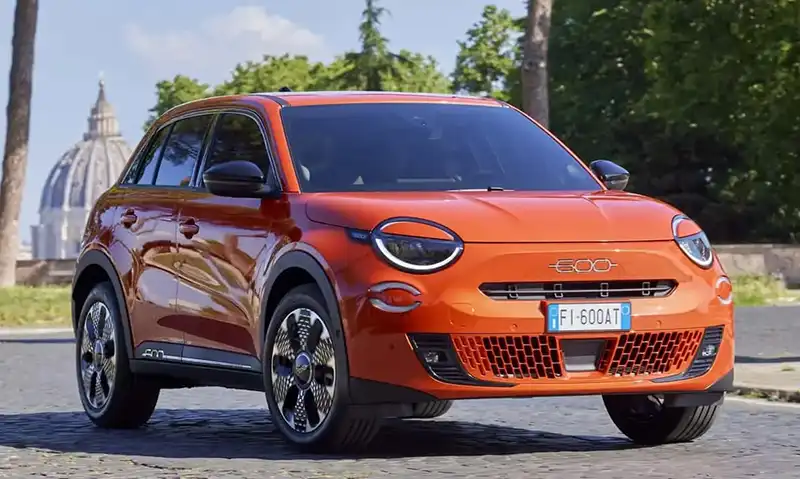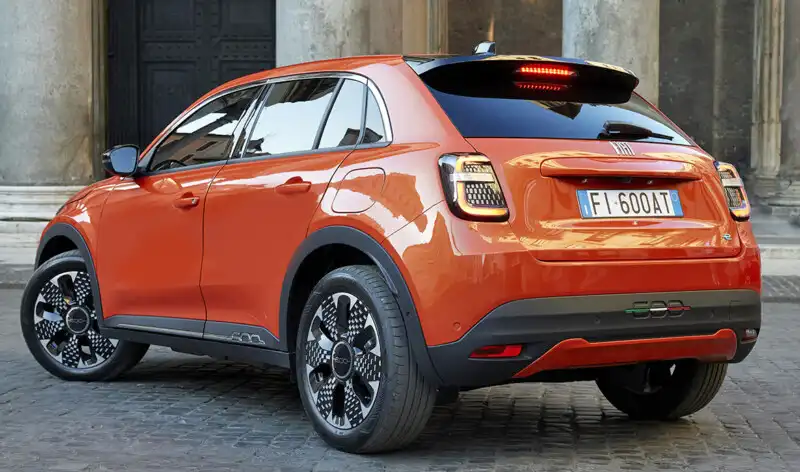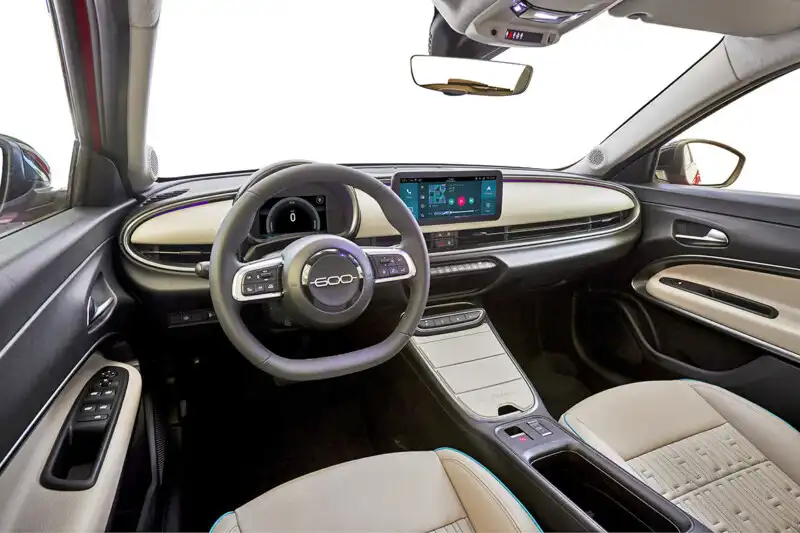 Although it seems we've been seeing it forever, these are the first official photos of the all-new Fiat 600 for 2024.
While it looks like a 4 door version of the new 500E, it isn't. It is basically a Fiat version of the new small Jeep Avenger. And also related to other various models from Peugeot, DS, Opel, and Citroen. A new Alfa Romeo model is also due based on the same platform in a few months. None of these are offered in North America, and the new Fiat 600 isn't coming here either.
As usual, US plans appear to be pretty confusing at Stellantis, and so far, the Fiat 600 will not be replacing the aging Fiat 500X in the US but it might in Europe. It seems another larger model will come to North America to replace the Fiat 500X over here. But, who knows…
I do like the new 600, and It should be quite popular with Fiat fans in Europe. So far it is an EV only but a PHEV version is coming later. The interior looks a lot like the new 500 EV. I still don't understand why the rectangle tablet hasn't been designed to fit better in an interior mostly populated with soft curves everywhere. It just doesn't fit the rest of the car at all.