2024 Buick Velite 6 EV
Last Updated: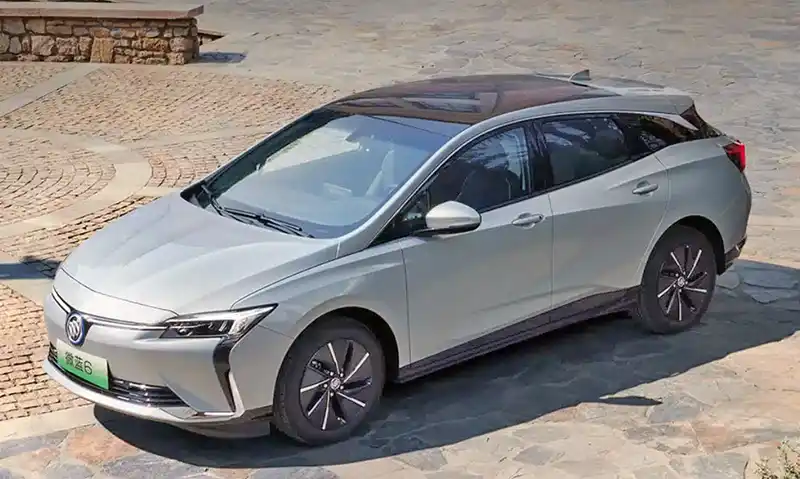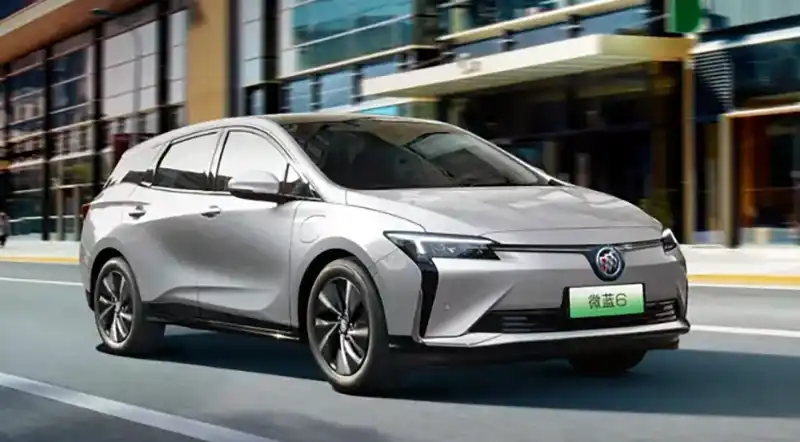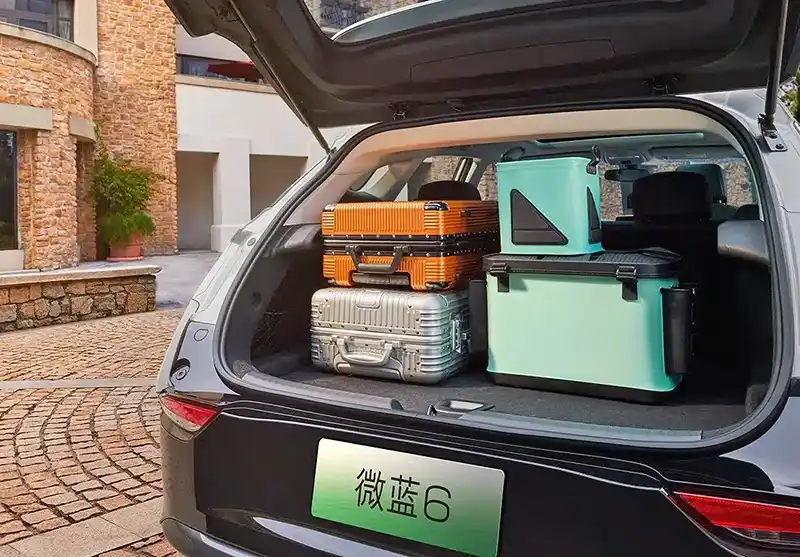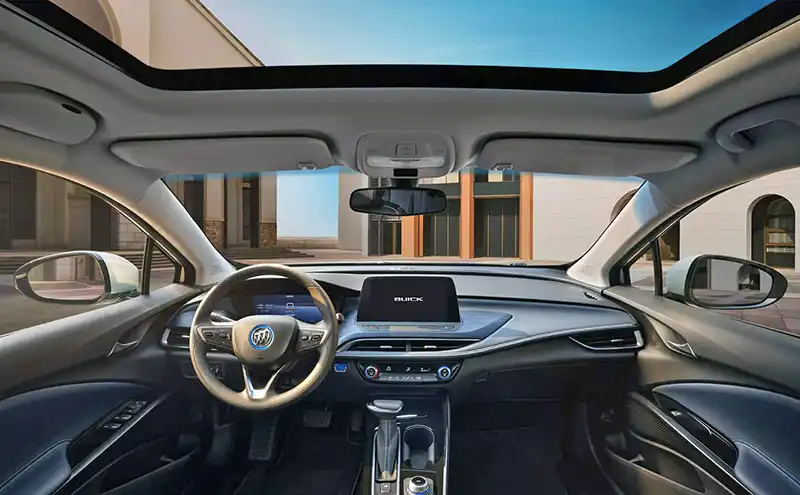 The Buick Velite 6 is not one of these new Chinese market Buick EVs based on the Ultium platform, like the Electra EV4 and Electra EV5.
The Velite 6 has been around since 2019 as an EV. And 2020 as a PHEV. Which explains the "previous generation" look of the interior. Although it is still "just fine". For 2024, Buick now offers a more basic version with a 50kWh battery good for 269 miles in the Chinese test cycle. Which isn't that bad for a base model. But the most amazing feature is its price: starting at $15 500! Yes, that is $ 15,500. Or over $ 10,000 less than a basic Chevrolet Bolt in the US. Although the Buick is larger and roomier.
This is quite amazing. At least in China, GM is able to sell full EV models for less than the cheapest car sold in the US. I know it might not be well received in the US for various reasons. One is the old styling which doesn't really match Buick's new design language. And the fact that it would be coming from China. Although some Volvo models alreally do as well as the new Lincoln Nautilus.
That also means no federal incentives and a 27 % tariff. Still, even at $ 20,000, it would be quite a steal. And would still qualify for local incentives. I guess after 6 years, a newer model could be on its way soon anyway. Plus, GM has already announced a new version of the Chevrolet Bolt.
Let's hope they find it in their heart to get us a nice, decent, and cheap EV over here soon.