Buick Electra E4
Last Updated: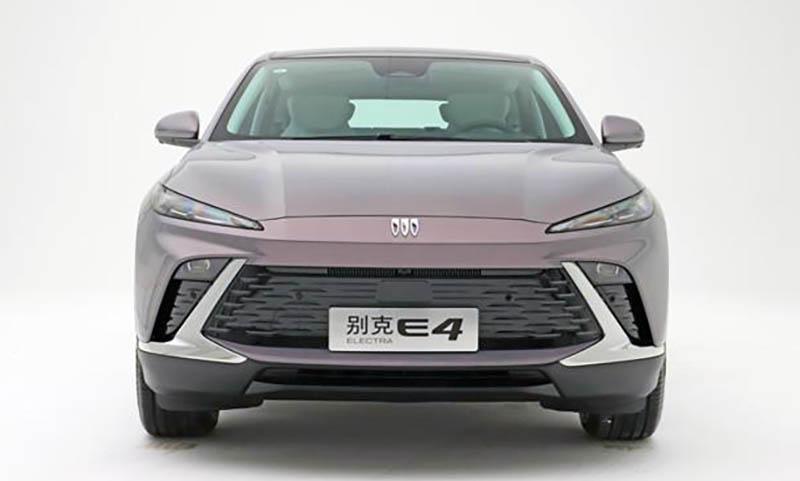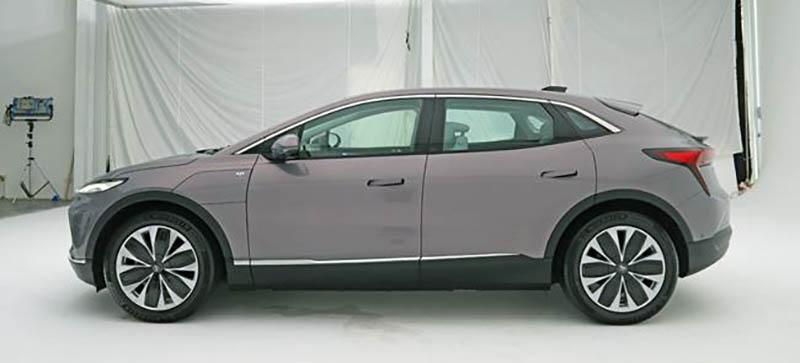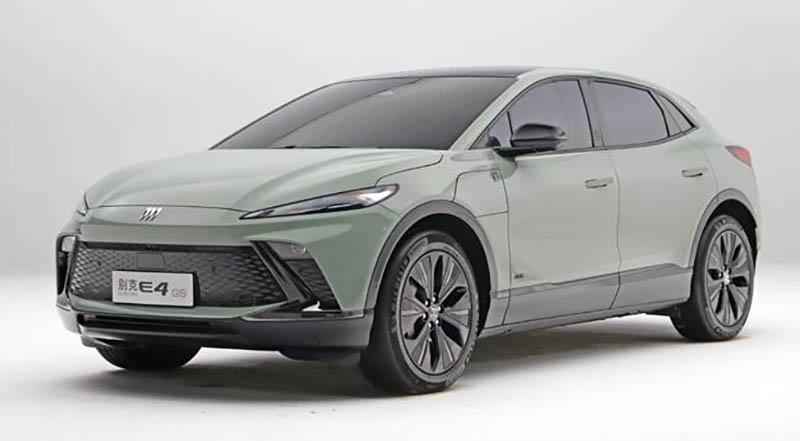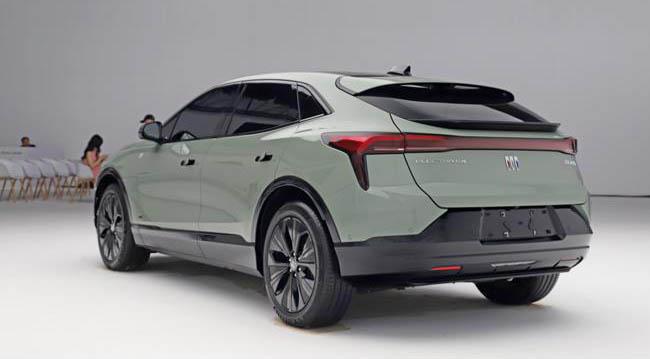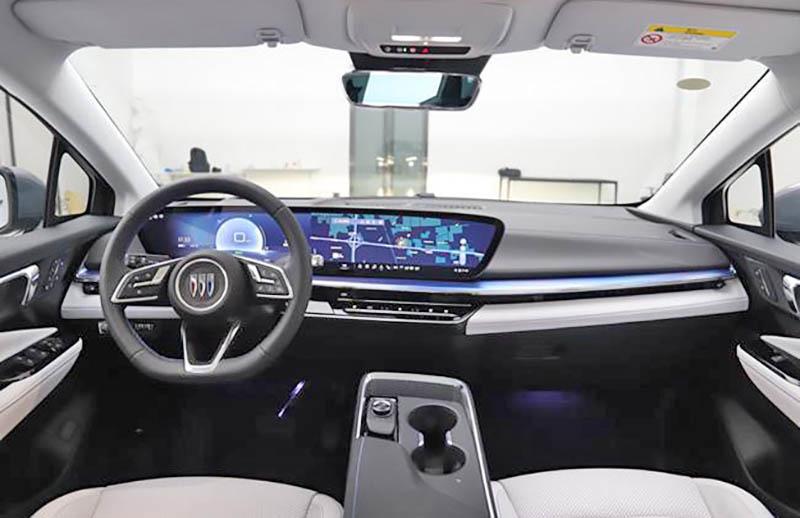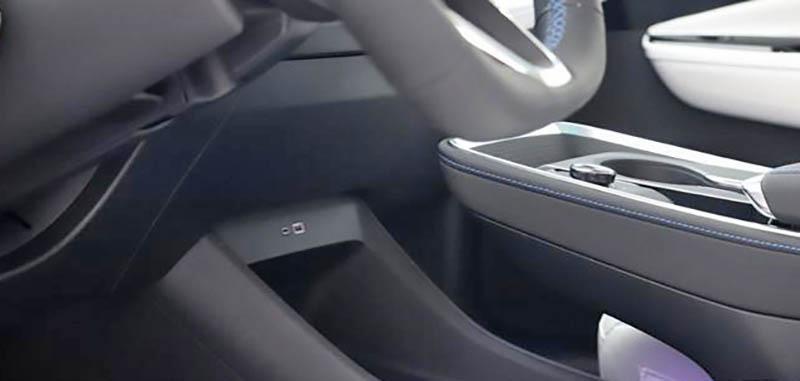 These are just a few more photos of the all-new 2024 Buick Electra E4 EV for the Chinese market.
It is just a few inches shorter than the much more conservative-looking Electra E5 we saw a few weeks ago. But the Electra E4 is still a bit longer than a Tesla Model 3 and even the Model Y.
It is of course based on GM's Ultium platform and will be available in 2 or 4 WD with a choice of a least 2 battery sizes.
I realize these photos are actually worse than the ones I previously posted, but they do show the sportier GS version, something we hadn't seen before. Just like all current GS Buick models, this is basically a black trim/black wheels option package. Something I really don't like. At least the green color is really nice and fun. It's probably the same as the one offered here in the new Chevrolet Trax Activ.
And again, let's hope GM finds it in its heart to bring this over here…