2024 VW Passat sedan
Last Updated: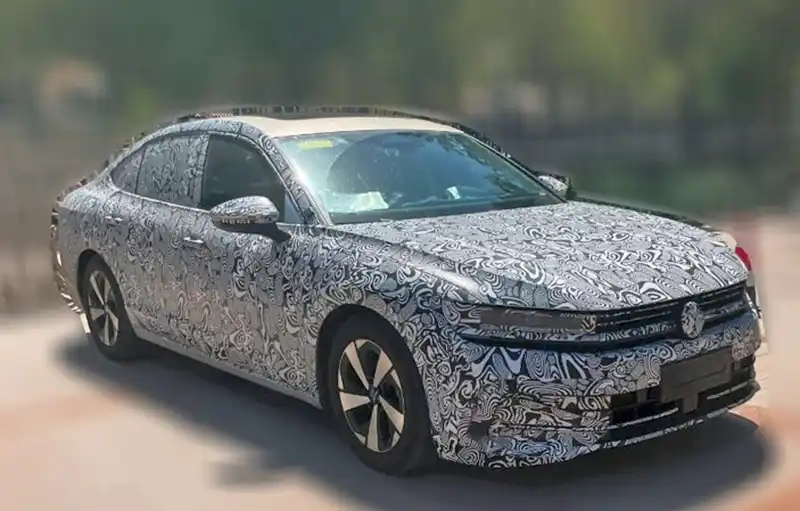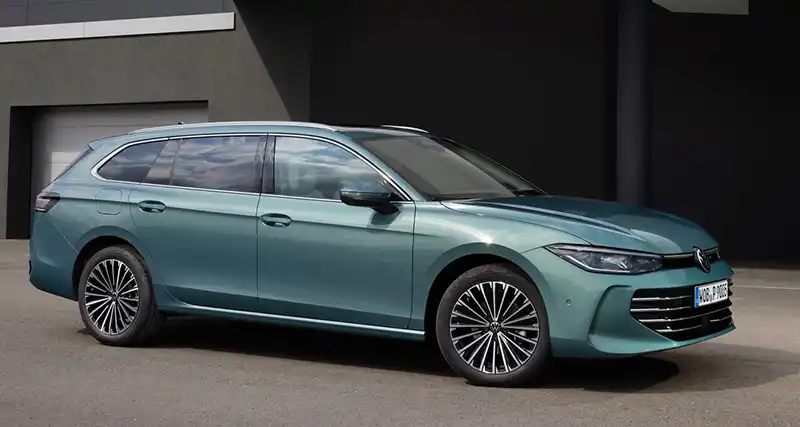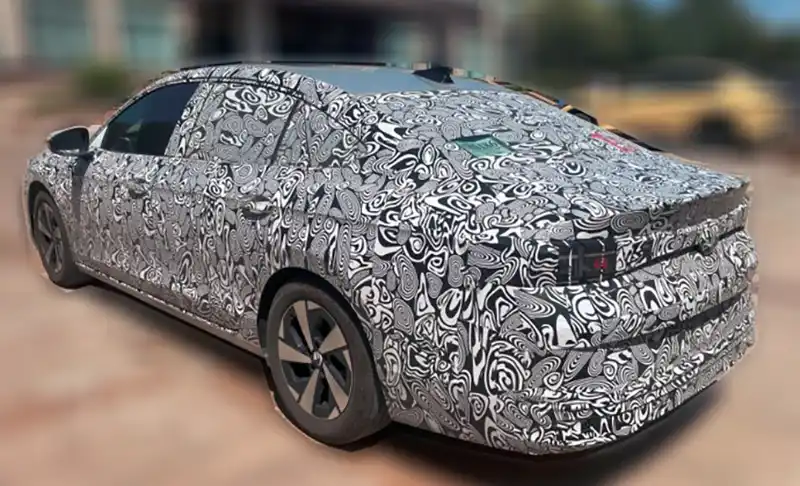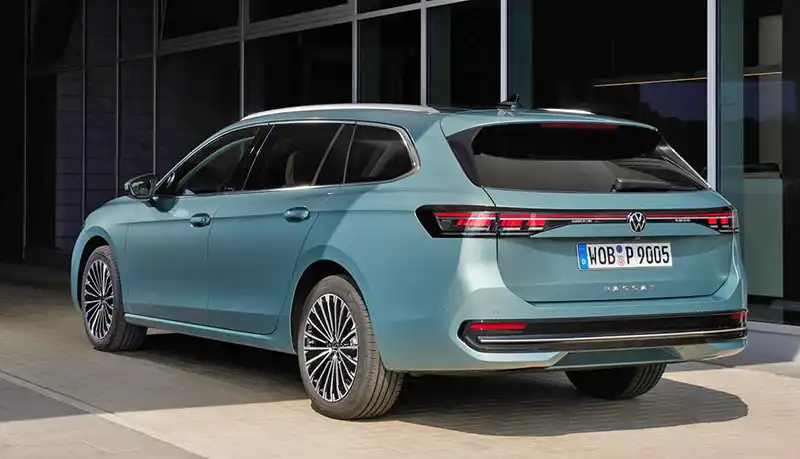 While only the wagon will make it to Europe, VW is also working on a sedan version of the new 2024 VW Passat.
This model will, of course, be mainly for the Chinese market where sedans are still very popular. As you can see in the spy shots above, the front end looks different from the wagon. And the rear lights look more like the VW I.D7 EV.
VW offers many different sedan models in China, not just the Jetta and Passat. (They even have a "Jetta" sub-brand!). It's hard to tell whether this will be called "Passat" or not. Whatever it is, it is a sedan version of the wagon we just saw a few weeks ago.
And as usual, none of these are coming to North America.