2025 Kia K5
Last Updated: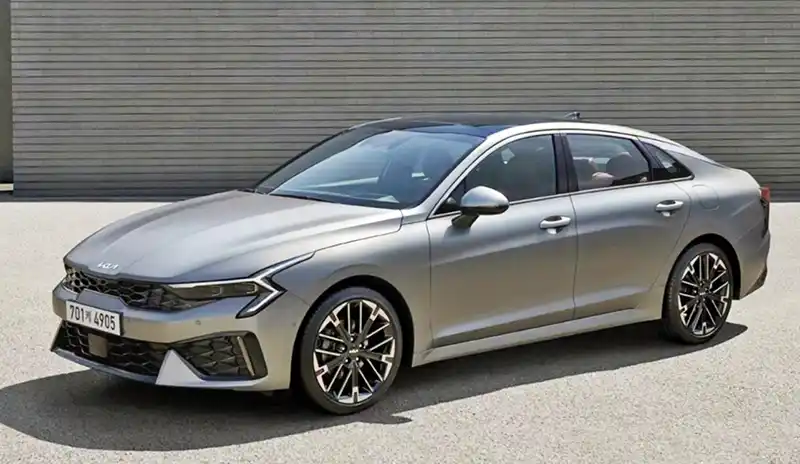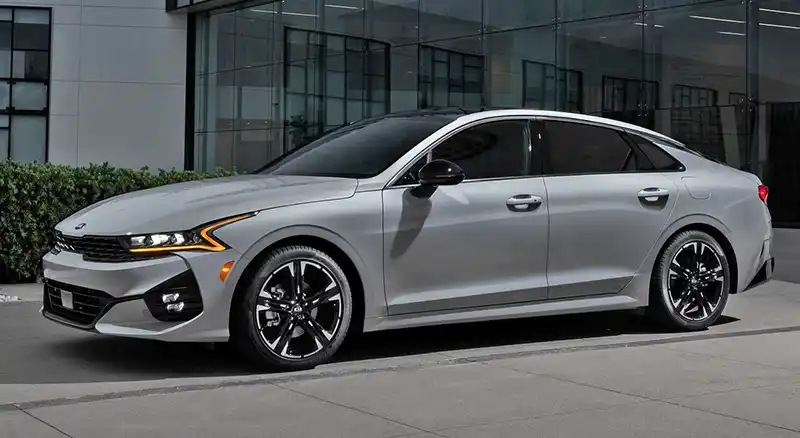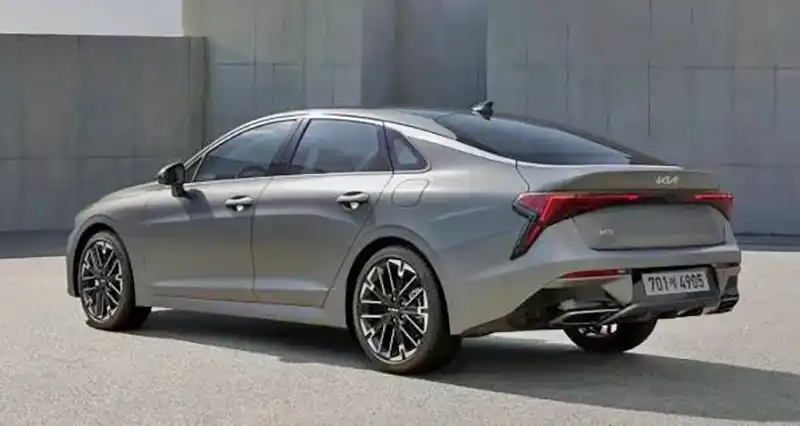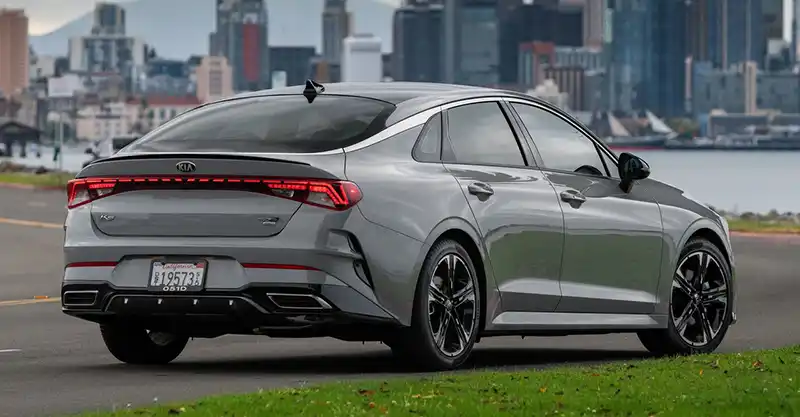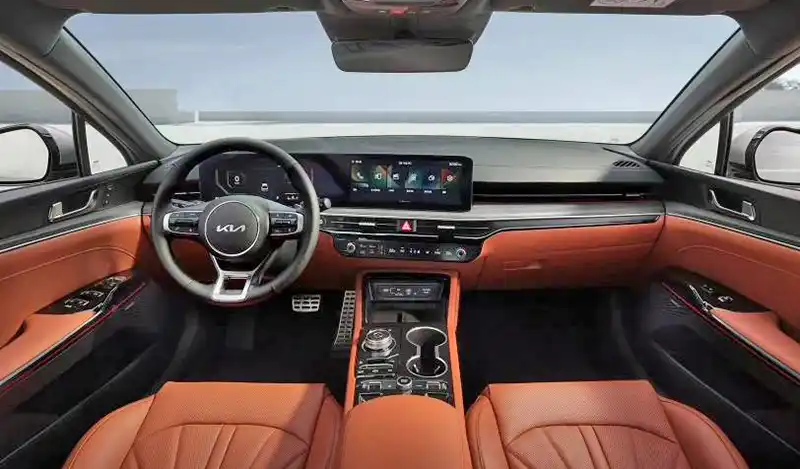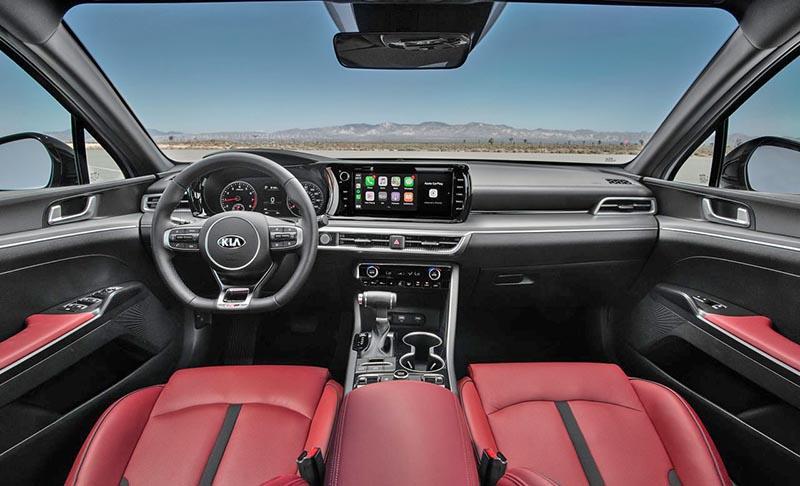 At least from these early images, I'm not sure the revised 2025 model is an improvement over the current Kia K5.
t seems mostly a case of "change for the sake of change". The new zig-zag pattern on the front LED lights looks a bit too weird for me. And I've never been a fan of these tears lie rear lights. Like the ones on the current Camry or the bZ4X. It's just being odd instead of original, and trying way too hard.
The interior does seem cleaner than before. The whole dashboard is new and cleaner.
This will help the Kia K5 survive a few more years before that ax. The current K5 and Sonata are scheduled to be in their last generation.
With only around 66,000 sold last year, the Kia K5 sold far less than the Honda Accord or Toyota Camry, which is expected. But even the Nissan Altima beat it badly with 140,000 units sold. I guess, 66,000 sales is still 66,000 sales…