2024 Hyundai Sonata: official.
Last Updated: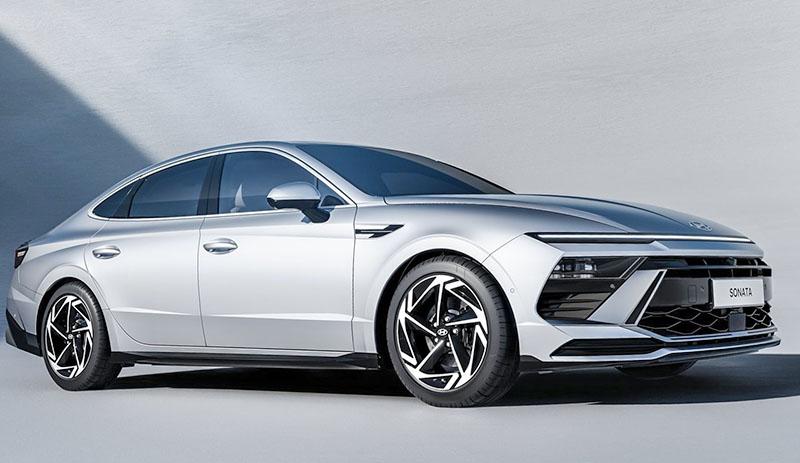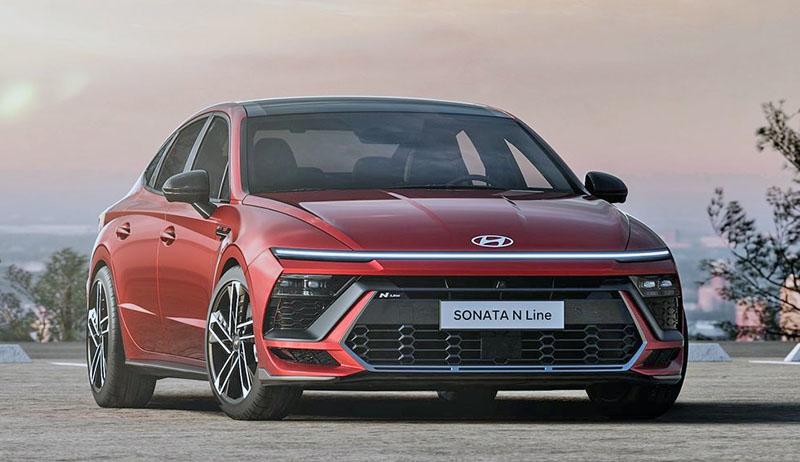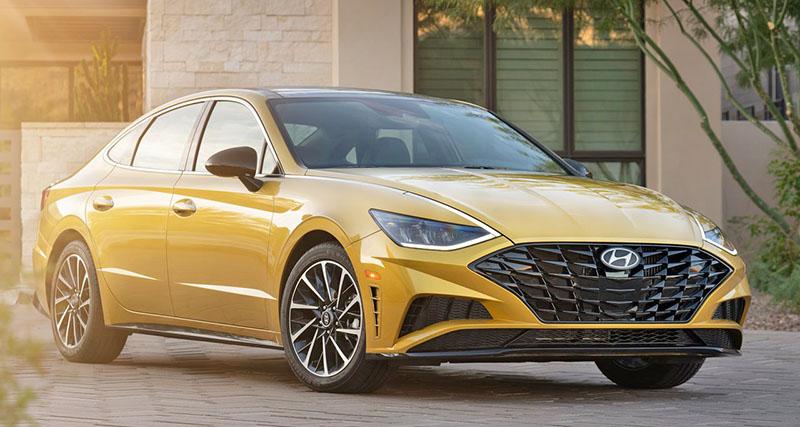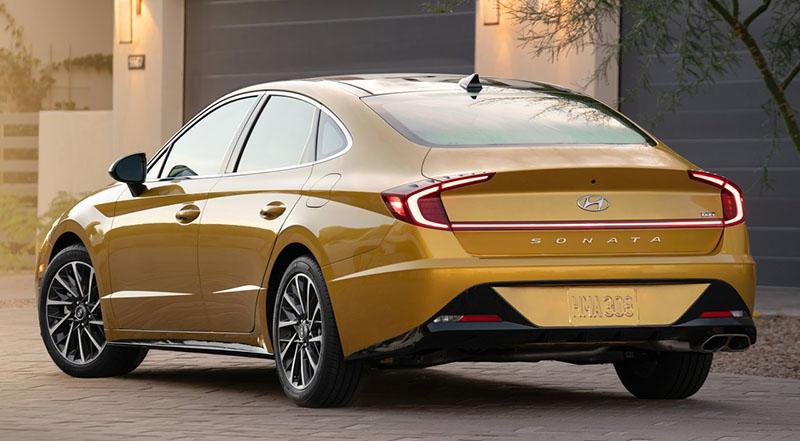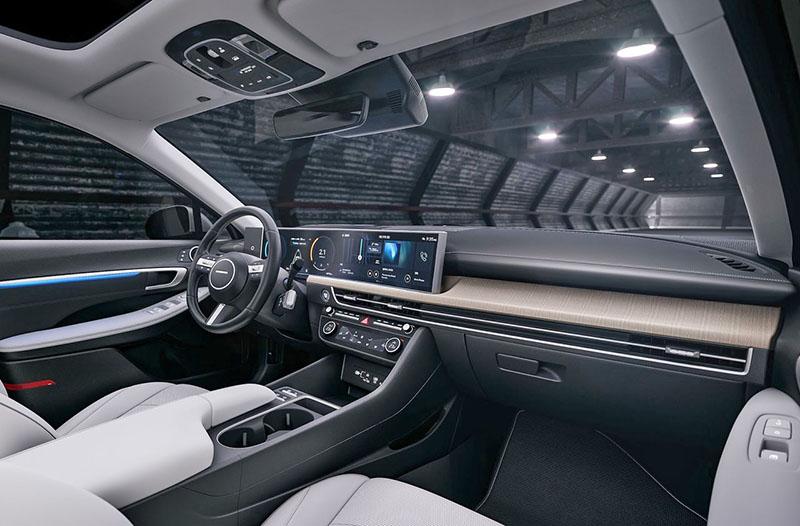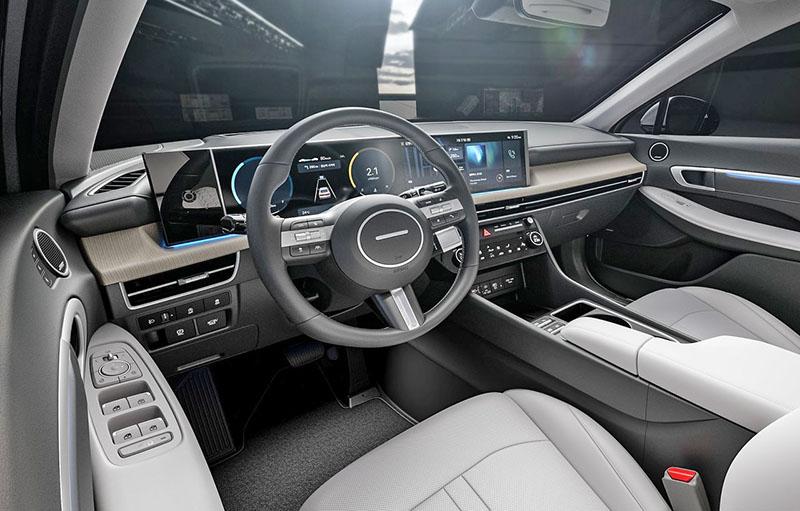 After an eternity of illustrations and spy shots, we finally get to see what the revised 2024 Hyundai Sonata really looks like.
While the weirdo fish face is now gone, the front end is still not a clean design at all. The new horizontal LED line is a really nice touch and reminiscent of the new Grandeur and Kona, but everything below the hood is quite a mess. There are way too many super straight lines and scoops everywhere, and too much crappy-looking black plastic all over the place. And that really huge lower grille design is not needed at all. It looks like a different team designed the lower part of the front end. Out back, the new rear light has a very nice and simple design, but again, that poor bumper is filled with too much black plastic and weirdo"edgy" and overly aggressive side trim. Why? Why add all that crap to an otherwise nice design? The same company just came out with the amazing-looking new Grandeur. A super modern, classy, and simple design. Why not try to do something similar?
Things are better inside. The current Sonata already had a very nice interior that really didn't need much change, but the new one is actually better and more impressive. If not really original, since everything now seems to have the giant super widescreen display, at least it looks pretty clean. The lower part of the dash seems untouched. The console has been revised and the door panels seem to be the same as before. The shifter is now on the column, similar to the Ioniq 5.
The Sonata is rumored to maybe come with a standard 2.5 Liter Turbo in the US. Which would be quite a step up from the current standard non-Turbo 2.5 Liter with 191HP (The Turbo is currently standard on the N-Line with 290HP). AWD will be a new option on the 2024 Sonata.
Overall, I would say the 2024 Sonata looks much more modern inside and out than the "truly new" 2023 Honda Accord. It will be interesting to see what Toyota does with the next-generation Camry. But it is still disappointing coming from the company that gave us the new grandeur a few months ago.
As mentioned before, the current Sonata is scheduled to be the last generation, and the 2024 model will be the last time we see something new for the Sonata. Unless Hyundai decides to use the name for an upcoming EV in 2 or 3 years.