2027 Honda Element?
Last Updated: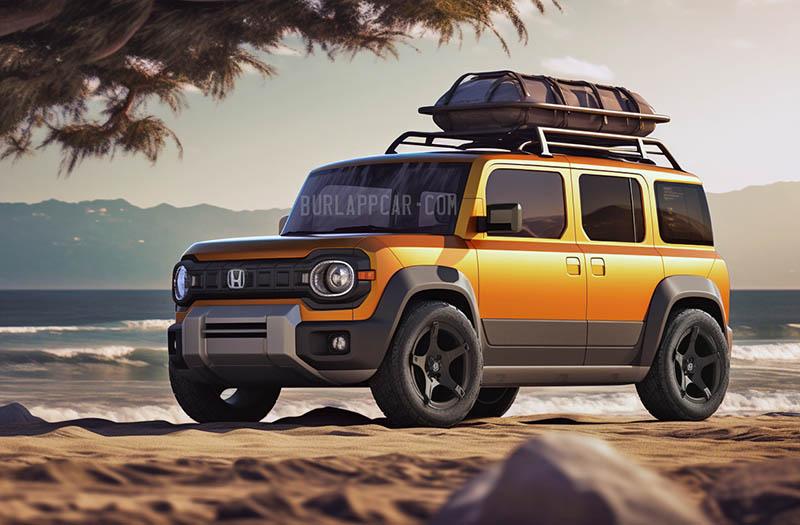 The Honda Element was produced between 2002 and 2011. With a total production of around 350 000 units.
It seems its popularity has grown since and once in a while, there have been rumors of a new generation coming out. The original Element was based on the 2nd generation Honda CR-V, which has grown in size since 2002. A new CR-V-based Element would be quite a bit larger. Almost too large for its intended market.
Although there seems to be no official plan for a new Element, we could imagine a new generation based on the next-generation Honda Civic scheduled for 2026. Which, by then, could offer a hybrid powertrain as standard.
The new Honda Prologue is so far the only EV from Honda and is based on GM's Ultium platform. Honda will have a larger model based on their own platform in 2025.
Last year, Honda also said they are developing "a line of affordable electric compact SUV models" with GM for 2027. It seems a new Element as part of these new models would be a no-brainer.
Let's hope a new Element is coming out, EV or not…