Chevrolet Equinox EV pricing.
Last Updated: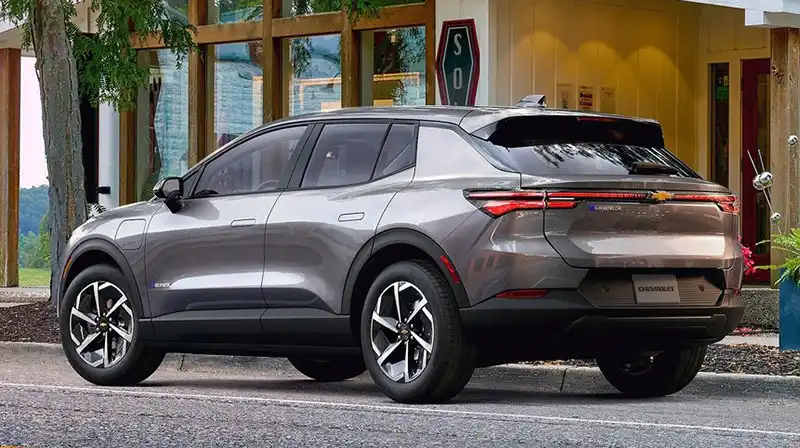 As expected, unfortunately, there won't be a $ 30,000 Chevrolet Equinox EV. Instead, the cheapest model will start at $ 35,000 for the 1LT version. At least they didn't cancel it, like the base Silverado EV, just raised the price instead. Which again, was expected. You will now get a range of at least 300 miles instead of the 250 miles mentioned last year. So it's more expensive, but it's at least a bit better.
Next up is the 2RS model with a 319-mile range. The well-equipped model will start at $ 49,000 for the FWD version and $ 52,400 for the AWD model. And that will be a big problem for GM. As it is much more expensive than the $ 35,000 base model, and will be the only version available at first. It could be up to a year before the 1LT actually reaches dealers.
The Equinox EV's biggest problem will be, of course, the Tesla Model Y. Which will be revised and improved by the time the Equinox EV becomes widely available. The loaded RWD Model Y is not just $ 44,000 for the RWD version. Sure, it has a shorter 260-mile range. But if you step up to the AWD model with a 330-mile range, you are still under the Equinox 2RS AWD at $ 49,000.
GM's claim of a cheaper EV SUV is slowly disappearing. Like it or not, most EV buyers still want a Tesla. Amazingly enough, the Model Y is on its way to actually becoming the world's best-selling car in 2023.
An Equinox that is more expensive than a Tesla with similar equipment is just not going to cut it…