Citroen e-C3 EV
Last Updated: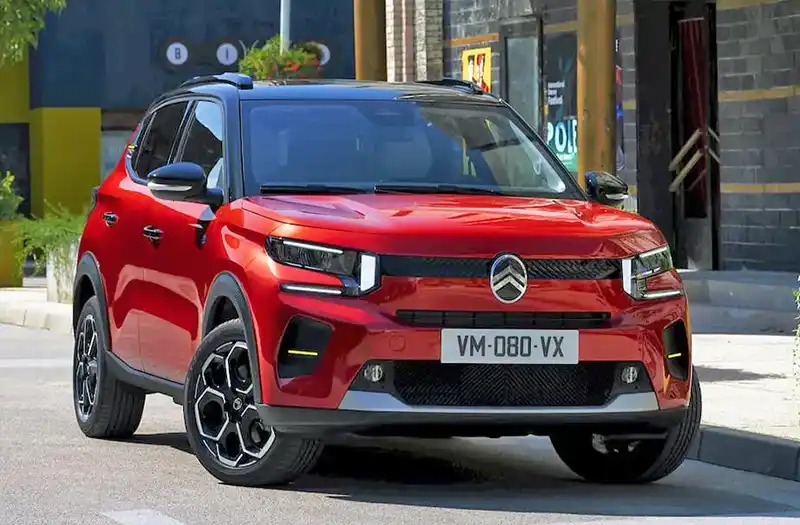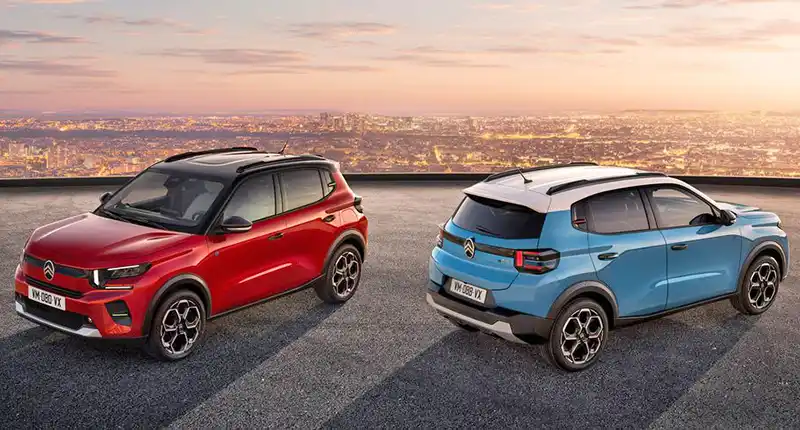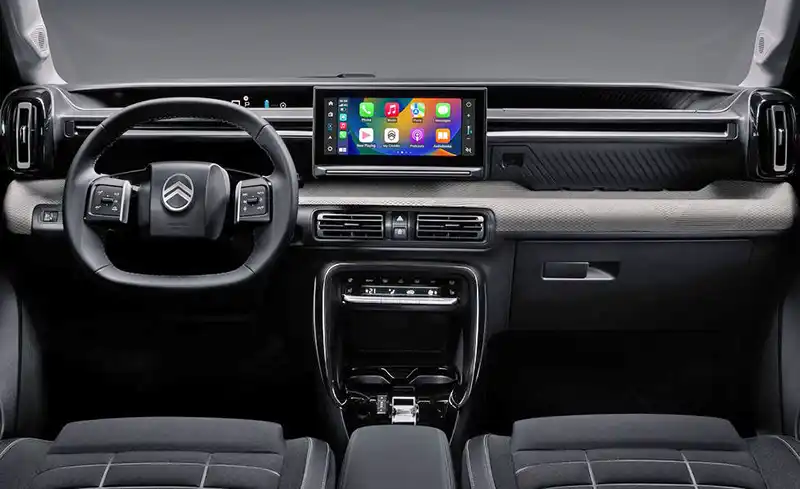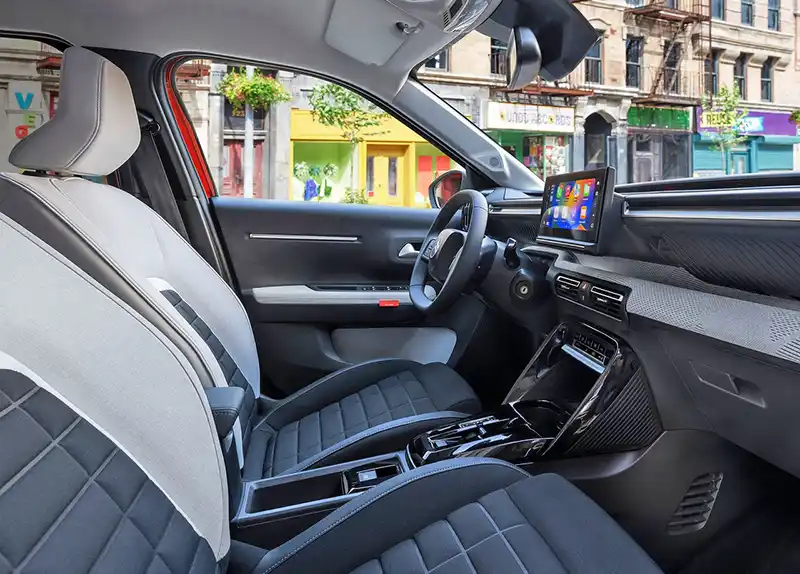 The all-new Citroen e-C3 is a car that I loathe and applaud at the same time.
It seems Stelantis has decided Citroen would be their cheap brand. Bellow everything else, like Peugeot or Ople. Even below Fiat. Which is really too bad. This super boring design looks like an Eastern European car from years ago. Not a true Citroen. But there are no true Citroens anymore I guess. And that redesigned logo has to be the worst they've ever had…
On the other hand, I applaud the idea of a 24,500 Euros EV. And that price is before incentives, meaning it easily drops to under 20,000 Euros for most buyers.
European car makers have been trying to compete with cheaper Chinese imports by lobbying for revised laws about government incentives on EVs, trying to leave Chinese brands out of it. Another way is just making cheap EVs like this one.
Of course, we're not talking about a Tesla here. There is a 44kWh battery with a 113HP motor good for a 199-mile range (European test cycle) and a 0 to 60 time of 11 seconds. But again, under 20,000 Euros. I guess this could be fine for most people.
While the exterior is shameful for a Citroen (Although not as ghastly as some of their "vintage" models like the old Visa or Ami 6), the interior seems actually quite attractive and practical.
More cheap EVs are always great news. I just wish Stelantis had a bit more respect for Citroen…