Future Camaro EV
Last Updated: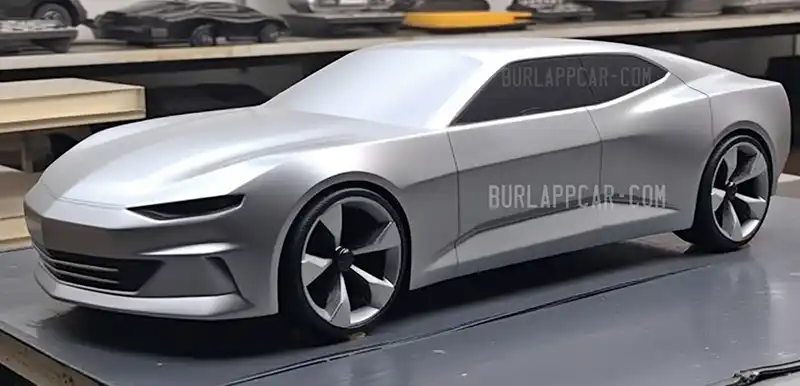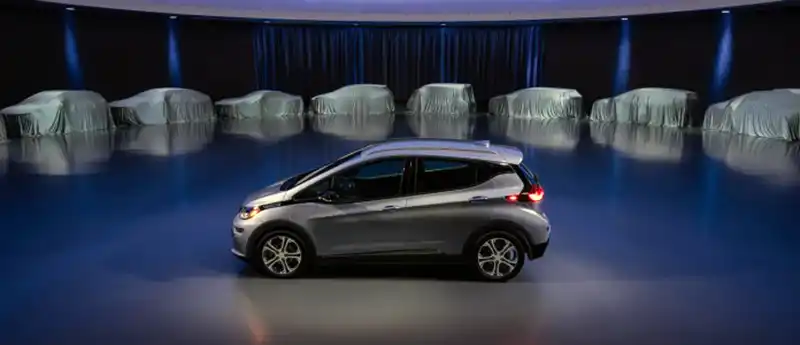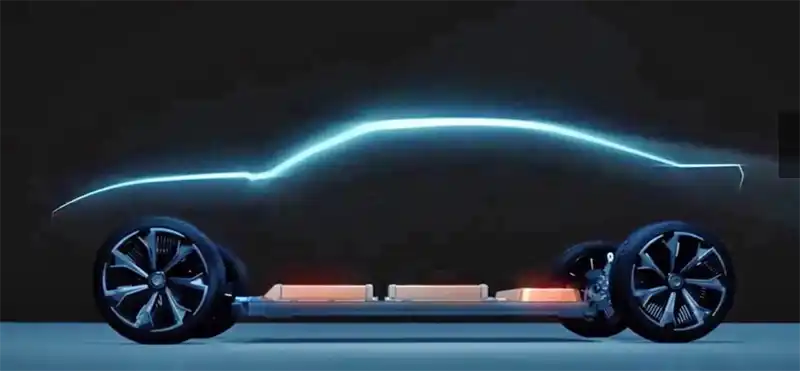 For over 3 years, GM has been teasing us with future EVs. The second photo shows one of the earliest presentations for the new Ultium platform, showing quite a few of these future models, under wrap. It's obvious some of these are not SUVs. The 3rd one from the left even looks a lot like a coupe. Or at least a sleek 4 sporty 4 door.
We have also heard rumors of a next-generation electric Chevrolet Camaro. There has been talk of more than one model of these new Camaros, like a sedan or SUV.
Today we have a photo of a clay model that looks like someone is thinking of a 4 door version of the Camaro. It could still be very early in the process, or not. Who knows. At least it looks much better than the Werdo shape from the 3rd photo.
Either way, it seems a good-looking GM EV could be coming soon, and it's not an SUV.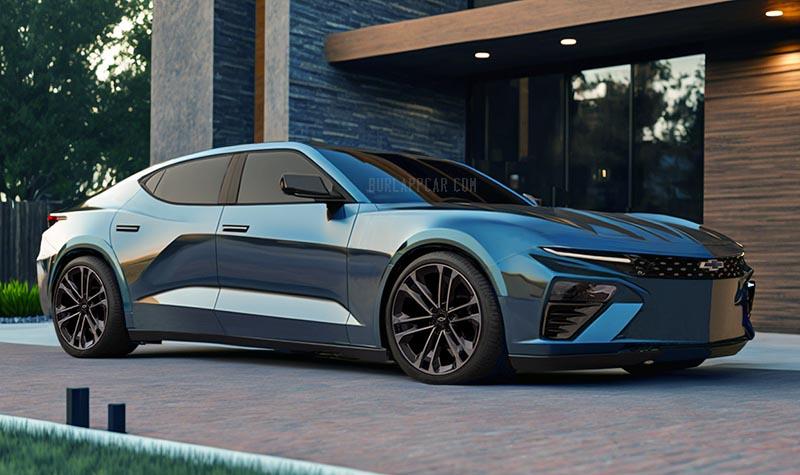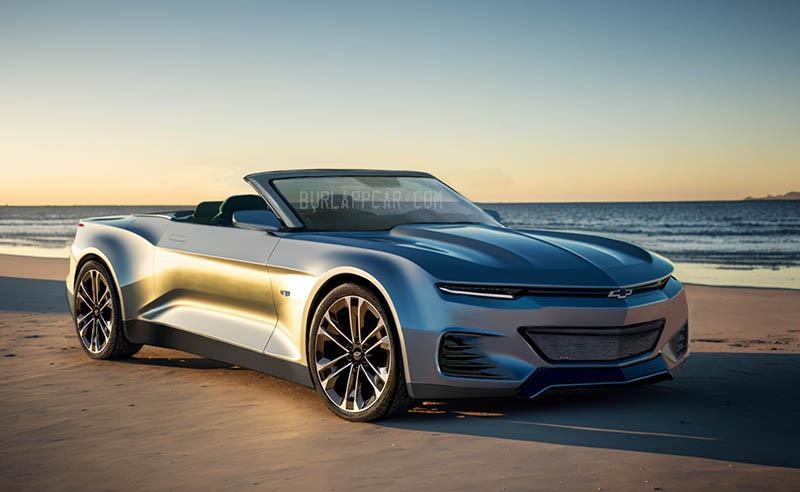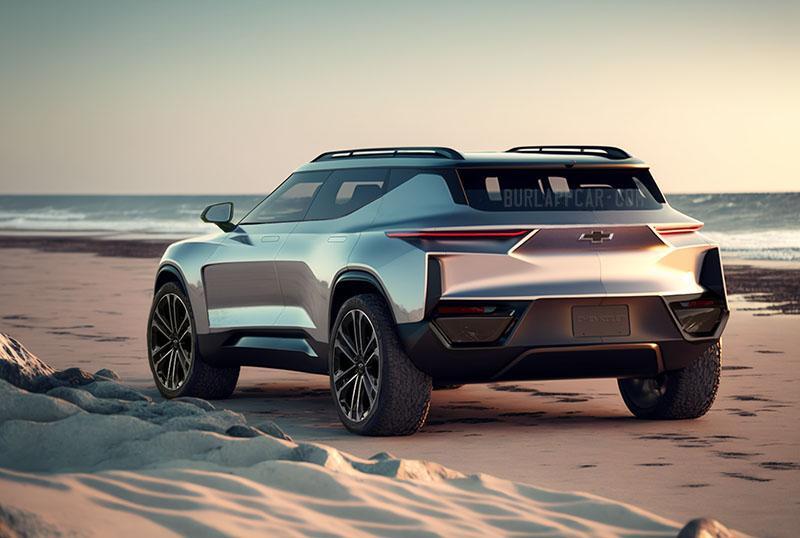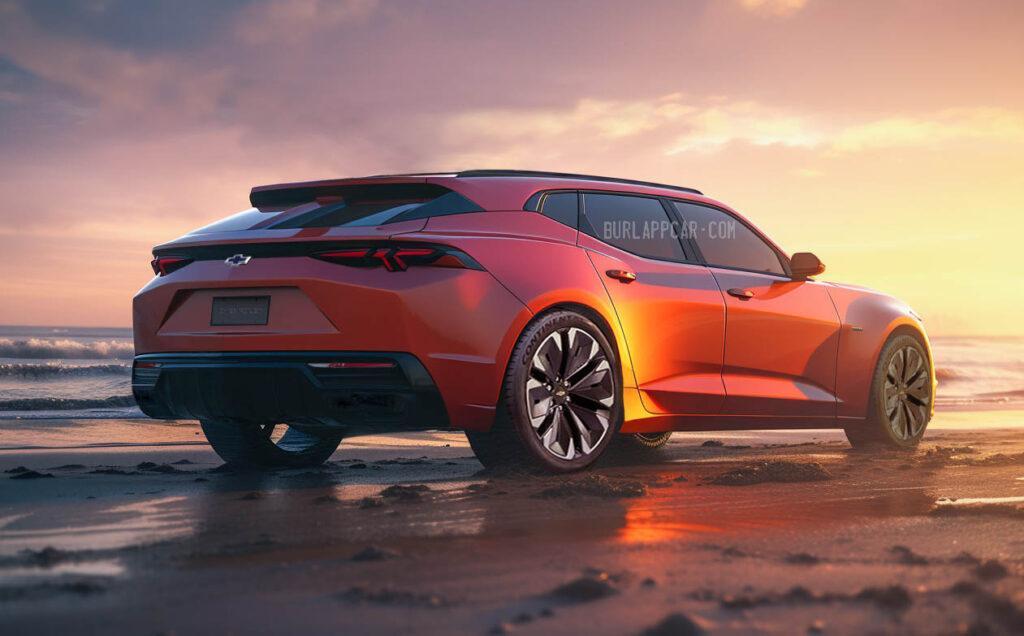 Here are recent illustrations of possible future Cmaros as sedans, convertibles, SUVs, and wagons.
I actually like the wagon a lot…