Kia EV3 and EV4
Last Updated: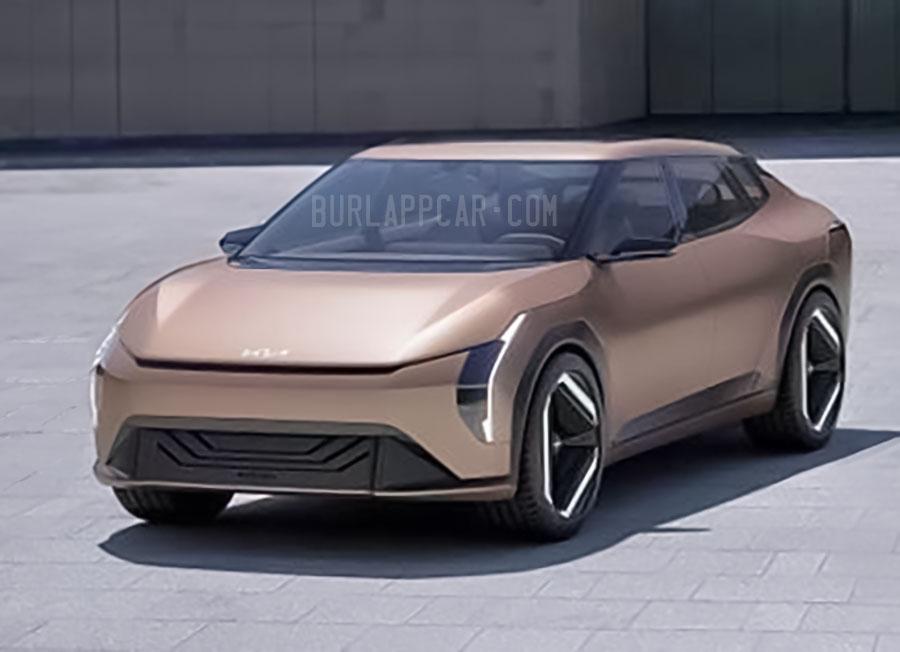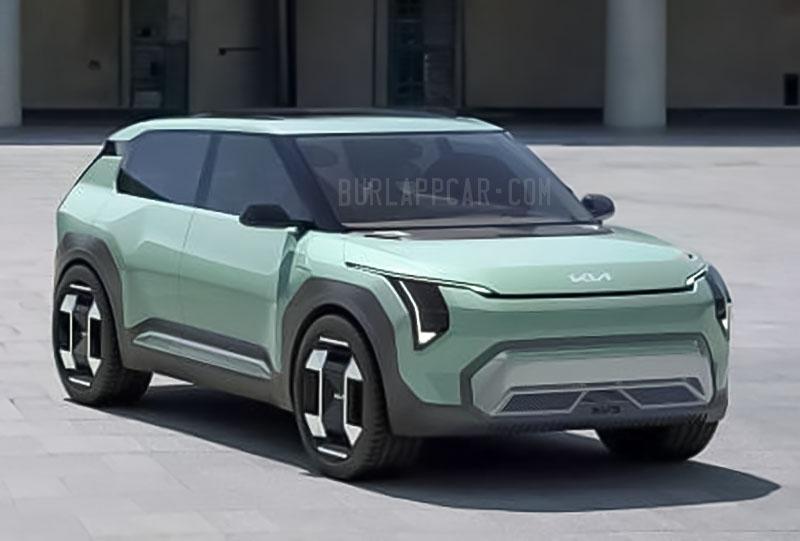 Kia will unveil 2 more EV concepts tomorrow. We just saw the EV5 a few weeks ago and these new smaller and cheaper EV3 and EV4 are coming soon.
Since the EV5 is exactly the same car as the EV5 concept (except for the interior) we saw a few weeks before the production model, the same is expected with the 2 new concepts. What we will see tomorrow is what we'll be able to buy in a few months.
So far the most affordable EV6 is about $ 42,000, and these 2 new smaller models are expected to be much cheaper. The EV4 looks a lot like a smaller EV9 or EV5. While the EV 3 looks more like a fastback sedan inspired by the EV6. So far these 2 look very modern. It would be quite amazing if Kia could find a way to price one of these at under $ 30,000.
In my opinion, designs that modern are best positioned to compete with Tesla. However, they might not have Tesla's leverage as far as lowering prices. With their recent announcement about adopting Tesla's NACS charging system, Kia is in an even better position than ever.
Still, I cannot wait to see more tomorrow at the Kia EV day.