Li Auto Mega MPV
Last Updated: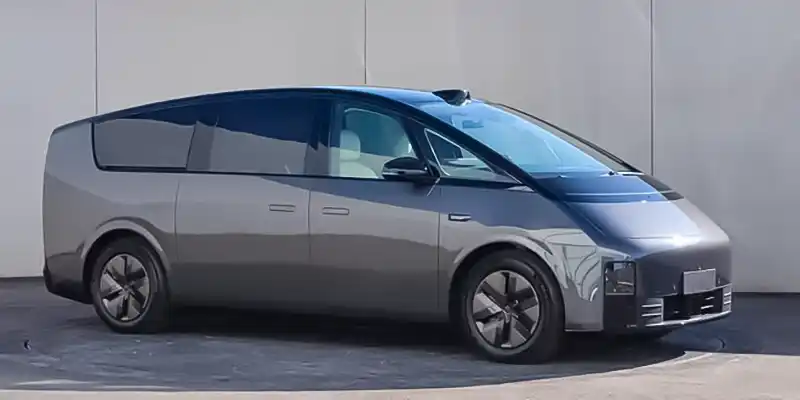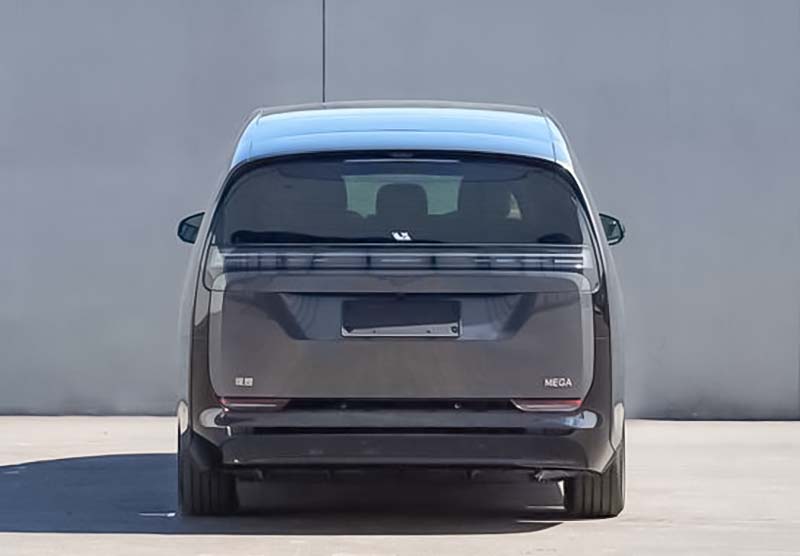 That. is actually how modern minivans should look in 2023. 2023!
Most minivans we have here like the Honda Odyssey or Toyota Sienna look ancient next to something like this. (The Sienna actually doesn't look as modern as the Previa from the 1990s)
This is a brand-new van from a Chinese company called Li Auto. Li Auto is one of these many Chinese start-up car companies that is already producing a few other models, which are hybrids. The new Mega van will be their first EV. Li Auto's monthly sales are between 30,000 and 40 00 units, which isn't bad for a new company.
Li Auto doesn't make cheap cars and the new van will start at around $68,000. They will unveil 5 more EVs by 2025.