Li Auto Mega
Last Updated: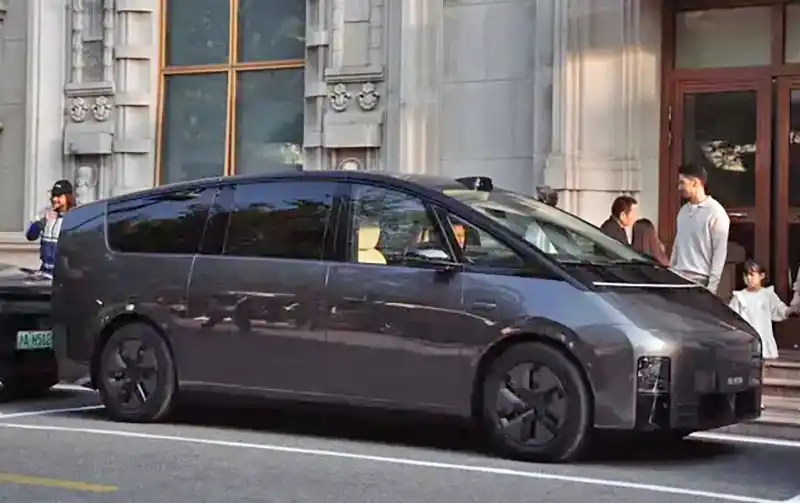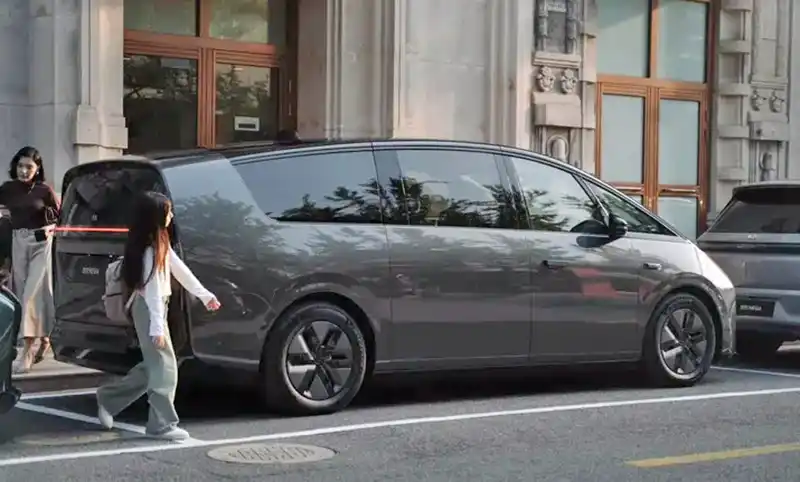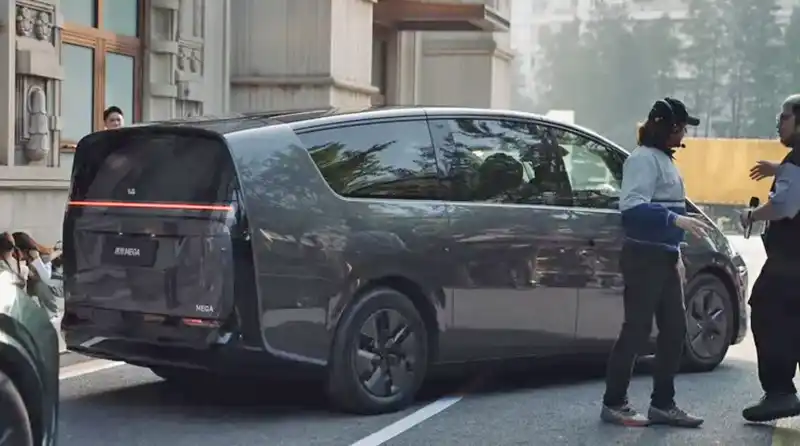 These are just a few shots of the futuristic upcoming "Mega" van from Li Auto.
I posted earlier about this new crazy futuristic van from Li Auto, but these new shots are taken among humans. Showing how modern and big that thing is…
In a way, it reminds me of the Tesla Cybertruck. Not because it looks similar, but because it is a large striking vehicle that stands out among other cars and trucks. While the Cybertruck is mostly shocking, this new van is actually, in my opinion, quite good-looking.
Something like this would make such a fantastic future Chrysler Pacifica EV…