Mazda Iconic SP Concept
Last Updated: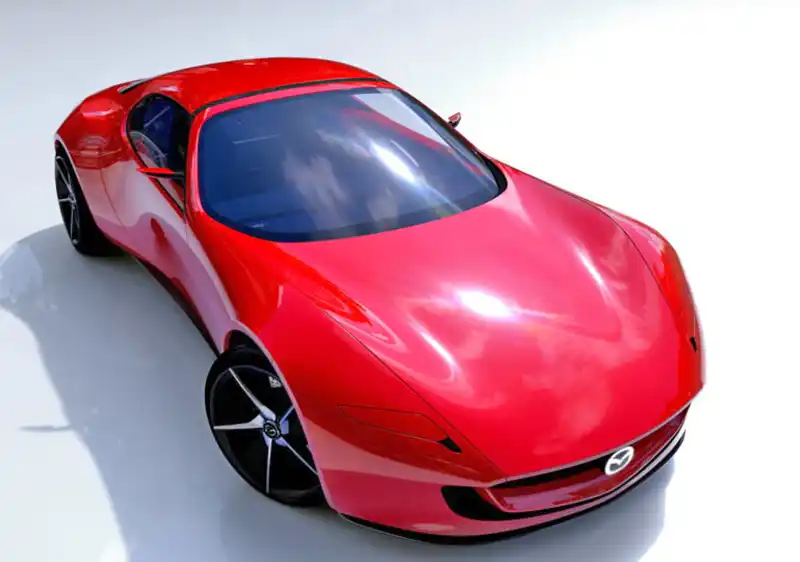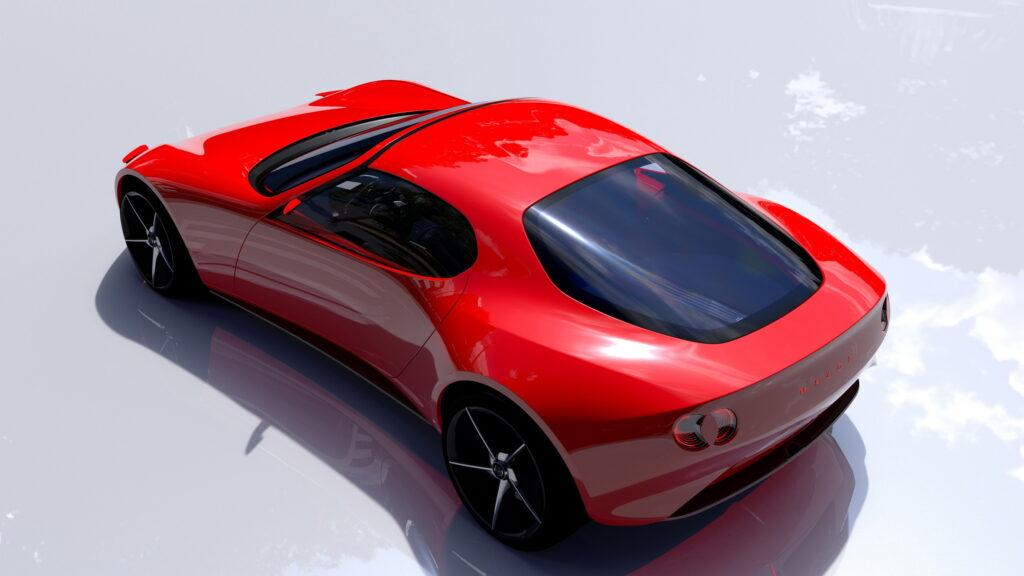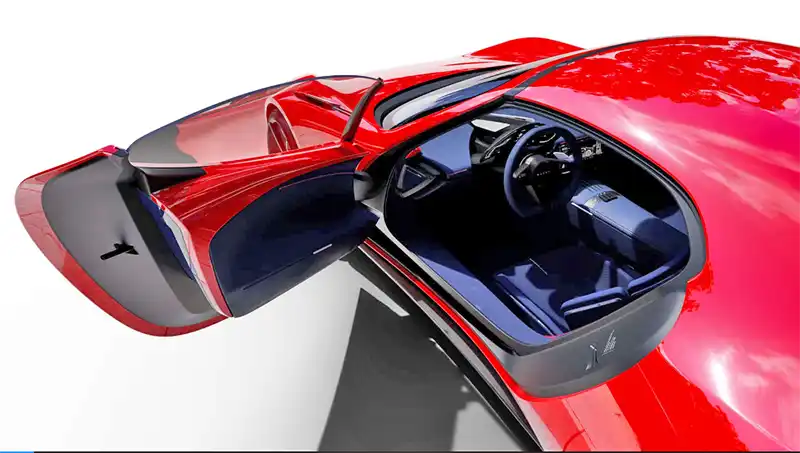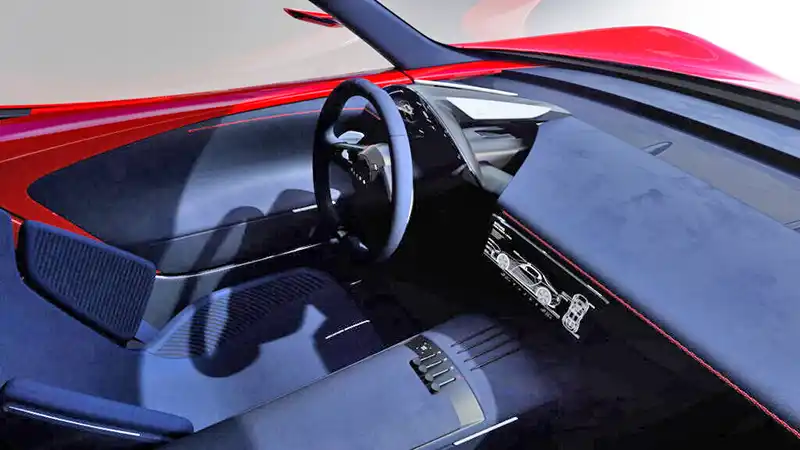 A.K.A the next Miata (hopefully…)
The new Iconic SP Concept is a stunning modern interpretation of the Mazda Miata. This is exactly what Mazda needs to bring the Miata into the EV age. Although it's not a pure EV. It uses a small 2-rotor engine to charge the battery, but the rotaty isn't actually driving the car. Mazda calles this system R-EV.
Apparently, the car can also be charged like an EV. This sounds a lot like the Chevrolet Volt, with a rotary engine.
The concept is not as small and light as the curent Miata. As it is almost a foot longer and 800 pounds heavier. Something like this would feel very diferent to drive than a Miata. Although it also produces 365HP, while the current Miata is rated at 181HP.
Let's hope this is a close preview of the next Miata. Although it would be strange for Mazda not to offer it as a convertible.
This is actually great news. Somethinglike this in a year of two would be fantastic.