New Mazda Concept
Last Updated: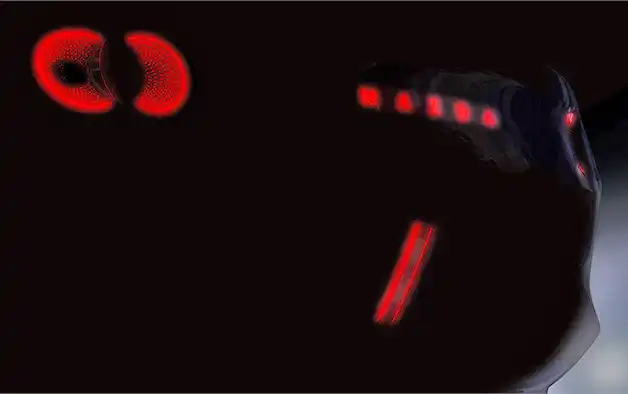 mazda will soon introduce a new concept at the Tokyo Auto Show.
The teaser shows something that is very similar to what we saw last year in their EV video presentation. Showing what looked like a future-generation Mazda Miata. When you look closely, these 2 look exactly the same.
I think what Mazda will have is indeed a live version of the white car we saw in that video. Which is probably a preview of the next-generation Mazda Miata as an EV. Or at least some kind of a Hybrid.
If an EV, Mazda has to find a way to make the car pretty light, which is very difficult with a battery-powered electric car. The current Miata weighs around 2400 pounds. While a Tesla Model 3 is over 3566 pounds. The Model 3 is one of the lightest EVs in its segment. (The Polestar 2 is at least 600 pounds heavier).
Even though the Miata is a much smaller car than the Model 3 I wonder if Mazda's engineers will find a way to stay under 3000 pounds. Even the current Mini Cooper EV weighs 3144 pounds.