New Jeep Compass for 2025
Last Updated: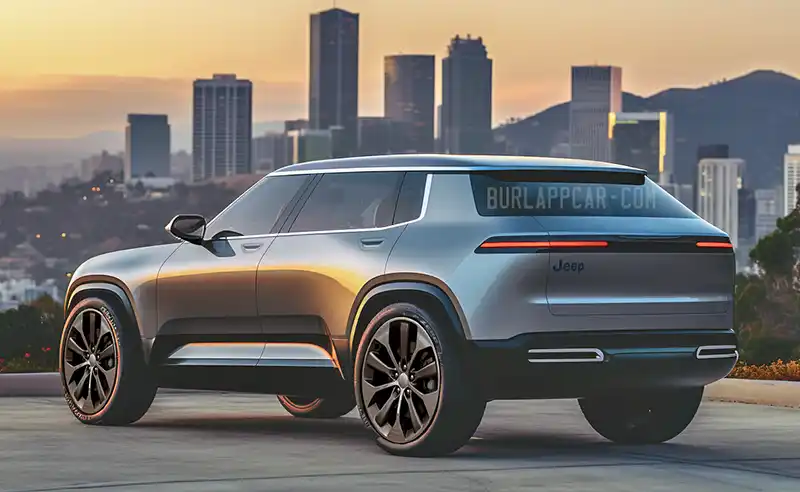 Stellantis has announced future plans for the Melfi factory in Italy.
The plant has the capacity to produce 1600 cars a day but is currently producing about half. It is currently producing the Jeep Compass, Jeep Renegade, and Fiat 500X.
According to the plan, the Renegade and 500X will be discontinued next year. A new Compass will be produced at the plant starting in 2025 (Not sure what actually happens to the Renegade and 500X…). The new Compass will be based on the new STLA platform and will be available as an EV as well as a Hybrid. At least in some markets.
More models from other Stelantis brands will also be produced there like a new DS9and DS7. A new large Opel EV is considered to be the Insignai successor. As well as a new large model from Lancia called Aurelia. The new Peugeot e-3008 is the first model to use the new platform.
While an Italian-produced Jeep Compass EV would mean no federal incentives in the US, the Jeep is currently also produced in Mexico for the North American market, and will probably continue to be with the next generation.
I wonder what are the plans for the 500X and Renegade…