New Toyota SUV
Last Updated: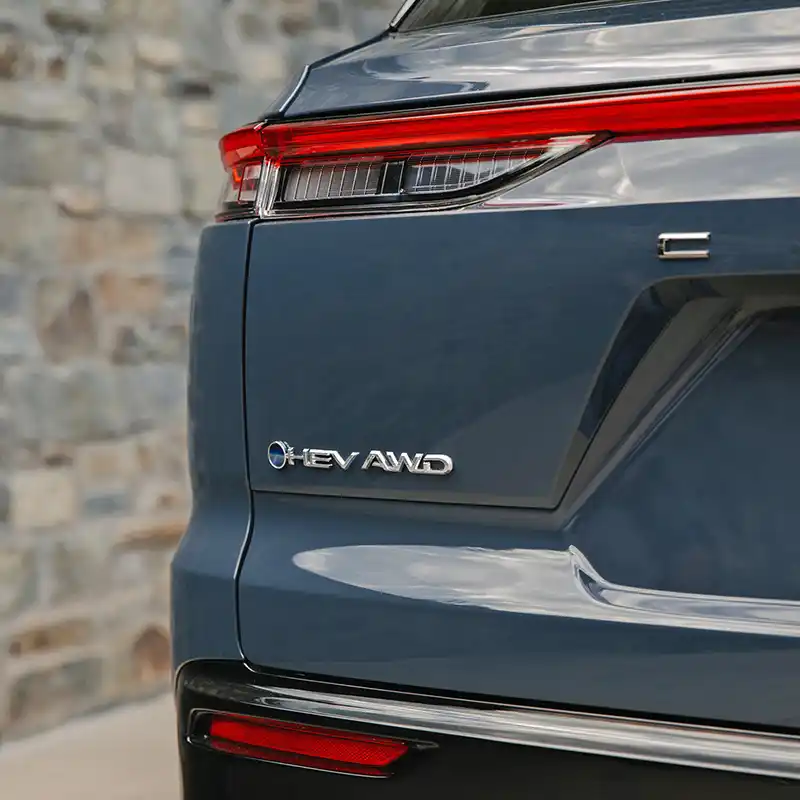 This is quite a puzzler…
Just a few days ago, Toyota released a teaser of what most of us thought was the new 2025 Toyota Camry. It even had the exact same mirrors as the current Camry.
Now this. Which is not a sedan. Here is Toyota's official word about the new teaser:
" With All-Wheel Drive, this hybrid electric mid-size SUV goes 𝙗𝙚𝙮𝙤𝙣𝙙 what's expected. C u … soon.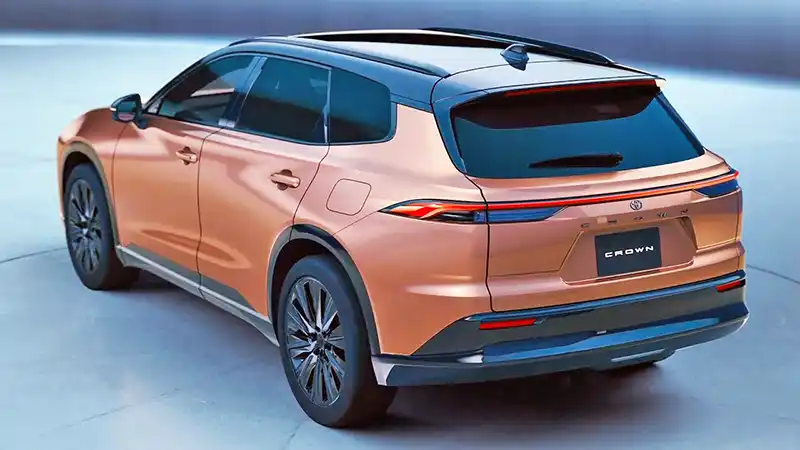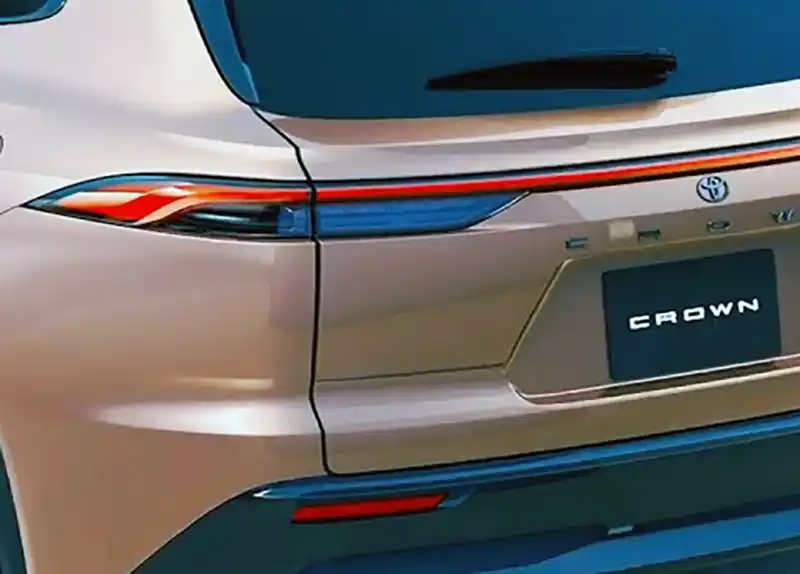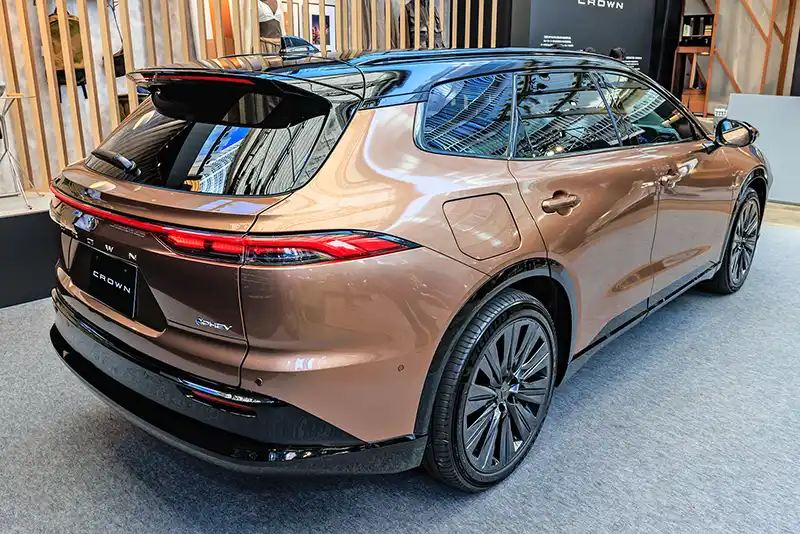 As you can see from the images above, the US teaser looks a lot like the new "Crown Estate" wagon. That would mean the wagon is coming to the US soon. Another strange move from Toyota, unless it ends up replacing the Toyota Highlander, right below the new Grand Highlander.
Rav-4, Venza, Haighlander, Grand Highlander. And now another one? Will they be selling it as a wagon? It doesn't look like one. Although they do market the Crown as an SUV, even though it's a sedan with no hatch.
I mean, I think the "Crown Estate" looks much nicer than the Highlander or Grand Highlander, but why?