Toyota Crown Estate
Last Updated: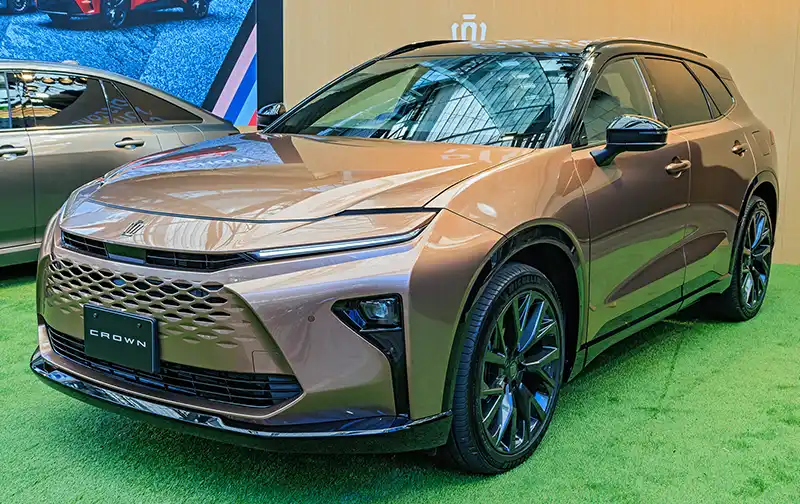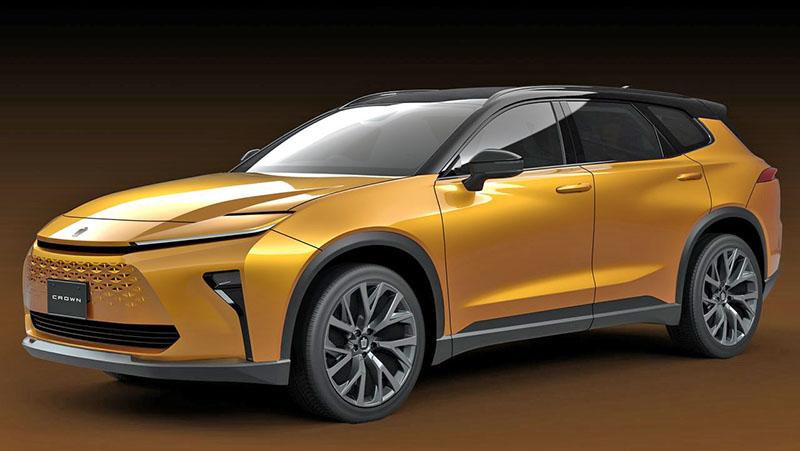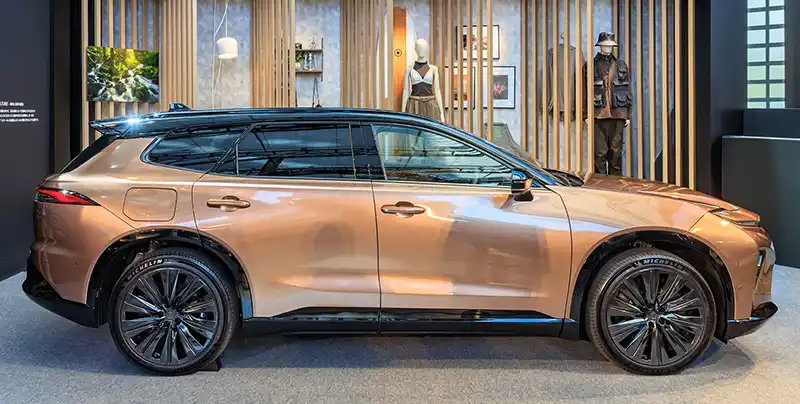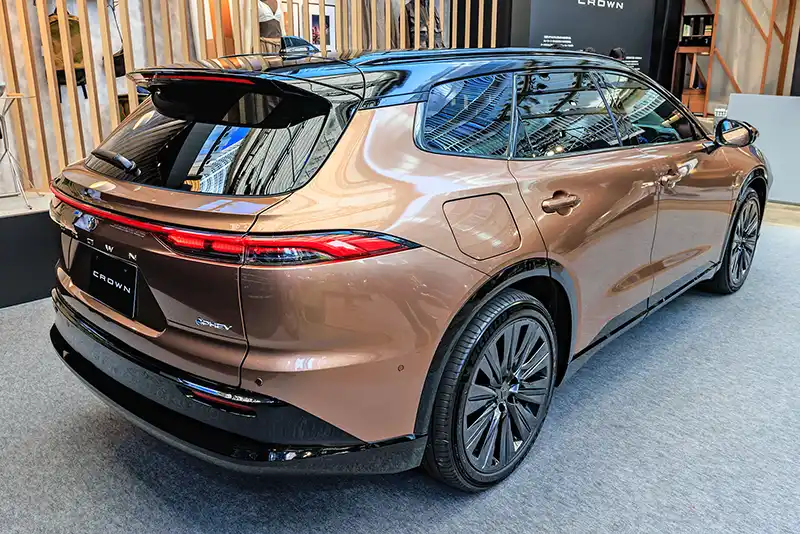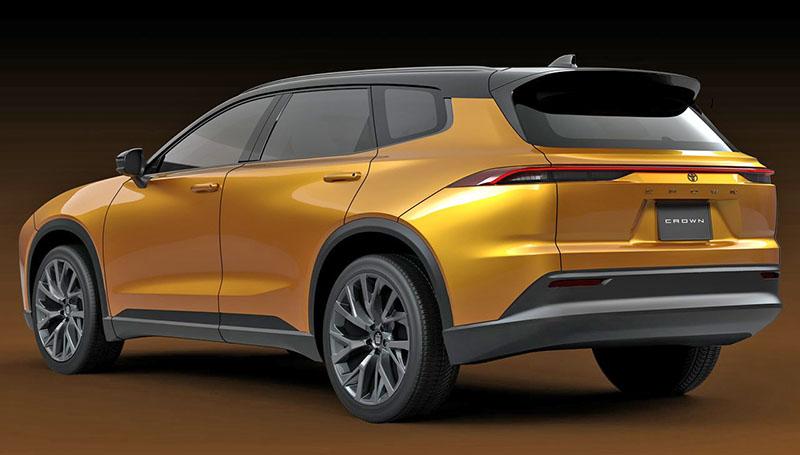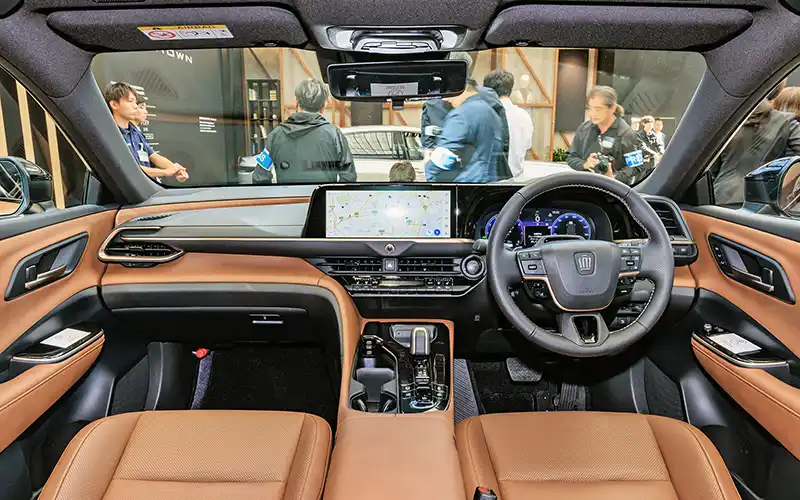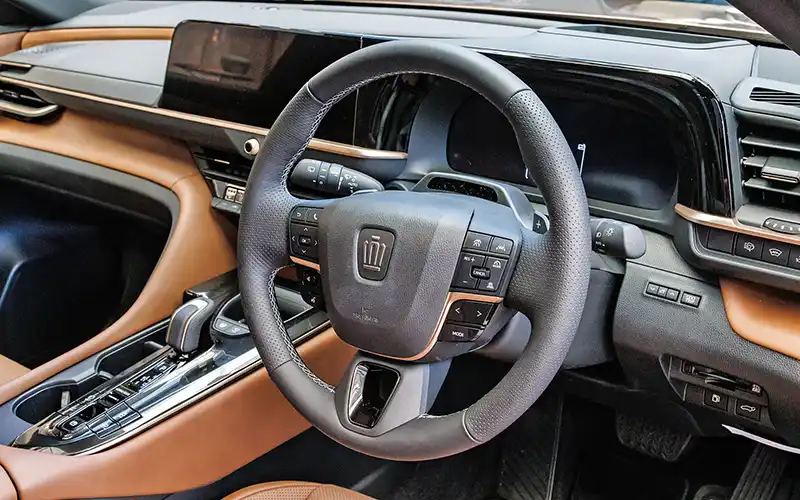 Toyota has shown the production version of the Crown Estate concept we saw last year, back when the Toyota Crown family was introduced.
I always thought the wagon (Estate) was the best-looking version. Followed maybe by the Toyota Crown Sport SUV we saw just a few days ago. The wagon looks much better than the Toyota Grand Highlander or the Lexus TX. It's a simpler and classier design than both.
This should have been the Grand Highlander. Or sold here instead of the Grand Highlander, if they really wanted to sell the idea of that "Crown" sub-brand. I don't see any place for this between the Grand Highlander and the Lexus TX, but who knows?
There's no real reason for the Crown we have over here, to begin with, so why not…