2024 Toyota Crown Sport
Last Updated: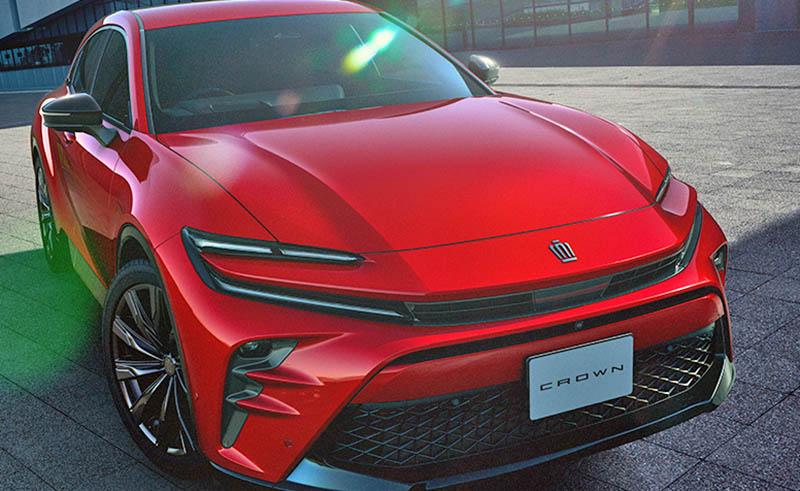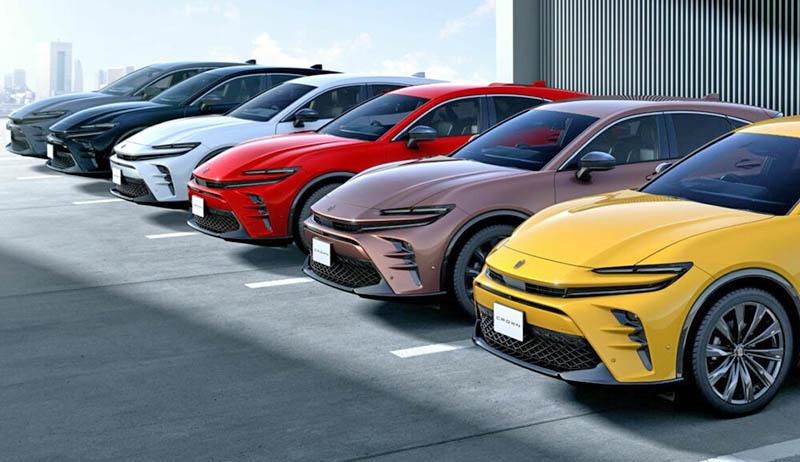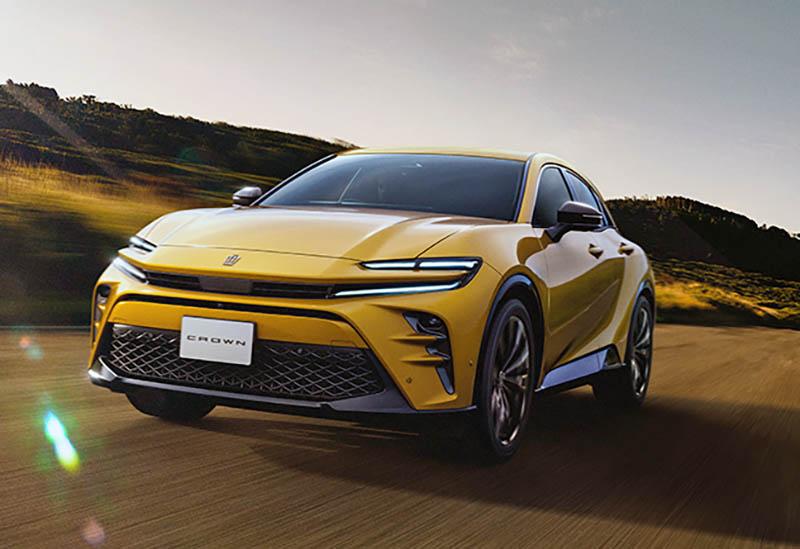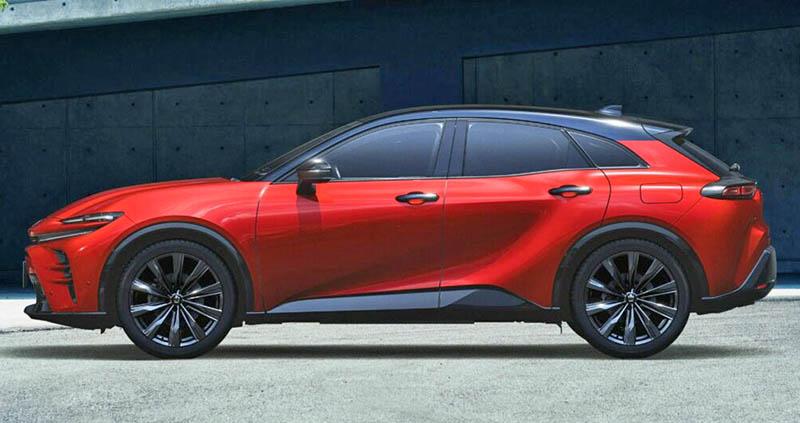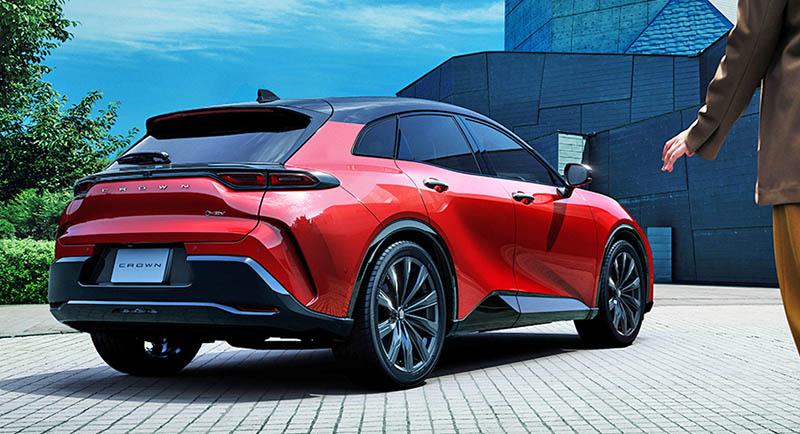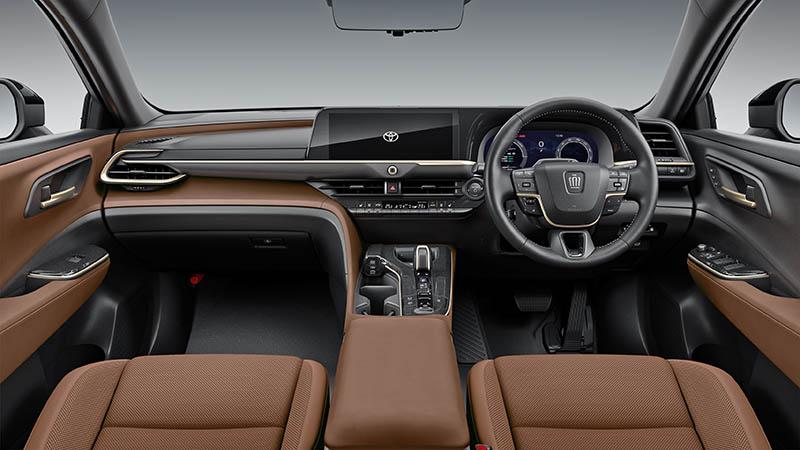 In yet another confusing move, Toyota has released a new member of the newly created Crown family.
We first got the "Toyota Crown", also called "SUV Style" in some markets. Which is just a sedan. Then we saw the "Crown sedan". (Another sedan)Now we have the "Crown Sports". Which is not a sports car, but an SUV.
The new Crown Sport was previewed last year when the sedan was launched. And the production model looks exactly like the "concept" we had seen previously. The interior is also very similar to the one in our US version of the sedan. (Including the cheezy gold trim).
This new Crown Sport is a bit shorter than our Crown sedan but about 5 inches longer than the RAV4. And about the same size as the Toyota Venza. This means there might not be a US future for the new Crown Sport. As it doesn't seem to offer much more than the Venza. Just like the Venza, it comes with a standard hybrid powertrain. But unlike the Stanza, a PHEV version is coming in a few months.