Toyota Crown sedan
Last Updated: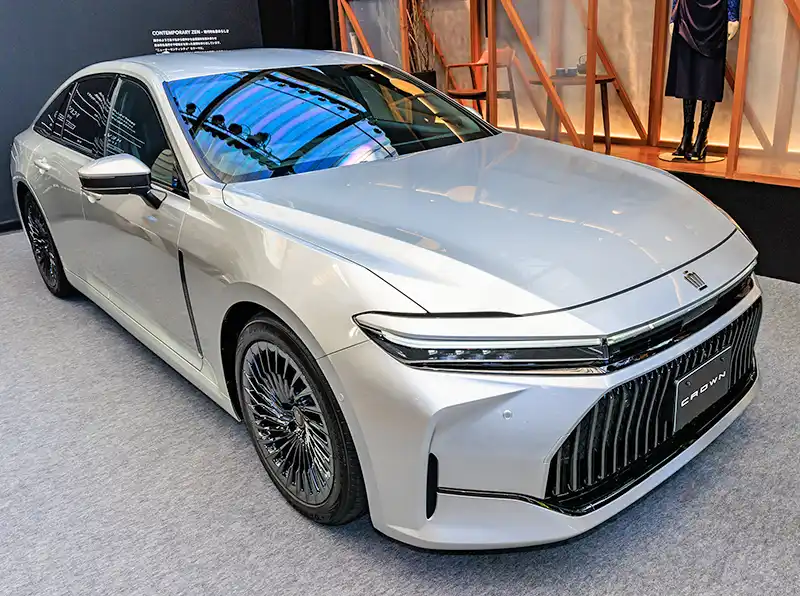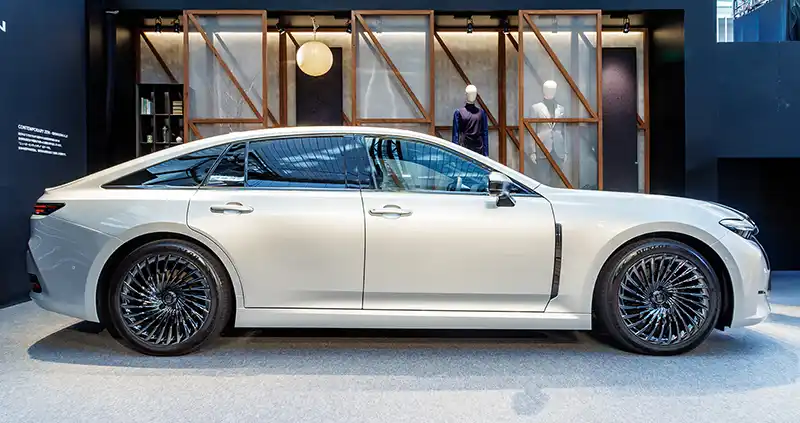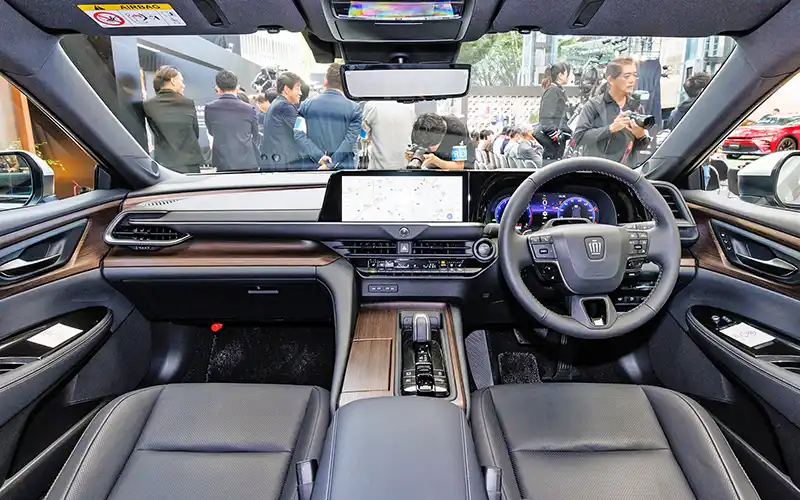 The new Toyota Crown sedan is not the worst-looking sedan in the world. But the lack of a proper hatchback is just ridiculous.
Just like the Crown we have here in the US, the straight fastback shape is designed for a proper hatch. The new sedan ends up with a ridiculously small trunk opening. Just like we have in the US Crown.
The interior is a bit different than the other models, like the US version of the Crown Wagon and Crown SUV. There's plenty of fake-looking wood everywhere. If it is real, it could be a strong contender for the "Most Fake Looking Real Wood" award.
I Am not sure this huge Crown push around the world is the best thing for Toyota these days. They already have models covering all these segments. These all seem like redundant models squeezed in between Toyota and Lexus.