Toyota FT-Se concept
Last Updated: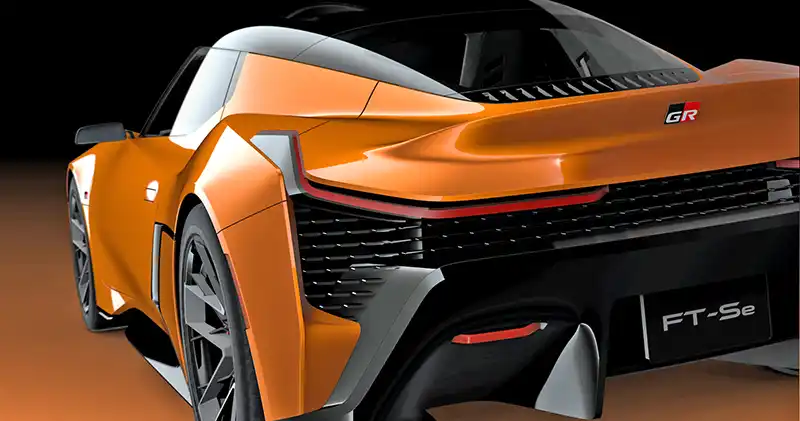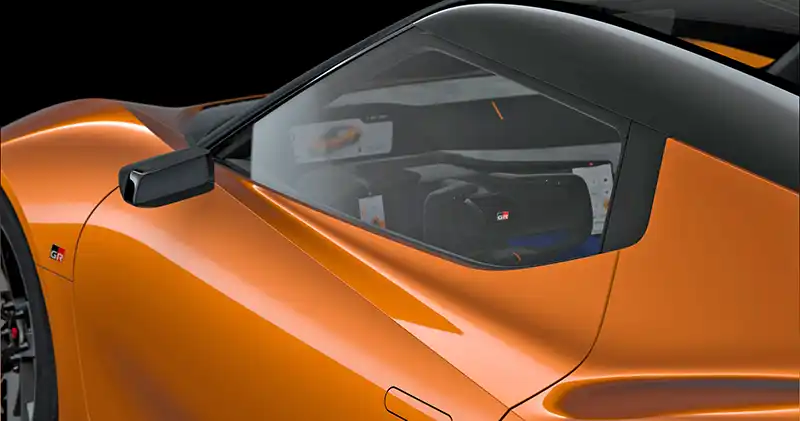 Toyota has released a couple of teasers for a new electric sports car concept, called the FT-Se.
It seems Toyota has gone a complete 360 recently and is not literally going nuts on EVs. We just saw the Toyota Land Cruiser Se concept and the EPU Pickup concept, and now this: some crazy 2-seater sports car that will for sure make car magazine headlines, but something that probably very few would actually purchase. (The "new" Supra everyone was asking for sold less than 500 units last year…)
It looks quite busy and very aggressive. And a bit old fashion at the same time. We will see the whole thing, very, very soon. Meanwhile, here is what Toyots is officially saying about it:
Main features
A high-performance sports BEV model is proposed as one of the options for sports cars in the carbon-neutral era, incorporating the expertise gained in TOYOTA GAZOO Racing's efforts to make ever-better cars through motorsports.
Pursuing further handling stability and aerodynamic performance, the FT-Se shares major components with the FT-3e. Toyota set out to create a car that continues to grow with the driver through software updates.
Design
Wide and low proportions, along with a sleek, cutting-edge silhouette, reduce aerodynamic drag.
The next-generation cockpit offers intuitive controls and a more immersive driving experience.
A low instrument panel profile ensures high visibility. Newly designed kneepads protect the body from G-forces during driving.