2025 Kia Carnival interior.
Last Updated: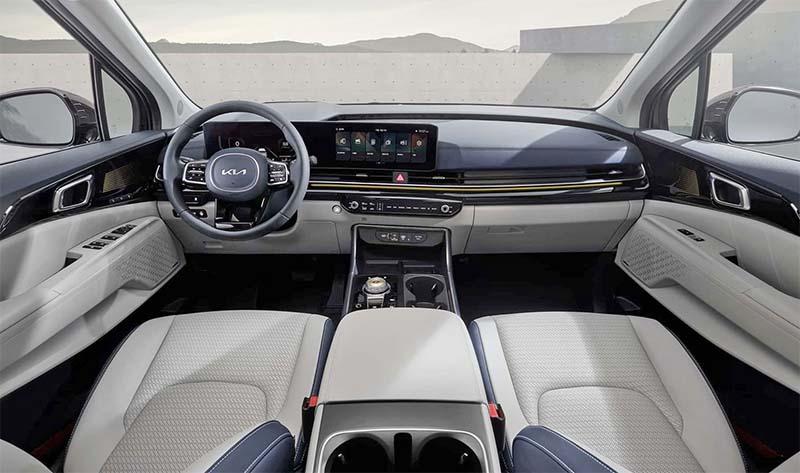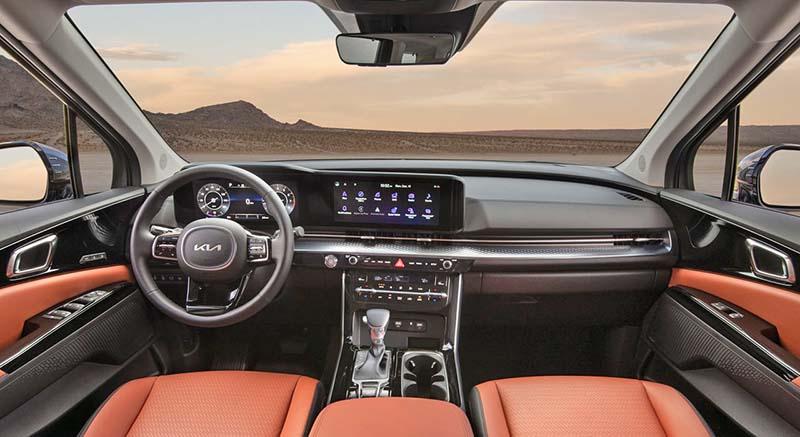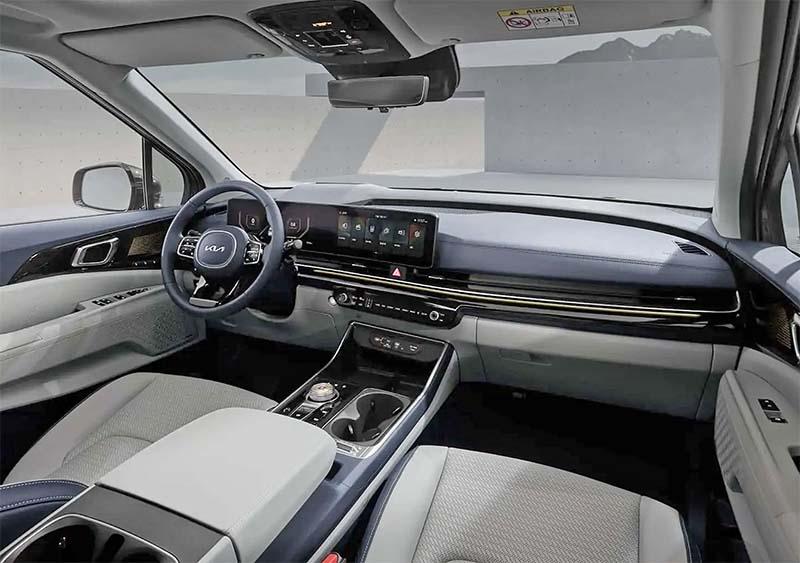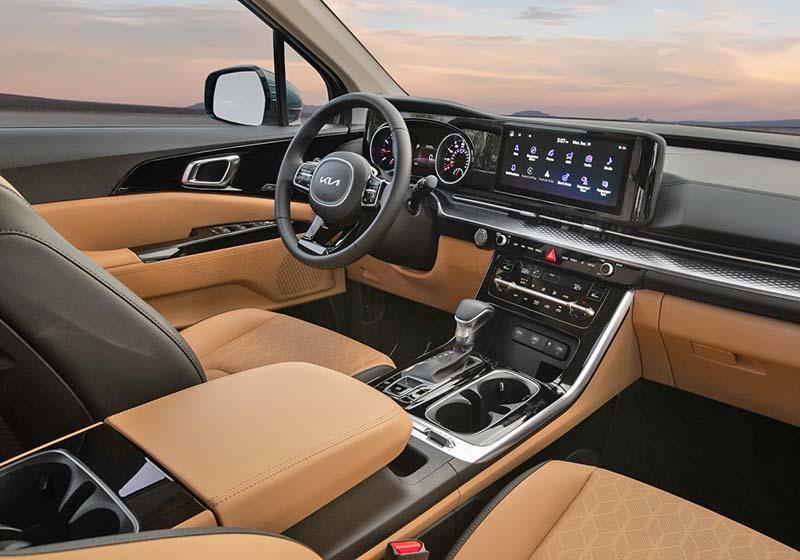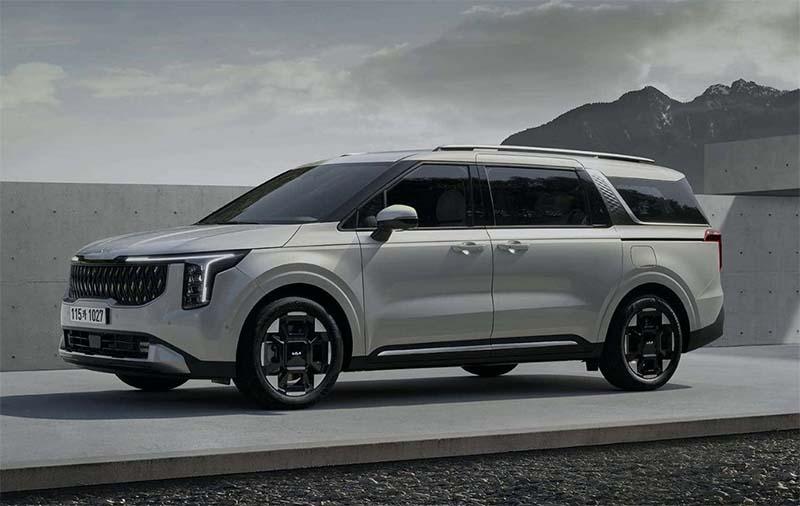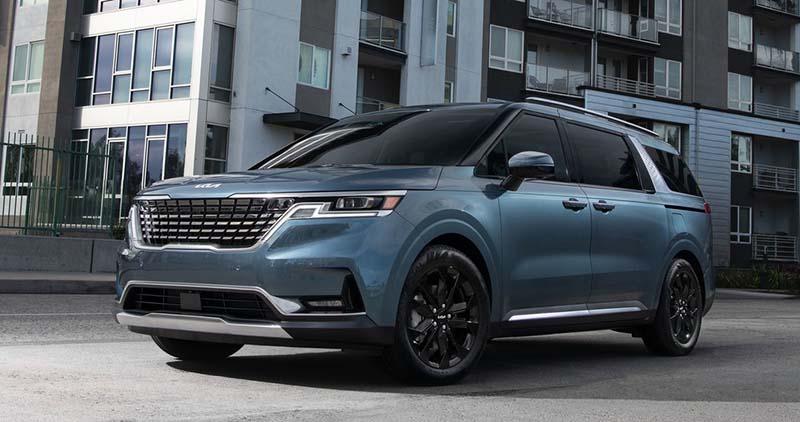 Kia is revising the Kia Carnival minivan for its 2025 model year.
They've done a good job at making the new model look pretty new. Although it's mostly a new face, new rear lights, and a new dashboard inside. Which actually works. It already seems newer than it is.
Inside, the new dash now incorporates a screen that looks very similar to all other new Kia models. (as well as Hyundai and Genesis). It looks pretty generic but also a lot more like the Kia EV9. Which matches that new "EV9 wannabe " face.
While the Korean market will get a new Hybrid version, I doubt it will be coming to North America, where the big old V6 will probably still be the only option available.