2025 Kia Carnival interior
Last Updated: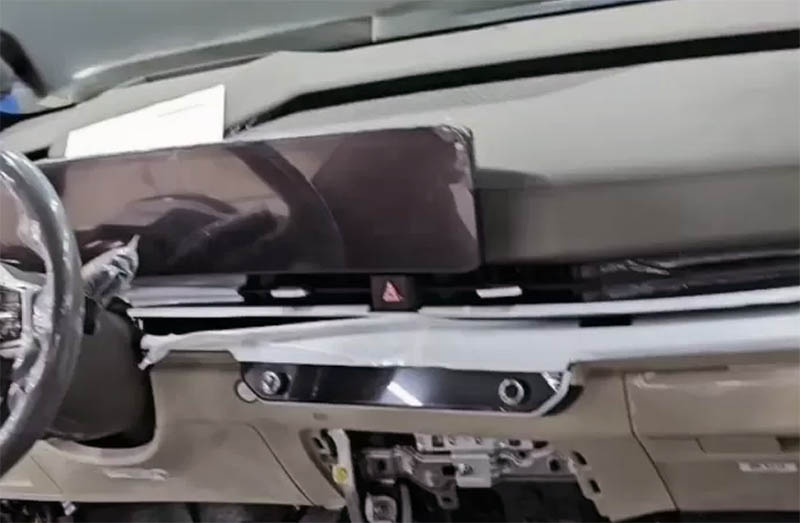 As we already know, the Kia Carnival minivan is getting a mid-cycle refresh for 2025 that will make it look a lot more like the new Kia EV9 electric SUV.
While we have seen photos of the exterior, we haven't seen the revised interior yet. Well, here it is, kind of. The super low rez blurry photos basically show a new wider screen. Just like in the revised Hyundai Sonata and the Genesis GV80. And basically all upcoming Genesis models.
In the case of the Genesis models, I think the widescreen looks much cheaper than their previous (current) interiors, but for Kia and Hyundai models it seems OK. I guess the "one screen for all" design saves quite a bit of money…
We will probably see much better official photos of the 2025 Kia Carnival interior really soon.