2025 Genesis GV80
Last Updated: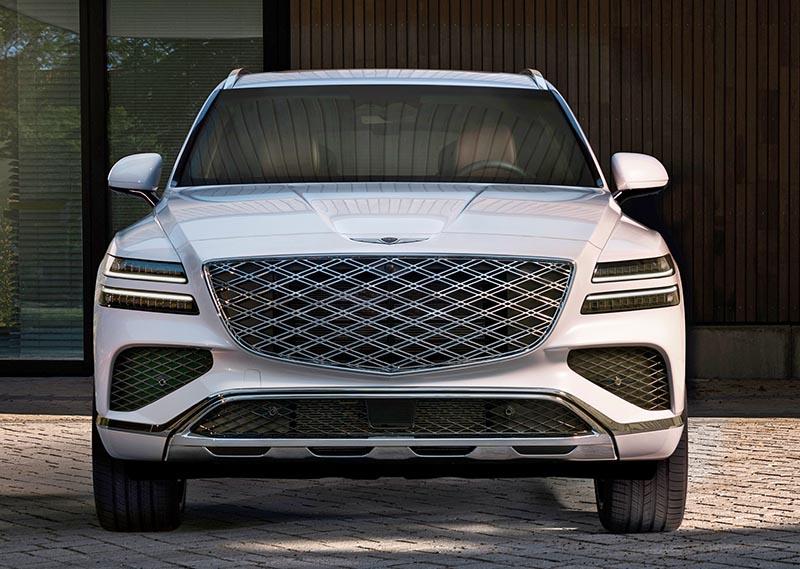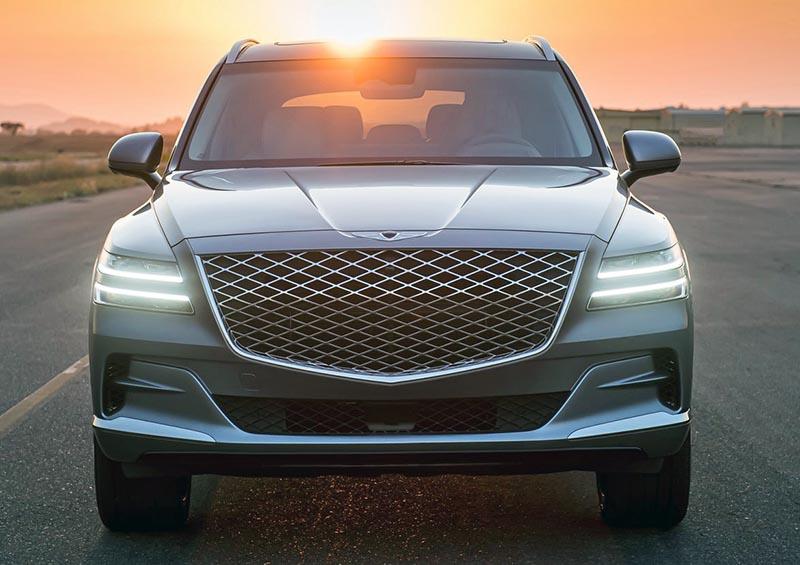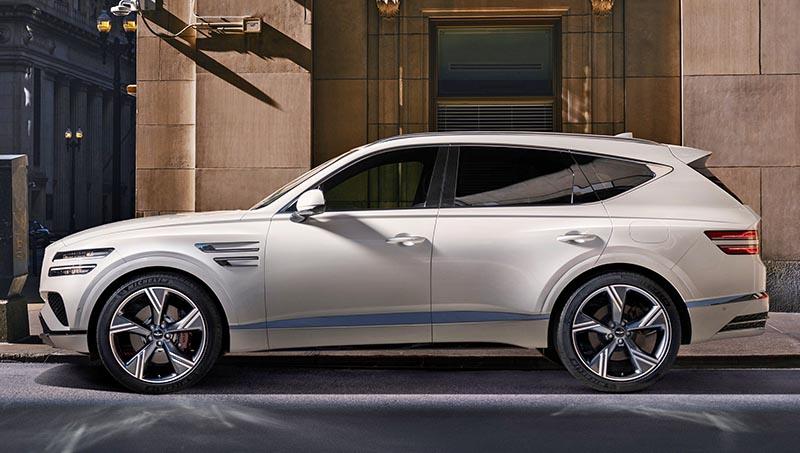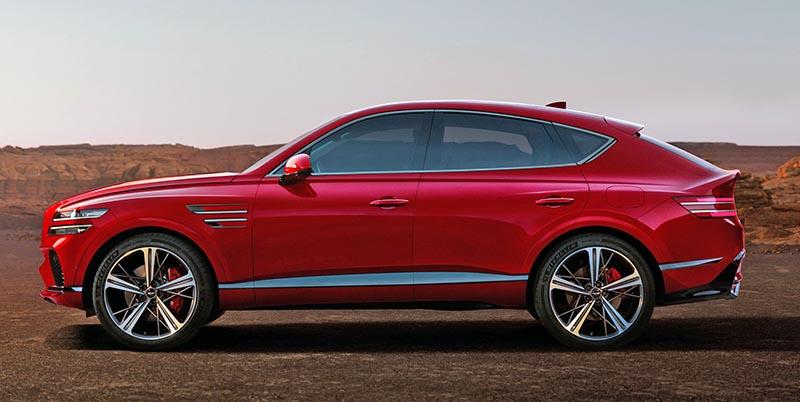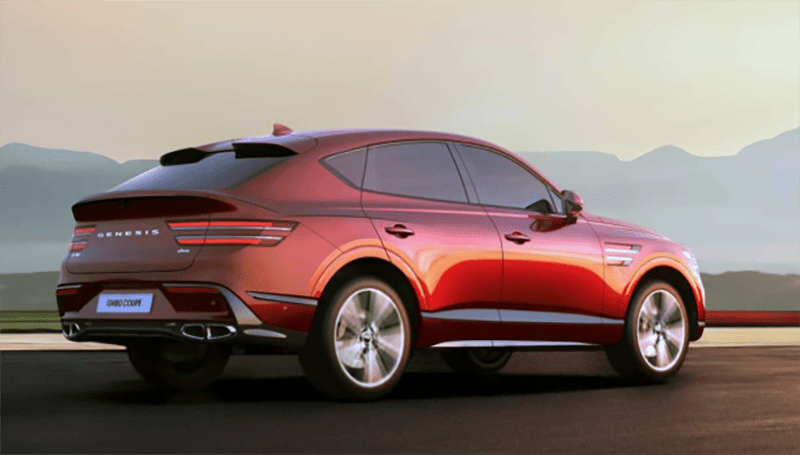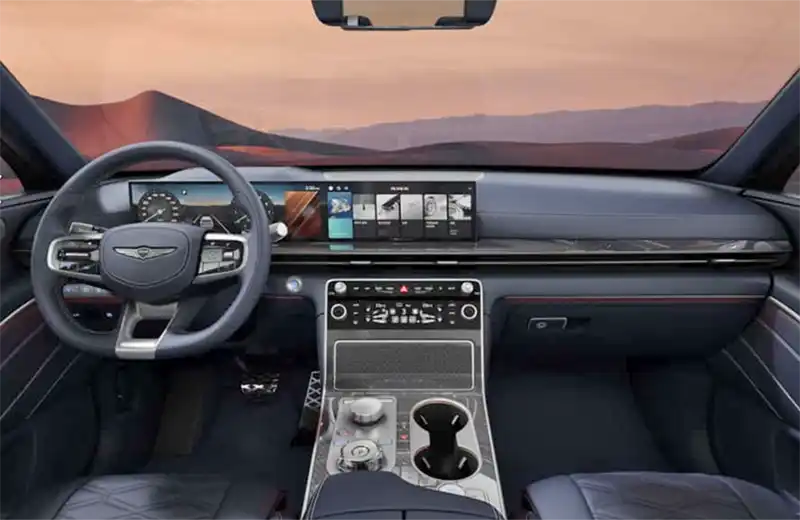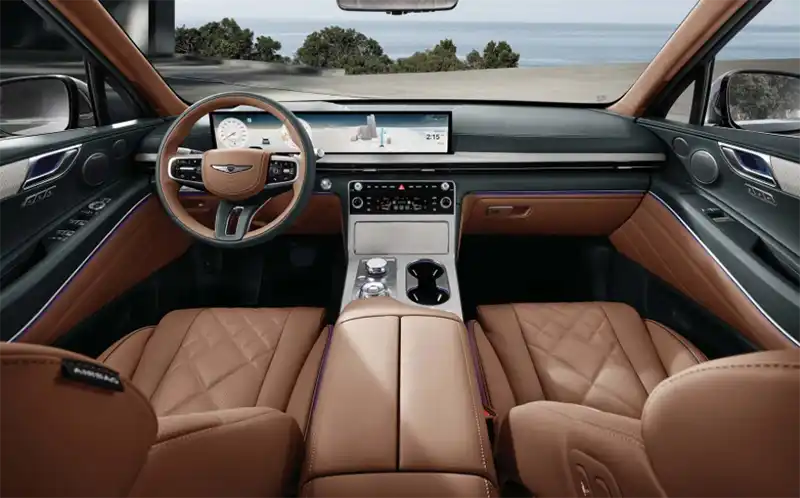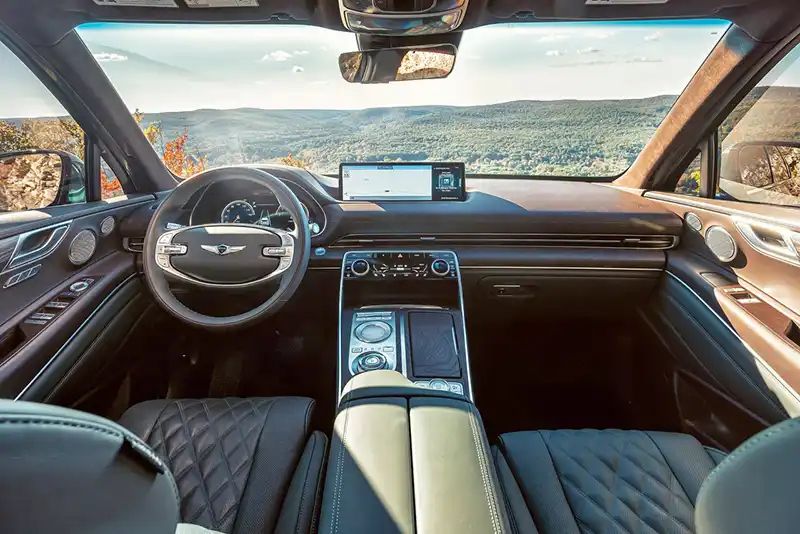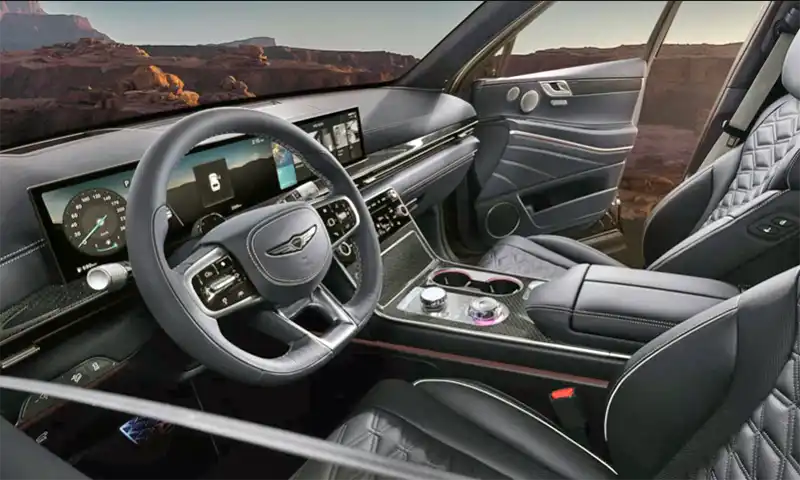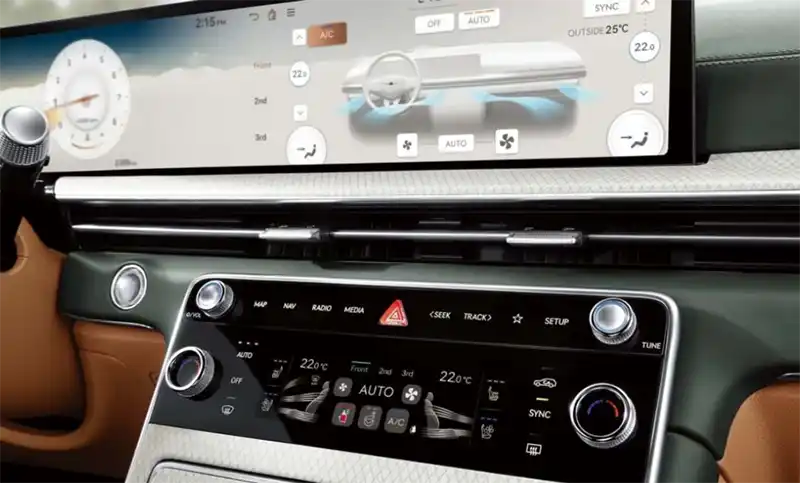 Genesis has refreshed the GV80 SUV and added a sleeker Genesis GV80 "Coupe" version for the new year.
As you can see in the top photos, the front end is barely different. The grille seems just a tiny bit smaller and less obnoxious. But I think it's still pretty bad and old fashion. Most of the exterior seems pretty much the same, except of course for the new "coupe" model.
Inside, I think Genesis just ruined it. The GV80 had a great interior. While the door panels are exactly the same, the dash now features a super wide (and very flat) 27-inch screen. This "race to the largest screen" is basically ruining interior car designs. This is now so generic it could be any other car interior from the various Chinese brands we've never heard of. Which is really sad.
And, unlike GM and others, Genesis put no effort into the shape of the screen itself. It's just a super wide and flat rectangle. With a redesigned, much less distinctive console to match the boring screen.
I think it's a huge step back from the current GV80. There's now also a super cheezy "Christal" finish gear selector. Chasing BMW's bad ideas doesn't make it a good one. I'm afraid that from now on, every other Genesis model will be upgraded to the new screen, which in my opinion, is a really bad idea. Especially for a brand that was trying to be a bit different.
Powertrains seem to be mostly carried over with a few changes. Nothing electric so far.
Unless you are desperately waiting for the new "coupe", I'd advise people looking for a GV80 to get it as soon as they can. Before the revised model comes out.