2025 Subaru Forester.
Last Updated: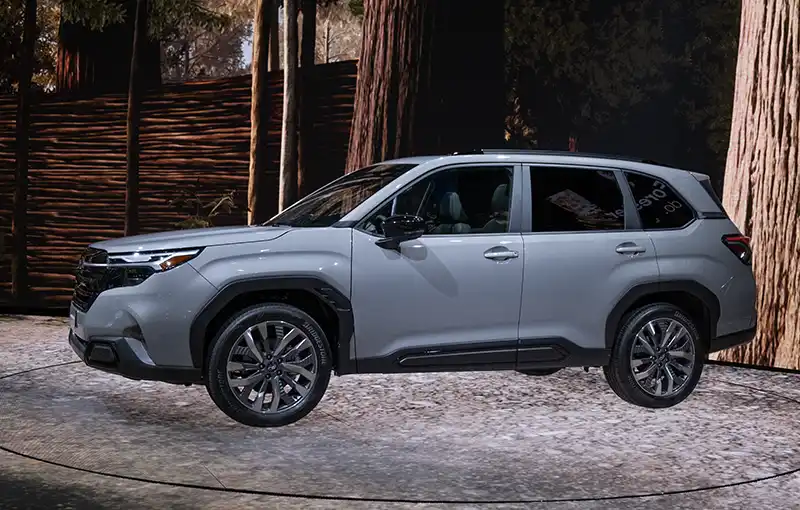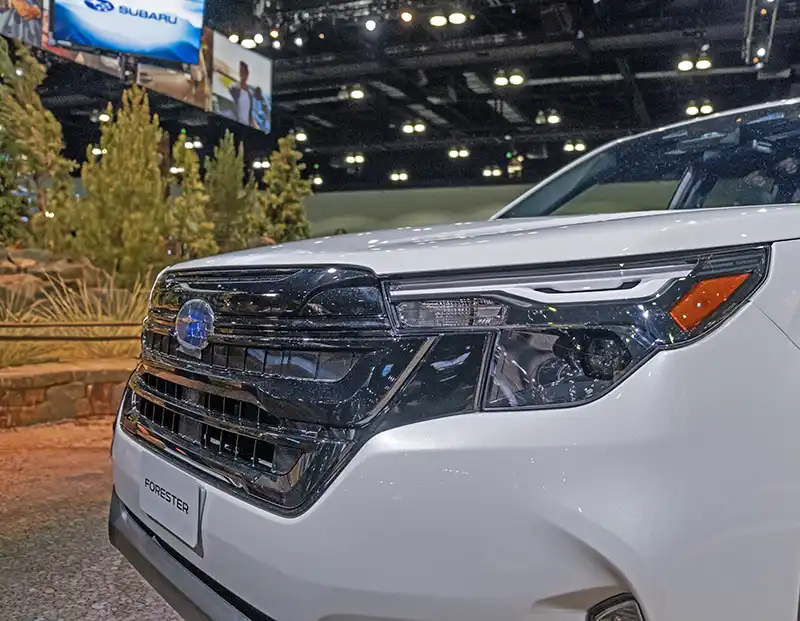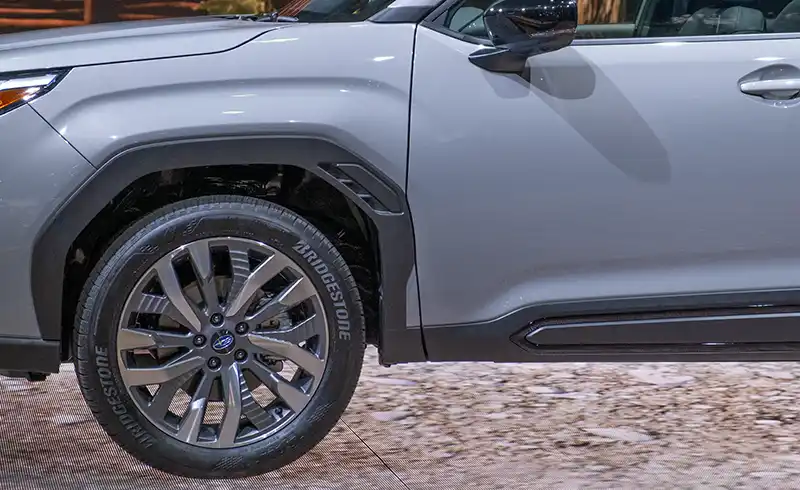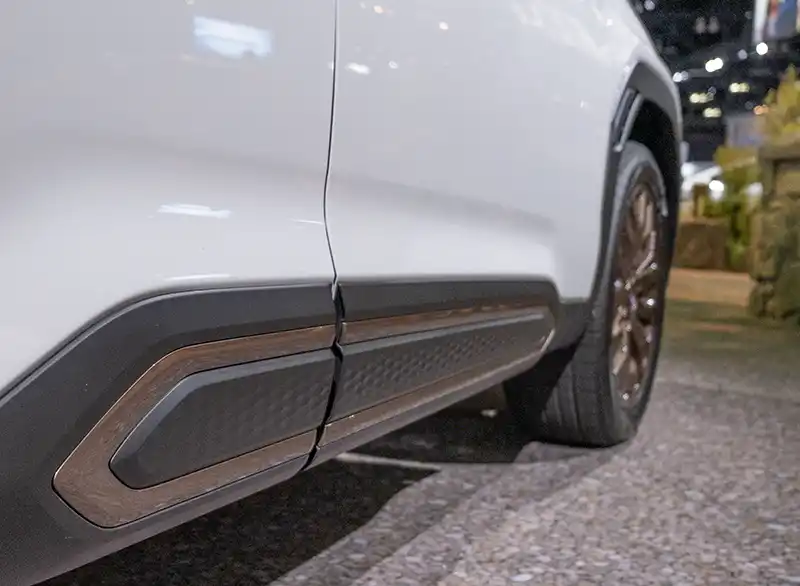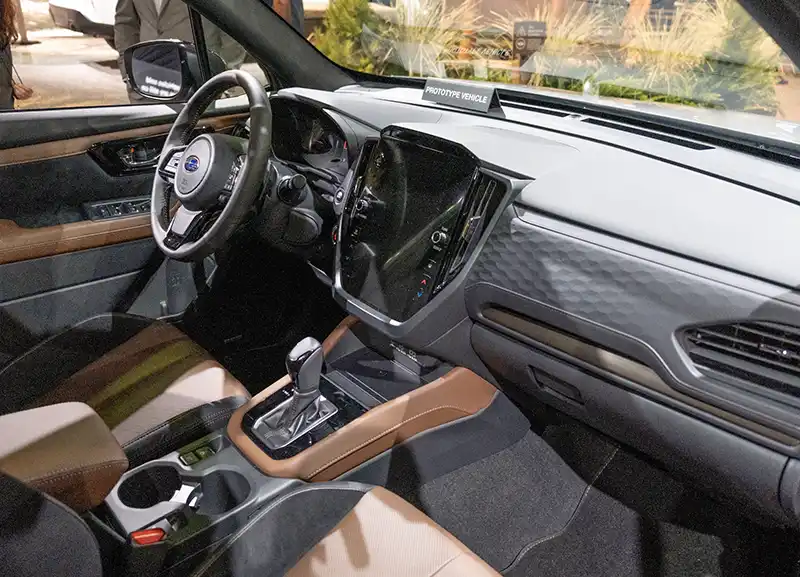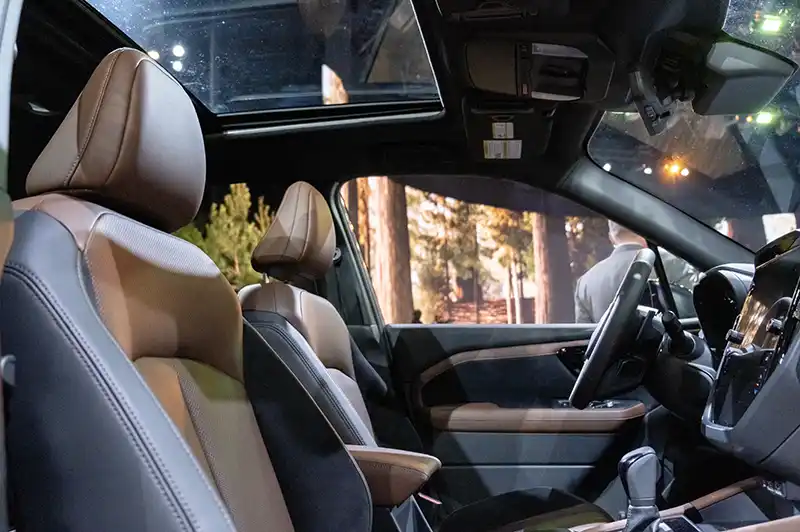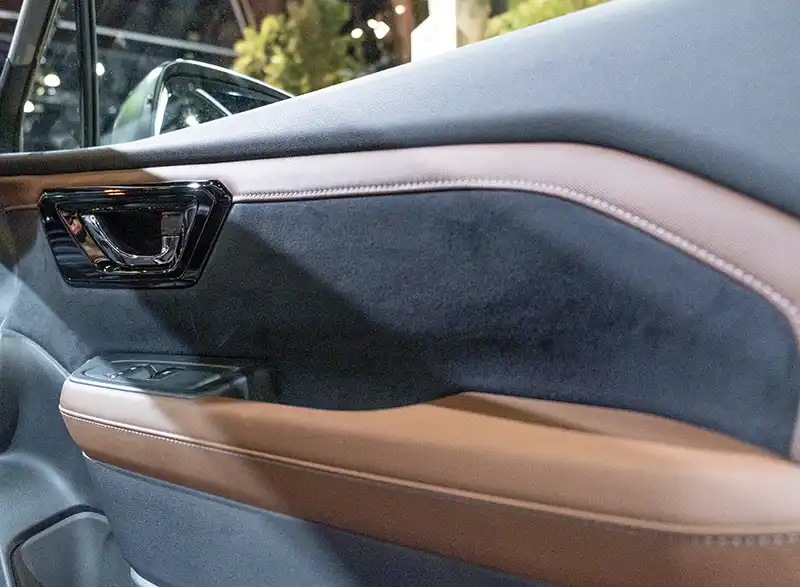 I just got back from the Los Angeles Auto Show and had a chance to see the new 2025 Subaru Forester in the flesh.
And I have to admit, it isn't as bad as I previously thought. From early photos, the new Forester seemed both boring and quite horrible-looking. I still think is an anonymous and bland design but it is not that ugly. Not great of course, but not really much worse than many others like the Honda CR-V or Toyota RAV-4. And I do think it's a bit better than the previous one.
There are parts of the design that are still hard to understand, like the overly busy and old-looking grille, as well as the front wheel plastic cladding that intrudes into the front door. Just why??? And of course, the gold wheels and inserts on some versions look as bad as predicted.
Otherwise, the interior is pretty nice, especially in the top-of-the-line version shown at the show. The brown and black combo looks good and the leather seats include some great-looking suede inserts.
The powertrain is the same as before. And of course, Subaru's troublesome CVT is back. I think that, by now, every new car or SUV should at least have a Hybrid option, and that's apparently coming about a year after launch. But who knows really? Does anyone remember the Mazda CX-50 we were supposed to get "soon after launch" too? That was almost 2 years ago. Although that Hybrid version just went on sale in China, still nothing official for North America.
As I mentioned previously, the new Forester wasn't as bad as I thought. And it will probably be quite a hit with most Subaru fans.