2025 Toyota Camry.
Last Updated: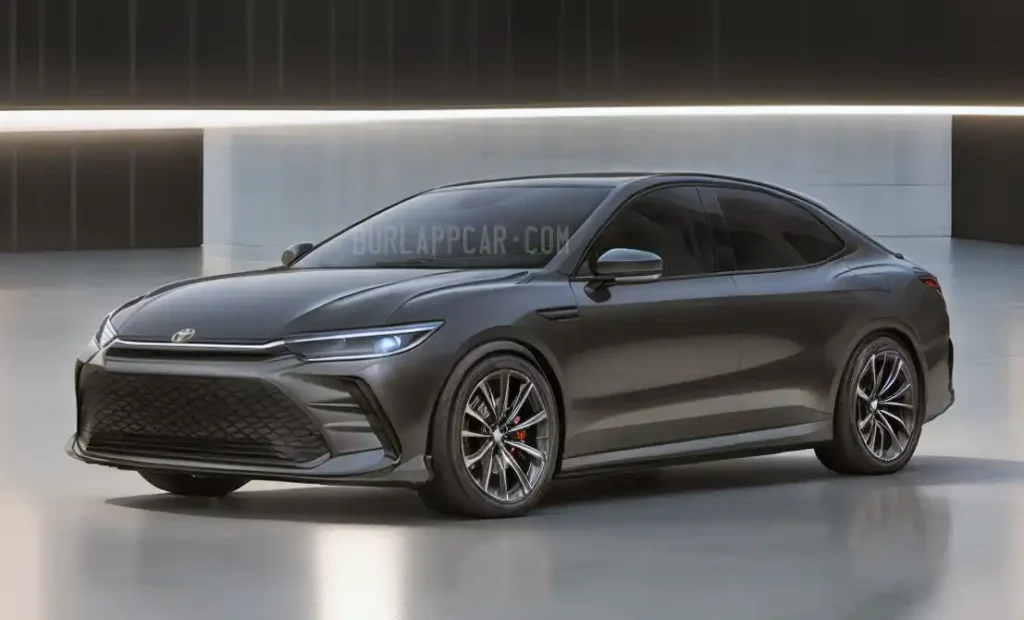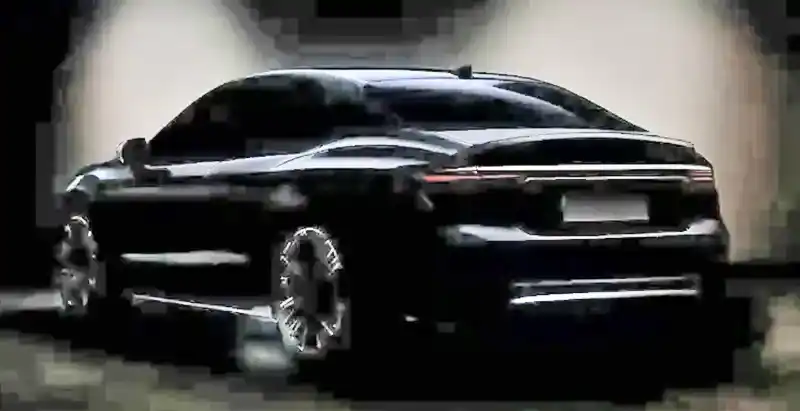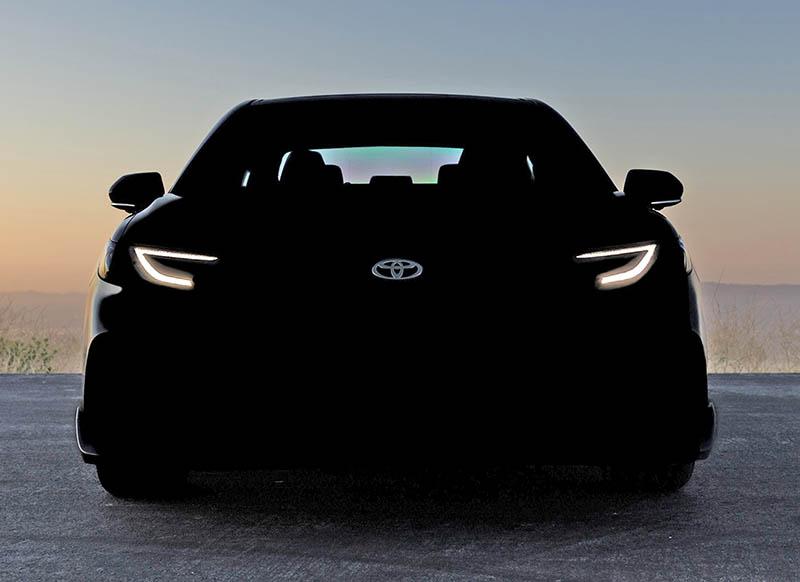 The new image on top looks pretty realistic to me. Showing what the new 2025 Toyota Camry will look like.
While I'm not sure what it's actually based on, it does match the other photos/teasers I posted recently. The bottom pic is an official teaser from Toyota. Although the mirrors don't really match the new photo. The front LEDs are also different from the official teaser.
Everything so far seems to point to way to a conservative redesign of the Camry. This is expected since the car is still very popular. Something pleasant and classy will have no problem beating the new Honda Accord in the looks department.
Something like the top image would be quite attractive to customers as well as people shopping for a better-looking sedan than the new Accord. I truly think the Accord will feel the squeeze from the 2025 Toyota Camry.
On another note, I do think the new Camry should have a standard Hybrid powertrain with a PHEV option from day one. It would give quite an edge to Toyota's best-selling sedan. I actually think all Toyota models in the US should have a standard Hybrid with a PHEV option. This would make up (a little bit) for the lack of EVs in their lineup.