2025 Toyota Camry.
Last Updated: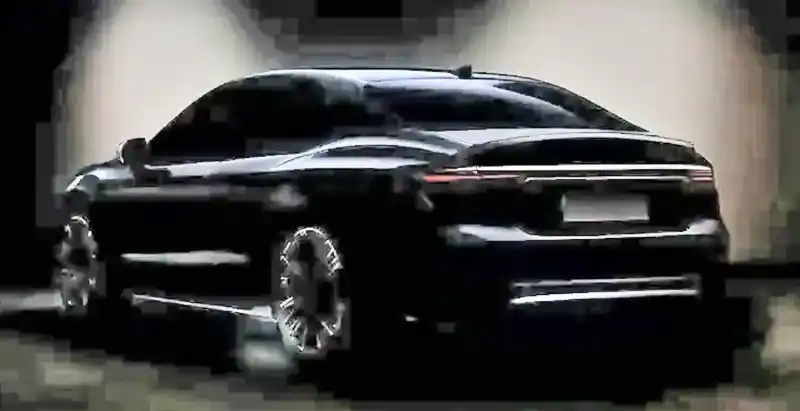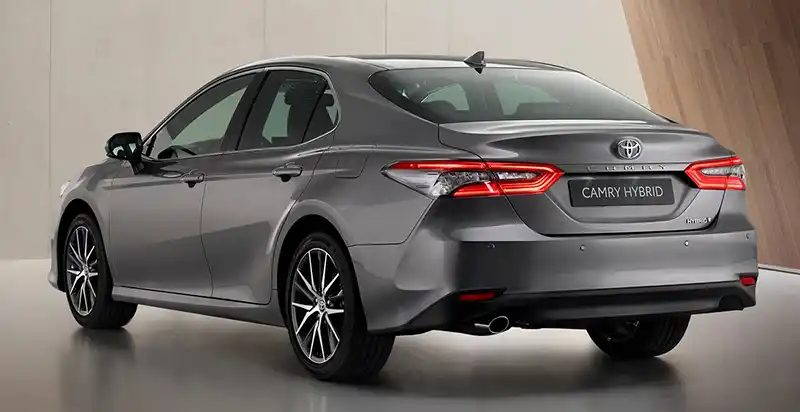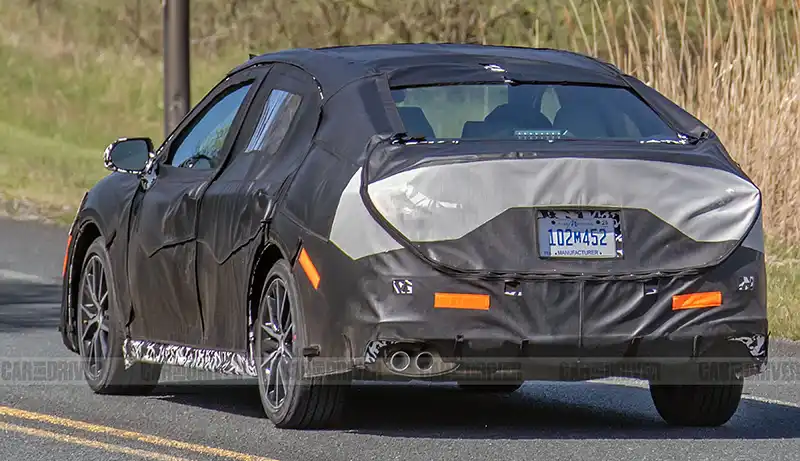 The top photo is supposedly an upcoming teaser for the all-new 2024 Toyota Camry. The new Camry will be unveiled this week at the Los Angeles Auto Show, so this isn't some super early fantastic scoop. Still, if real, it is quite disappointing.
It seems to look a lot like the current model (middle photo). Although obviously not the exact same exact car. It looks like the new Camry will be an evolution of the current model, which is still very popular (with almost 250,000 of them sold so far this year). I guess, unlike the 2023 Prius, they don't really need to reinvent the wheel here, and a conservative evolution was the chosen path.
There is still hope for a good-looking sedan. A redesign could still look much better than the new Honda Accord. And the interior could also look much better than the Honda, which wouldn't be that hard to do. No matter what it looks like, a new Camry is always a big deal. With millions of them on the roads and tons of repeat customers. Let's hope it's at least modern enough to make the current one look really old… Something the 2023 Accord was not able to do.