2025 Toyota Camry.
Last Updated: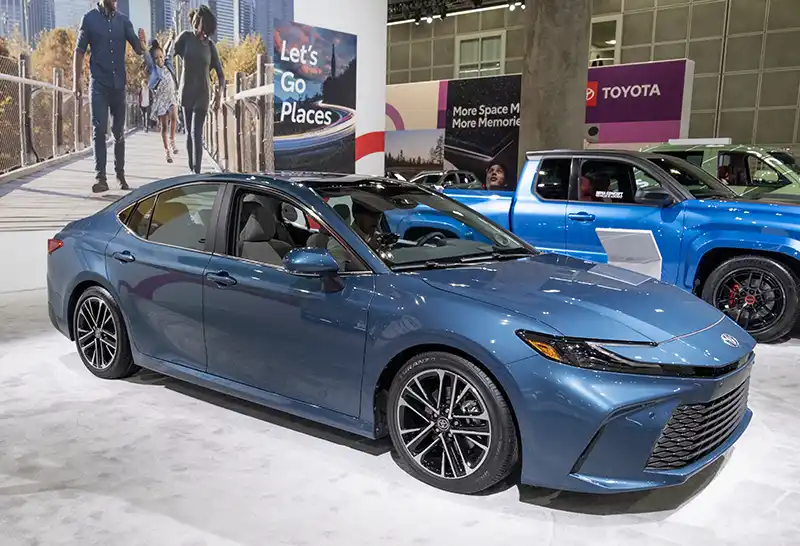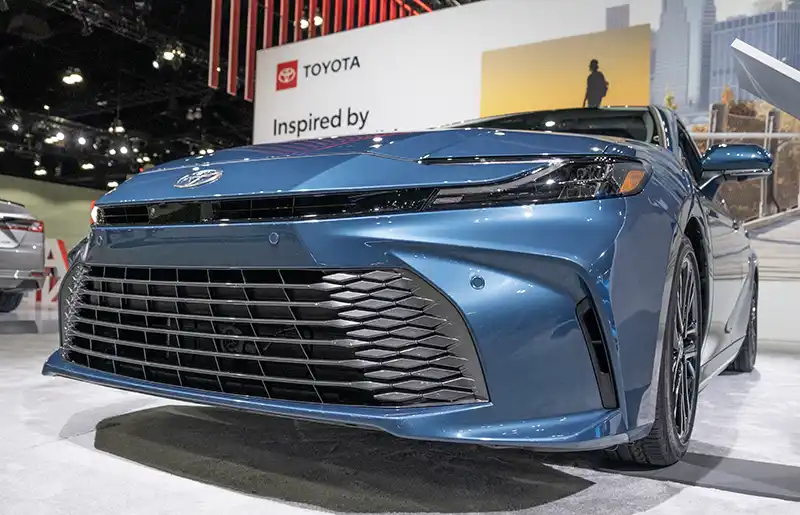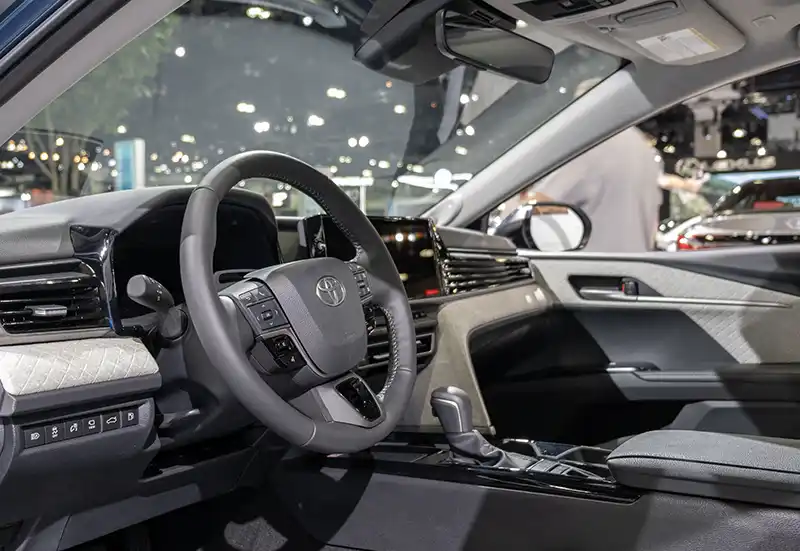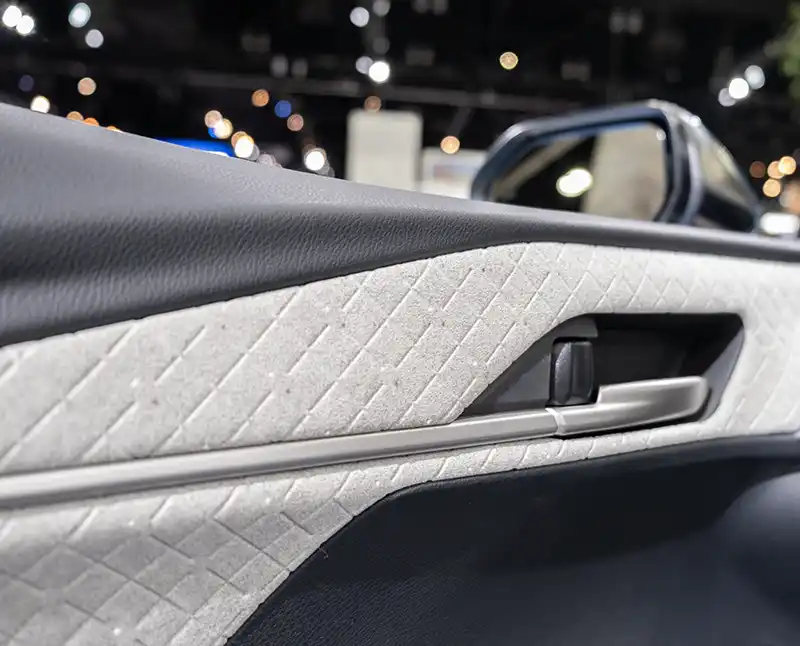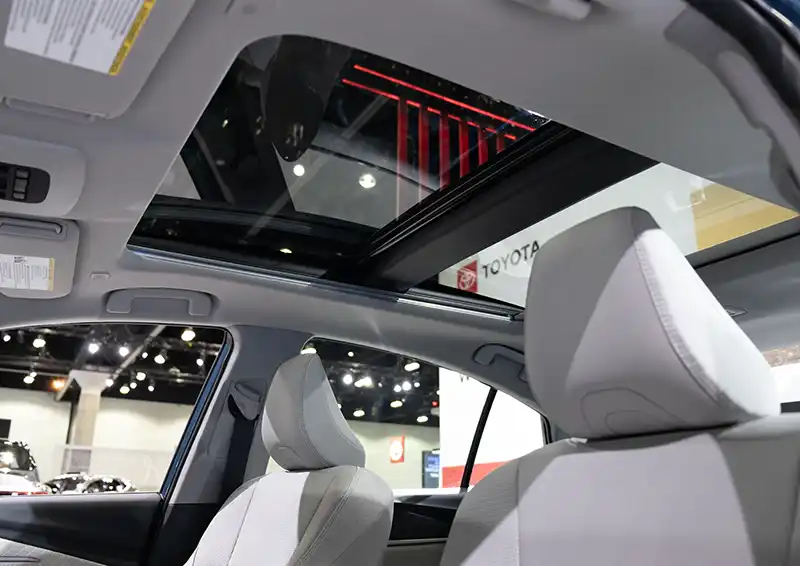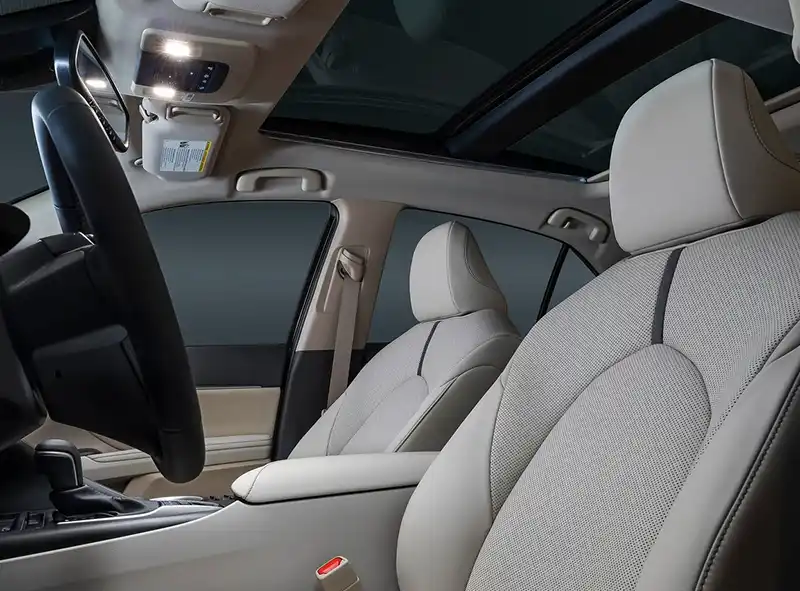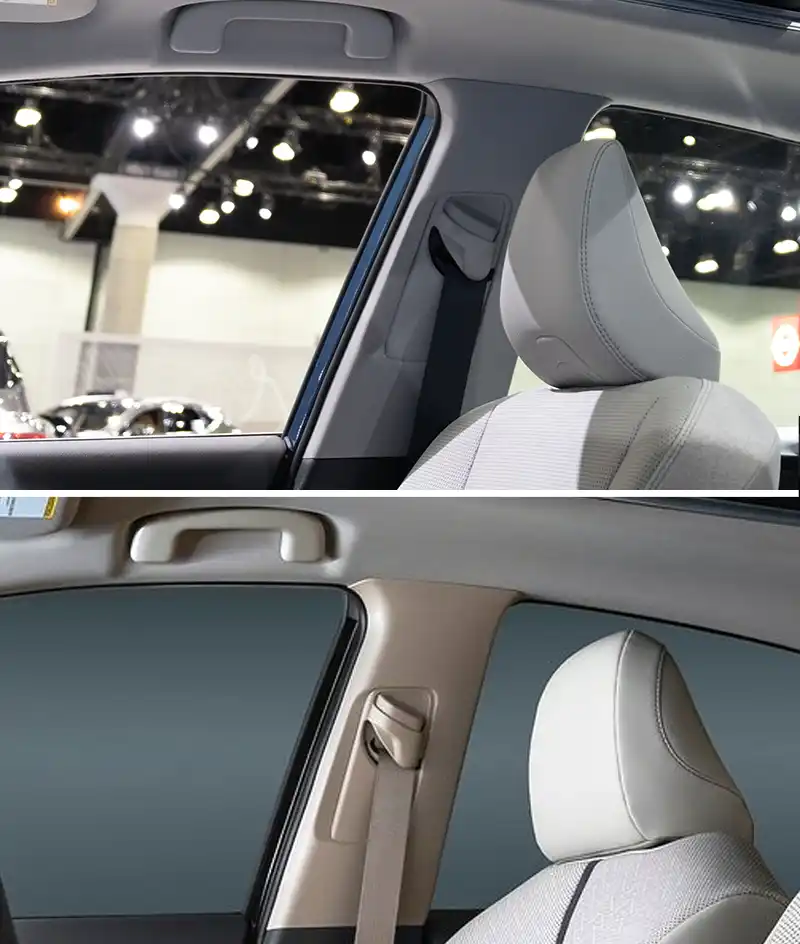 Unlike the new Subaru Forester, the 2025 Toyota Camry is even worse in real life. Although we've already seen it in photos, the real thing is even more of a disappointment in person. It looks so much like the previous model, making you wonder why it is even referred to as a new generation.
The car looks basically the same as before, except for the 2023 Prius-influenced front end, although it still keeps its giant mouth, which doesn't really work with the slimmer lights. That giant grille/mouth is now more ridiculous than ever.
Even with an all-new dashboard, the familiar vibe continues inside. The new dash is quite generic and the quilted-like fabric covering part of it and the door panels is not the classiest thing. At least it's not some super fake wood trim or piano black plastic. Speaking of piano black trim, it now covers most of the dashboard…
Something I noticed while going through photos of the current model is the lack of an interior door trim on the door frame for 2025. It is shown in the photo above. The blue car I saw on the show floor shows the blue paint from the door frame's metal part inside. While the current Camry seems to have it covered by a black trim piece. Could that be some subtle cost-cutting?
And if so, what else is missing for 2025?
Another thing about Toyota at the Los Angeles Auto Show: they didn't have the new 2024 Land Cruiser! I was really looking forward to seeing the new retro design in person, but no…