2025 Toyota Camry.
Last Updated: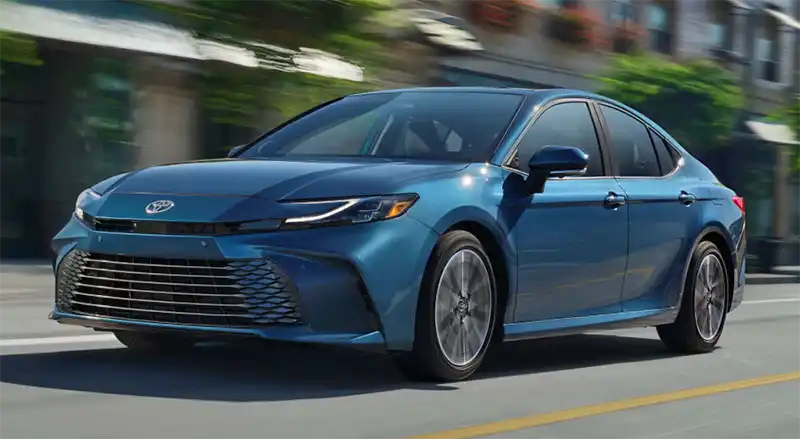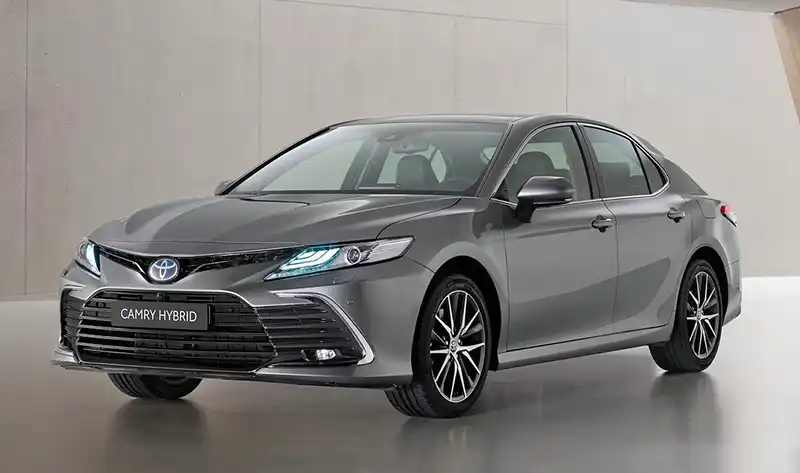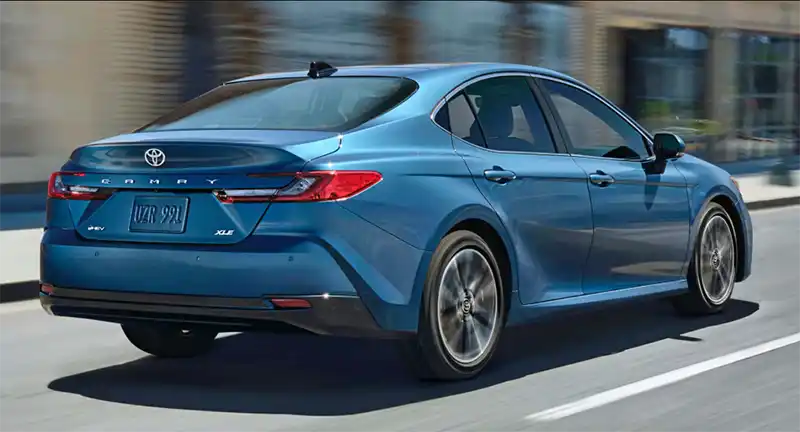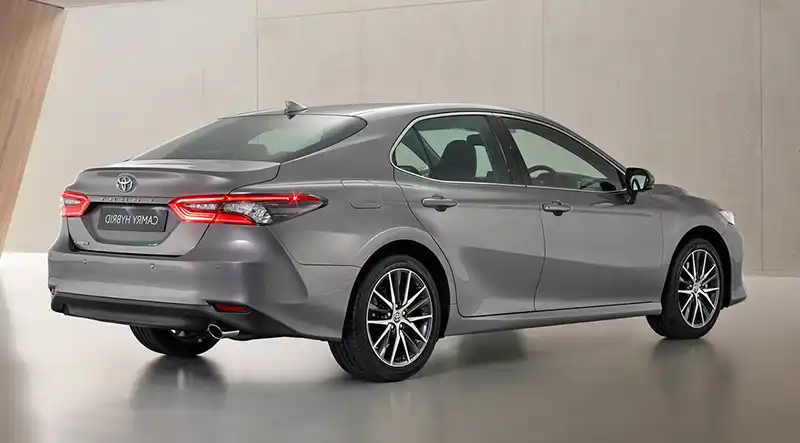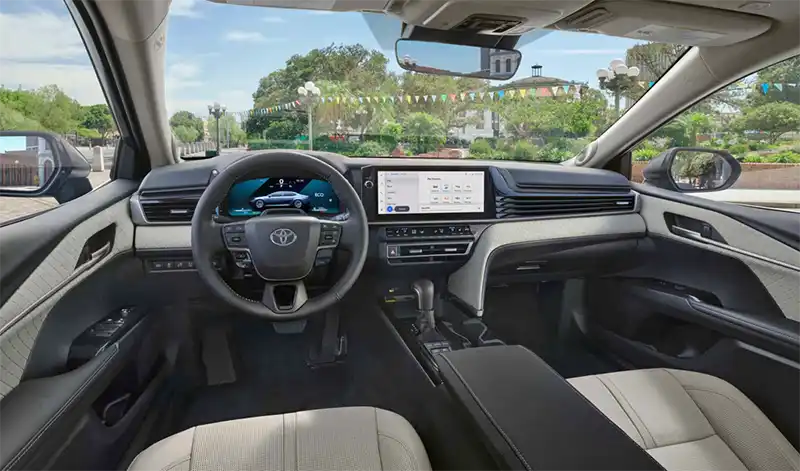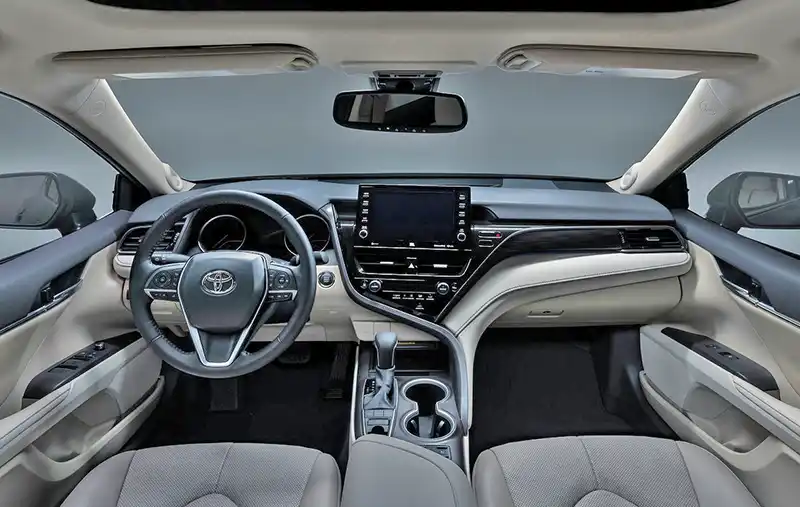 The "new" 2025 Toyota Camry is a weird one…
These are the very first official photos I've seen of it, and when compared to the current model it's hard to tell what's really new.
It seems more like an extensive mid-cycle "facelift" than a new generation. Sure, the front end looks all new, but the windshield and A-pillar are exactly the same as the current car. The rear door and C-pillar shape are a bit different, but the rest of the car is suspiciously very similar to what we've seen since 2017, even most of its profile. I hate to say it, but at least, Honda did redesigned the Accord. Many of us might not like it or think it doesn't look as good as the previous generation, but at least it's an all-new design. This "new" Camry is something in between a new one and a mid-cycle refresh. No one except current owners will be able to tell the difference. And why would current owners buy this "new" one???
The 2025 Camry's interior does look new. (Except for the A-pillar speakers). But also quite disjointed and messy. There are just too many conflicting shapes here. Things also look very blocky and not quite modern.
The standard screen is an old-fashioned (By today's standards) 8-inch, while a 12.3-inch screen is available on the XLE and XSE models.
The big news is under the hood, where, as I predicted, the new Camry is Hybrid only. With a 2.5 Liter engine for a total of 225HP with a choice of FWD or AWD. (232HP for AWD) And of course, the V6 option is gone forever…
It seems Toyota has simplified things a lot with the 2025 Camry. Only one powertrain is available, and nothing is really all-new. The move to hybrid only seems to make sense and give the Camry some advantage in the marketplace. However, the regular ICE model accounted for over 80% of the sales of the current generation. A move to Hybrid only could be quite a gamble. Something Honda hasn't done yet with the Accord. Currently, the Hybrid Camry is about $2500 more than the ICE version. It will be interesting to see if the base version of the 2025 version increases by the same amount or not.
While the Camry is still hugely popular for Totota, it seems they've decided to spend the least amount of money possible on the new one. Which is a bit strange, as it is still the best-selling sedan in the country.
For those of us who were hoping for a really modern and good-looking new Camry, this is a worst-case scenario.
I guess the Honda Accord isn't that threatened after all…